How To Be A Wig Influencer
Dec.09,2022
Nowadays, more and more people begin to share their lives through social media, and customers will judge the quality of goods by browsing the pictures or videos of influential people when they buy things.
JuliaHair has nearly 15,000 visitors every day, and everyone has the opportunity to become a unique wig influencer. Wig influencers can listen to more customers' opinions, experiences, and suggestions, help JuliaHair get more feedback, and further improve product quality.
Here are some suggestions to help you start your journey as a hair influencer.
1. Know About Wigs
The reason why the customer reads your content is that there must be knowledge he wants to know in your channel. For wig influencer, he doesn't know the difference between real hair and synthetic wig, he doesn't know lace frontal wig and hd lace wig, and he just wants to make money through wigs, which is far from meeting the requirements of wig promoters.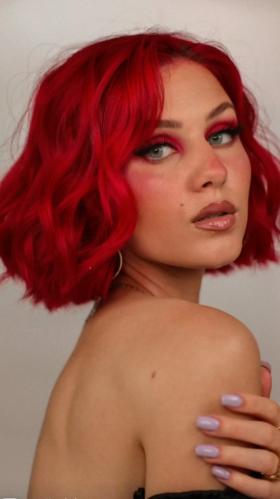 When considering your plan to share the wig, please be prepared, such as trying it on in advance, knowing the wig material, comfort, etc, so as to benefit your audience.
2. Keep Making Your Own Channel
If you do the same channel content every time, you will soon lose your appeal and your followers will slowly leave. According to the channel audience and its own characteristics, insist on making your own content, and don't follow others' opinions.
For example, Ins wig influencer Peakmill will complete her styling journey with the help of imperfect wigs. Stella Cini is a must-see channel for hair dye lovers. BeatsBy Deb has become a leader in the wig field through incredible makeup and charming wigs. At the same time, her cheerful personality has also helped her gain a large number of fans!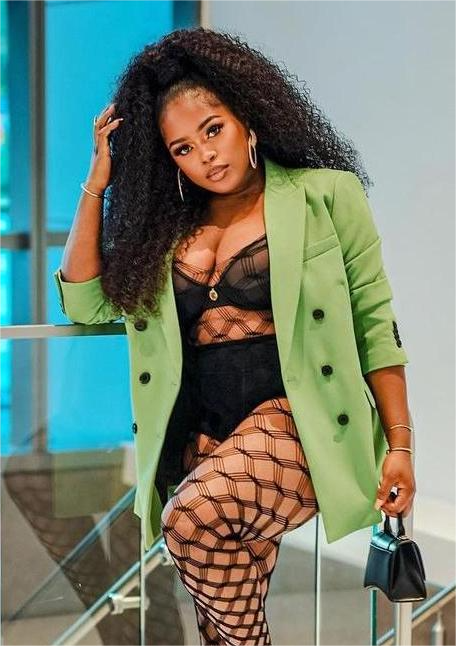 YouTuber wig influencer Always Aameera uses different types of wigs to teach customers how to install them. Trying to make your own content will make you go further and take longer.
3. Active Interaction
You are equal to the fan bloggers. They appreciate what you have made, believe in you, and sometimes ask you questions. As a blogger, don't turn a blind eye, actively respond to their comments and interact with them! Your modesty will make you have a large number of followers!
4. Keep Aggressive
The times are constantly changing, and everyone is in the process of continuous learning. While consolidating the number of fans, we should also expand our social network, contact more influential people in the same industry or fashion circle, and promote our own growth through dialogue or cooperation.
How To Become A Influencer Of JuliaHair?
1. Get to know JuliaHair brand
Before becoming a JuliaHair promoter, you must have a clear understanding of the story, meaning, and concept of this brand, so as to promote wigs from your point of view. Different styles of posts and photos will make you more successful, and at the same time, we have been committed to win-win cooperation with people with ideas.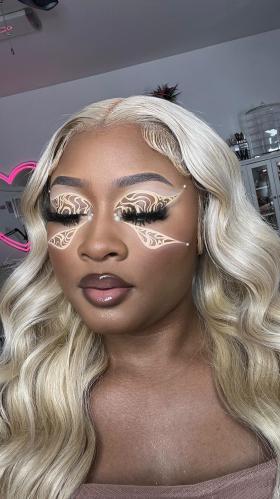 2. Social media influencers
As a wig online celebrity, you need to have unique ideas and convey novel-wearing skills to the audience, which can drive friends and fans around you and arouse your resonance. Maintaining high-quality video output and a certain frequency of update speed is the basis for you to maintain your fans.
3. Contact the official account
You can send an email to julia@juliahair.com or juliahairofficial@gmail.com, where there will be a dedicated staff to dock with you.
Recommended Different Styles Of Baby Hairs
1.#33B Brownish Red Body Wave Human Hair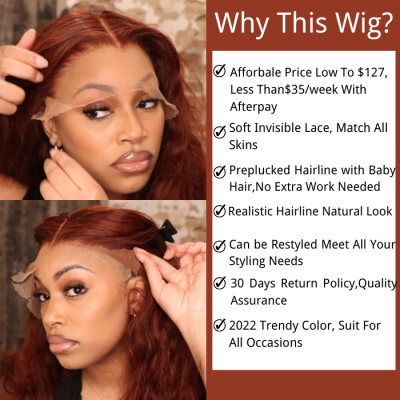 2.Piano Brown Color Water Wave Hair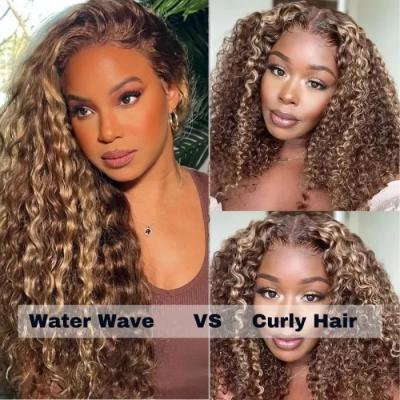 3.Invisible 5x5 HD Lace Closure Wigs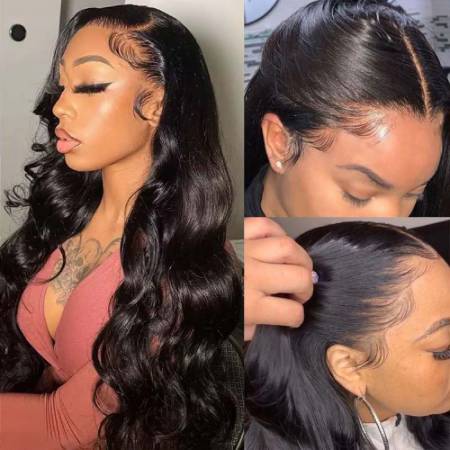 4.99J Burgundy 13x4 Lace Front Wig
5.Highlights Body Wave Transparent Lace Human Hair Wigs