Hair Routines For Fine And Straight Hair
Check What Customers Are Discussing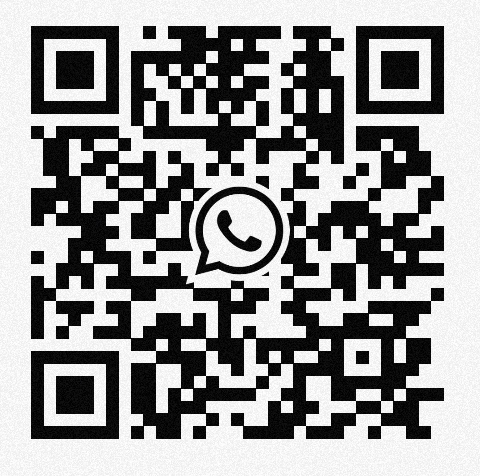 Scan The QR Code
Dec.23,2017
Fine and straight hair may be a bit more difficult to manage and style because it's often limp and wispy. We wake up in the morning and wish our fine and straight hair would just cooperate. Maybe it lays too flat, looks dull and sad, gets oily in a day or is just so fine that it's totally unmanageable. Trust me, we totally understand.
Getting bounce takes a careful series of steps as well as non-steps, aka things you should not do. Here are hair care routines for women with straight and fine hair should know. We will share with you.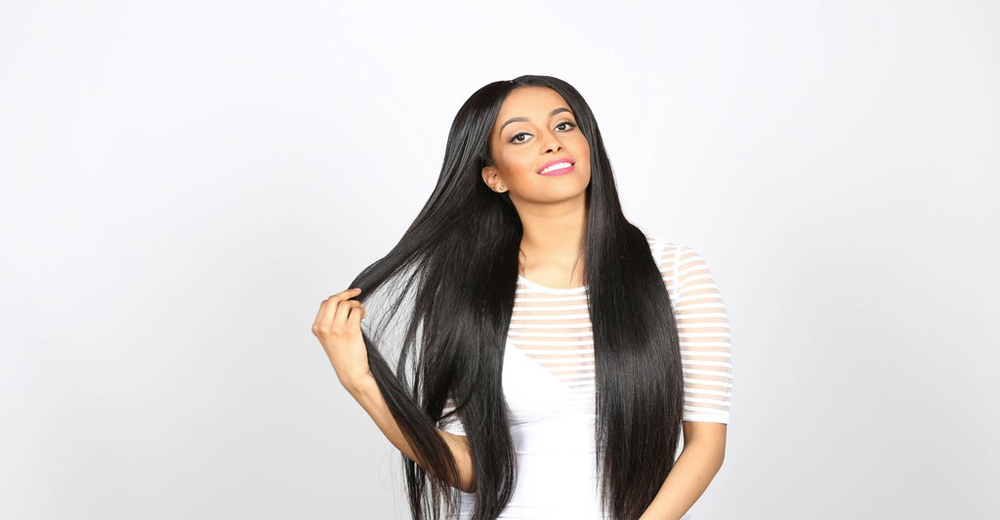 Straight And Fine Hair Care Routines
♥ Need Regular Shampoos
Perhaps more than any other texture, straight-haired mavens need to stick to a regular shampoo schedule. The minute fine hair gets oily, it gets weighed down and screams out for a wash. More grease makes it limper. Wash every other day with a gentle, sulfate-free shampoo to keep from drying out your strands, and use a clarifying shampoo once a week to keep your hair from getting weighed down by product build-up.
♥ Give The Conditioner
Finding the right conditioner will prove challenging, as different varieties, brands, needs and ingredients exist. For fine and straight hair, choose a conditioner formulated specifically or one that promotes volume and thicker hair. Straight and fine hair types should never apply conditioner to the scalp, as this will weigh the hair shaft down at the base of your scalp.
♥ Brush Hair Correctly
You may be unwittingly sabotaging your attempts at volume. The number one mistake a fine-haired girl can make is not rough-drying her hair before styling. Too much brushwork can actually make the hair appear limper. Dry your hair at least 90% with your hands before going at it with your round brush.
♥ Apply Product Starting at the Ends
If you're dousing your hair with every volumizing product you can get your hands on, chances are this is working against you as well—especially if you're applying it at your roots. if you have fine and straight hair, you should never really apply any product to your roots unless it's a root-volume spray. When you apply the product, always remember to start at the ends, as they absorb more.
♥ Let Hair Dry Completely Before Leaving The House
This may not be science, but I've found that my hair achieves maximum bounce when I am able to fully brush it out once it's dry. When I leave the house with it wet and let it air-dry without a good brush-through afterward, it's even limp and more lifeless than usual, not to mention a little filmy-looking. Being able to give hair a good brush, particularly at different angles, can inject some life into it.
♥ Blow Dry Your Hair Upside Down
Flipping your head over is the best way to get to the roots and really give hair that extra lift. Adding a little volumizing mousse to damp your hair, but just a little, see below! — for extra boost and sheen.
♥ Trim Regularly
Trim your hair every 8 to 10 weeks. Straight and Fine hair tends to be weaker and can't take as much abuse as medium/coarse hair can, leading to split ends quickly. Ask for very light layers or a more blunt type of cut (as opposed to getting the ends snipped into or razored). This will make your hair appear fuller.
♥ Color
Fresh, vibrant color can make hair look and feel fuller, To cover grays, touch up your roots every four to six weeks. Just refrain from pulling the color through the ends. Only do that every other time, depending on how faded your ends are. Fine and straight hair can be porous, which means it can grab color quickly and look darker than planned. If you get highlights, space out your appointments to every eight weeks to avoid overlapping the bleach, which can weaken strands and lead to breakage.
♥ Don't Use A Plastic Comb On Dry Hair
Staticky hair happens when electrons, which are negatively-charged, fly off your hair, leaving your strands with positive charges that resist each other. Plastic will make your hair more staticky, whereas a metal comb won't since metal is conductive.
If you have fine hair, you can try virgin hair bundles with closure or hair extensions add your hair length and volume to enhance your appearance and beauty.
Technique and Tips
Don't just squirt shampoo straight onto the top of your head and rub it in willy-nilly as that can cause frizz and damage the hair cuticles.
Instead, put a small amount into your palm, lather it up then apply starting at the top of your head and gently distribute through the rest of your hair. Massaging it in with your fingertips rather than just rubbing it in.
When hair is finer massage your scalp as it stimulates and pops up the follicles to get more luster.
The same goes for conditioner. Rub it between your palms then start at the end of your hair first.
Scott recommends sea salt spray and volumising mousse for fine hair.
Other Issues
If your hair becomes delicate and starts thinning, you may need to do more than just change your shampoo and conditioner.
An underactive thyroid gland can result in dry and brittle hair, and an overactive thyroid can result in patchy hair loss. Iron deficiency, as well as intense stress, can also cause hair loss.
Comments are Closed for this post.