Hair Guide to Shampoo and Conditioner
Aug.10,2017
Every woman wants to try a variety of hairstyles which can make you unique beauty and fashion. Julia hair will give you the best discount on all hair products for the Easter day.Julia hair online mall offers the best quality human hair products like Hair weaves, hair extensions, lace closure, hair wigs for your beauty. However, we must take good care of our variety of hair types. Many people wash their hair every day. You might not need to. With good and proper shampoo and conditioner, we can enhance our natural look and beauty.
Different shampoos have different features and benefits, so in order to maintain the most vitality and luster, it's important to match what your hair needs to the features and benefits that are right for you.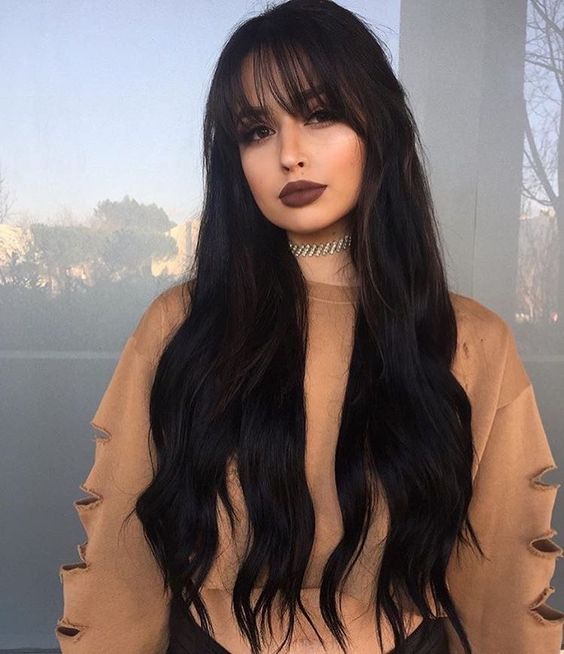 Fine hair: Wash your hair with a volumizing shampoo to add body.
Curly hair: To tame flyaway hair and prevent dry, damaged-looking tresses, Julia hair mall suggests a shampoo specifically for dry or chemically treated hair.
Dry hair: Look for shampoos with intensive moisture replenishment, we recommend scanning the ingredient list for natural oils, which are absorbed by hair. Coconut oil is one of the best emollients in hair care. Others are avocado oil, grapeseed oil and argan oil.
Oily hair: Julia hair and beauty online suggest buying a shampoo specifically formulated for oily hair. Stay away from shampoo that bills itself as moisturizing or conditioning. You don't want to add more moisture to oily hair.
Color-treated hair: Choose a color-preserving shampoo that won't strip out the highlights you just spent a fortune on at the salon.
To retain your hair's moisture, condition every time you wash. Conditioner not only makes your hair look and feel softer and smoother, it also calms your hair down, making it easier to shape and style. A leave-in conditioner can help re-hydrate hair that's over-processed, dry, and brittle. Be careful not to over-condition your hair, which can make it look flat and lifeless.
Today there are moisturizing shampoos and cleansing conditioners that do both jobs. Although moisturizing shampoos are usually hydrating enough to use alone. Cleansing conditioners often don't do a good enough job of cleaning the scalp.
We hope these hair tips helped answer some washing of your questions about your Virgin Remy hair! Take care of your hair extensions and they will be around for a very long time! Want to get virgin human hair weave bundles, welcome to Julia hair online store, choice Julia hair is choice beauty. Besides, thanks again for your support of Julia mall hair.
Of course, the activity adopts to all people and our Julia hair shop holds the big sale on 7th. Aug-14th. Aug. Do you want to enhance your beauty and save money? Come on! We are waiting for you!!!
Comments are Closed for this post.