Hair Care Routine When Changing Seasons
Sep.05,2017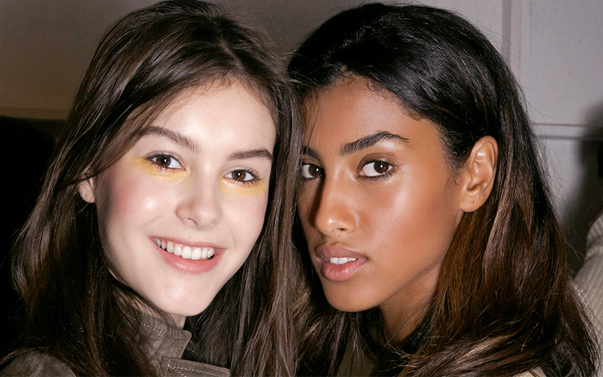 Which season do you like? Some people think that the summer has romantic sea and sexy skirt. Most think of the Fall season beautiful autumn leaves, adorable overcoats, and fashion-forward boots come to mind. There's romantic snow, beautiful skies, and stylish clothes in winter. Every season has something we like.
Something else that seems to go hand in hand with the lovely seasons is hot, dry, cold weather, brittle and our hair has suffered a major setback. Whenever there is a change in the temperature, our hair often feels dry, unmanageable and the scalp can get itchy. During this changing season, your hair needs more conditioning.
Lucky for you, today we will share with you some hair care tips when changing seasons. How seasonal changes impact your virgin hair, and what tweaks you can make to your regimen to help your hair adapt. Check out these tips on keeping your shiny and healthy when changing season.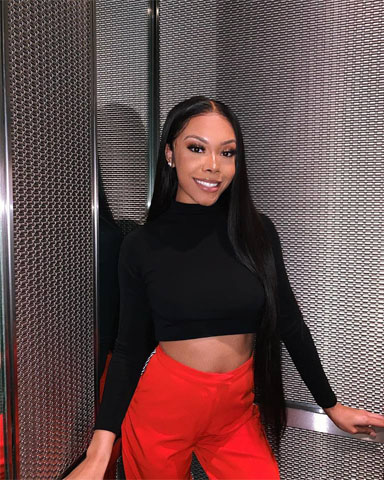 How To Care For Your Hair When Changing Season?
Deep Condition Regularly
This tip probably sounds like the same old broken record playing over and over, but deep conditioning is extremely important to any hair care regimen and even more important during the Fall and Winter months. Having clean hair is extremely important, but while shampooing helps to rid your hair of any impurities, it can also strip your hair of its natural oils leaving hair dry and brittle.
Cold weather only seems to worsen these conditions. Moisturizing deep conditioners assist in combatting this issue. Adding a deep conditioner to your hair care regimen may add a few more minutes to your routine, but it is certainly worth it in the long run.
Keep The Moisture
Whether your hair is oily or dry, you really shouldn't be washing it on a daily basis during the autumn. Especially your virgin curly hair bundles. We want to use as much of our natural oils to keep hair healthy.
If you work out and sweat and need to hop in the shower every day, you can rinse your hair and use conditioner but washing every day will dry your hair and scalp during fall months.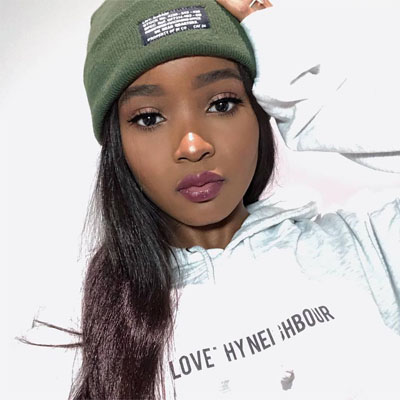 Trim your hair
Getting rid of split and brittle ends that have been damaged by hair summer rays is one of the best things that you can do for your hair this time of year. There are some who suggest that you should trim your ends every six to eight weeks. Then, there are others who believe that trimming your ends that frequently isn't necessary.
We don't feel that there is one blanket trimming schedule that applies to all women. When you notice that your ends are damaged and splitting, get rid of them.
When It's Warm And Humid
Since there's increased water in the air, your hair — especially if they are very porous thanks to chemical processing or frequent heat styling — will suck up that moisture and expand. Damp air may also increase moisture on the scalp and create a breeding ground for bacteria.
To minimize the inflammatory impact of bacteria on the scalp, be sure to use a shampoo formulated to deep-clean scalp skin. Pomegranate Peel is one of our favorite ingredients to add to shampoos during the summer because it effectively deep-cleans without over-drying scalp skin.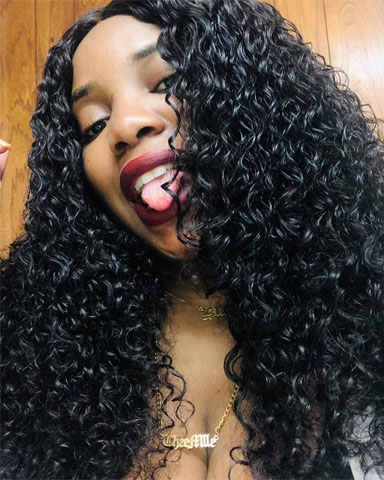 Avoid Heat Damage
Heat is the arch-enemy of healthy hair. When drying or styling your hair, try to avoid using hot air from the dryer or curling iron.
Tie Your Hair Down Loosely
When you pull and stretch your hair to wear a ponytail up high, hairs to get stressed. Stress to your hair results in hair loss, so let your hair fall naturally in a low, loose ponytail.
Sleep Enough
Make sure you are getting enough sleep. Being well rested and getting plenty of sleep helps maintain your hair and keeps more of it on your head.
The seasons are changing and so is your wardrobe, but what about the most important accessory of all – your hair. These tips are applicable to any season. With proper care, you can keep your hair healthy and last long time. Changing seasons, Changing your hairstyle, Changing your look.
This entry was posted in
Hair Care
By julia hair