Fashion Ways To Wear Weave Hair And Wigs
Dec.23,2020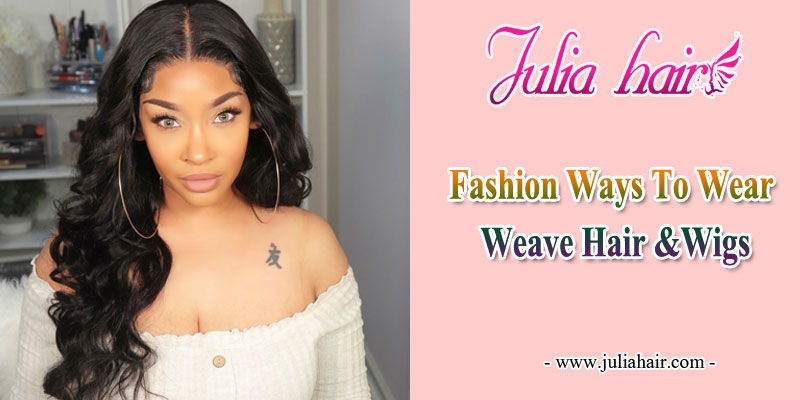 Weave hair and human hair wigs have grown so popular that arguably more people without hair problems wear them than, in comparison with those who experience some kind of issues. Fashion trends dictate all sorts of hairdos, shades, braids, and variations, and people often do not want to risk their own natural hair.
Fake hair started off as a means to give people who have lost their natural a way of feeling better about themselves as well as more confident. Losing one's hair is a tough thing to go through, especially while the person is still young. Some people start losing their hair as the hairline begins to recede towards the back of the head as early as their late twenties. For this and many other reasons, wigs appeared and took the world by storm. Especially, headband wigs became the new fashion for African American women.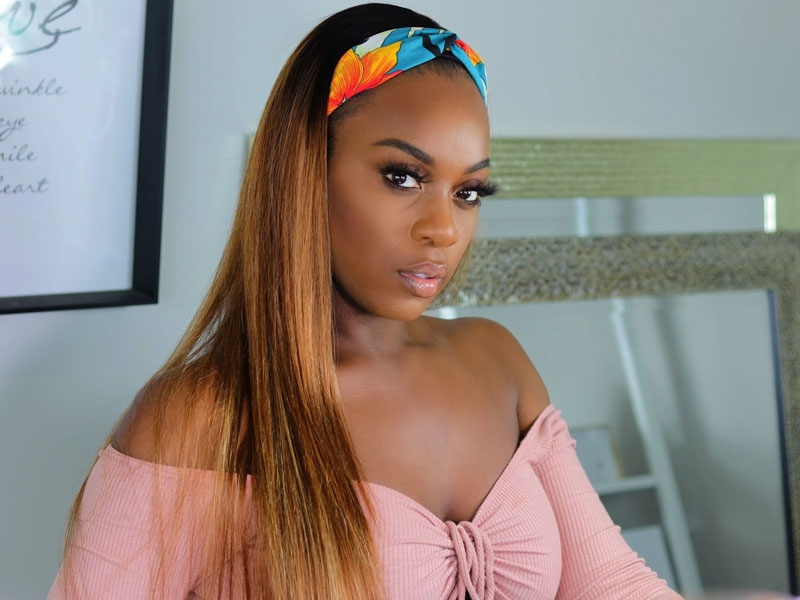 Available with both real human hair and fake synthetic varieties, wigs and weaves hair have found their audience a long time ago. Even ancient Egyptians and some subsequent civilizations adopted this trend, although these early iterations had their roots largely in fashion. Hair wigs were very expensive back then and therefore reserved only for the kings, queens, and the wealthiest social classes.
Nowadays, these products are not only widely available and in many shapes, lengths, and sizes, but they are affordable for nearly everyone. If you are experiencing hair loss or if you have certain bold spots but you do not wish to take medication, rub chemicals, or have a transplant, the absolute best solution is to get yourself a top-tier wig and get that all-important self-confidence back.
Wigs and weaves have grown so popular that arguably more people without hair problems wear them than, in comparison with those who experience some kind of issues. Fashion trends dictate all sorts of updos, shades, braids, and variations, and people often do not want to risk their own natural hair. In this trend and fashion chasing, wigs established themselves as a priority for anyone who wants to frequently change and refresh their look.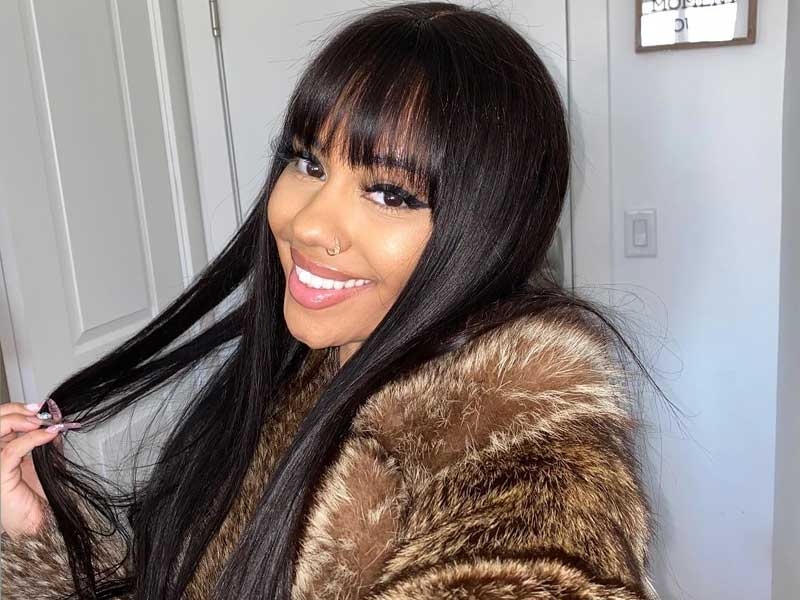 In this article, we will check out the appropriate ways of wearing wigs as well as determine the best fashion trends currently in existence. If you are interested in joining in on the fun and trying one yourself, make sure to visit juliahair.com and buy the one you like.
How to Wear a Wig
Before we move to hairstyles, we first have to establish the best routine for putting on your new hair wig. First of all, you should choose the one that best resembles and goes with your natural hair, that is if you want to look as natural as possible. If not, go as crazy as you want!
Next, the size really matters and you have to measure your head to get the best fit. The circumference of your head will do, so measure from the front of the hairline to behind the ear, alongside your neck, and back across the other ear to the front again. Use this unit to browse online or in a store.
If you wish to stylize your new look as much and as best as possible, we highly advise you to invest in a real human hair wig. Both the look, comfort, and feel are much better with them, in comparison with cheap synthetic wigs. Real hair wigs are far more expensive but more durable, shinier, and voluminous.
Next up, you can ask your hairdresser to cut the wig and make it more appropriate to your face and head. Most people do not do this as it limits the hairstyle options you are left with.
Before putting it on, brush your own hair and pull it back tightly from your face all the way. Use pins to hide your hair and make everything sleek and tight. Put on the cap and tuck in all of your natural hair underneath. Secure the cap with additional clips and pins until you are sure it will not move. Finally, put on the wig and secure it with tapes or glue. Cut the excess lace and pluck the excess hairs. That is it! The first time you do it, it may be strange and hard, but it really is nothing that challenging.
Wig Fashion Ways
Let us finally get to the good part, the best styles and fashion for a neat, modern look. Below are some of the trendiest wig hairstyles currently around.
1. Curly
Natural curly hair is among the rarest, which is why many women opt for these wigs. There is a lot you can do once you get a wig with curly hair. You can let it loose, tie one side, both sides, or make curly braids. You can even tie your hair in a messy bun which looks vastly different than a normal bun. Curls always look chic and fun, so experiment away until you hit what you like most.
2. Long and Flat
On the opposite side of the spectrum from curly is flat, and it is usually the dream style of the ladies who are naturally curly. If that is the case with you, get a long, natural flat hair wig, and wear it without any pins or bands. Let the full length and shine spill over your back and shoulders, as you occasionally pull the bangs to the sides, just behind the ears. This look is timeless, classy, and clean, and it goes well with all sorts of clothing.
3. Braids
If you are a fan of braids but you cannot achieve them with your own hair, maybe it is time to invest in a natural weave that will allow you to make as many different ones as you wish. Boxer braids are an absolute hit nowadays, braided buns, Viking fashion braids, French and Dutch braids all look magnificent if done well. Cornrows as well of course. Be creative and look online for inspiration. You will not be disappointed!
4. Hair Volume
For an intimidating, thunder-stealing, passionate, and overall stunning look, nothing can really beat a wavy voluminous hairstyle. If this is something that catches your attention, and if you always wanted to have firm waves that only lightly bounce as you walk, purchase a weave with natural waves as it will be easier to style into this breathtaking, timeless hairdo.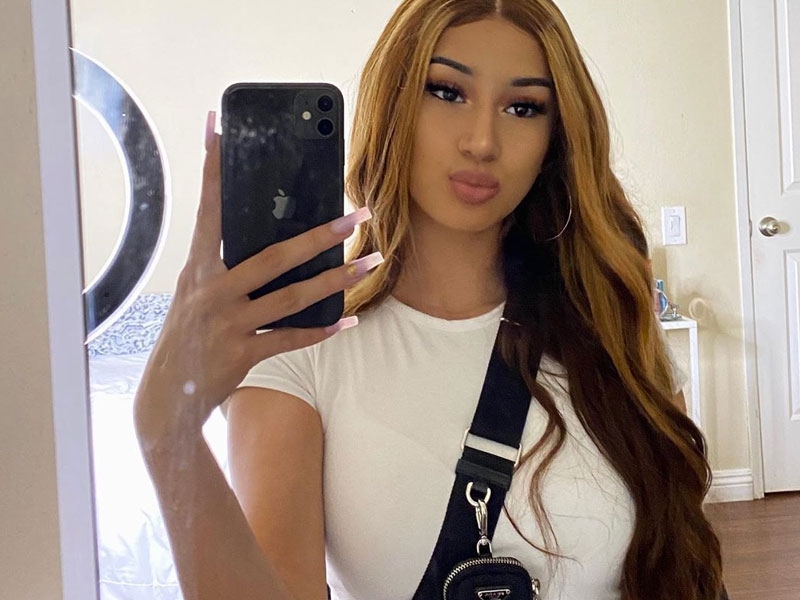 Conclusion
The most important thing with weaves is imagination, with a little bit of courage and creativity sprinkled in. Such a combination will allow you to constantly surprise your friends and family with new fashionable looks and styles, no matter if you wear a wig because you have to or because you want to!