Everything You Need To Know About The Bye Bye Knots Lace Wigs
Check What Customers Are Discussing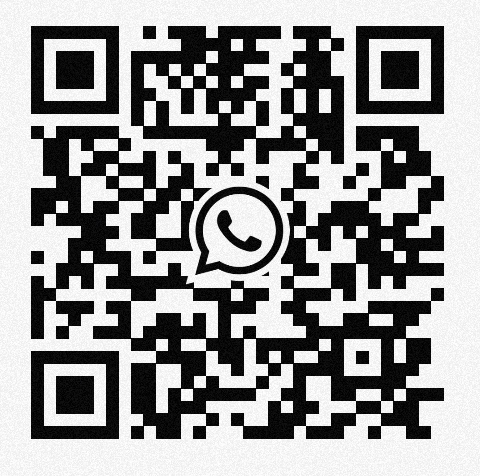 Scan The QR Code
Sep.13,2023
I don't know if you have heard of Pre-cut lace wigs. This bye-bye lace wig is an upgrade based on it. If you haven't heard of it, it doesn't matter. Next, I will introduce the knowledge about bye-bye lace wigs.
What Is The Bye Bye Knots Lace Wig? The reason why it is called Bye-bye Knots Lace Wig is to help women say goodbye to those poorly designed wigs. At the same time, this wig is also called a 7x5 bye-bye knots wig, bleached knots lace wig.
When JuliaHair designed this wig, it was upgraded and transformed based on the previous "Wear And Go Pre-cut Wig". It constantly tried colors by hand to explore the invisible knots and maintained the integrity of the knots with a gentle touch without affecting the quality. Glue-free installation, 7x5 golden ratio lace, and an additional pre-styled hairline help clients enjoy comfort and a seamlessly integrated scalp.
What Are The Benefits Of The Bye Bye Knots Lace Wig?
1. Natural Hairline and Skin Complexion
Pre-plucked hairline and bleached knots, the hand-dyed knotless wig can be perfectly blended with your hairline through multiple inspection tests to create a realistic look.
2.7x5 Golden Ratio Lace Size
Made according to the 7x5 golden ratio, the lace area can be separated from the middle or upper part, providing available deep and free parting. 3. Upgraded "S" Zig Zag Pre-cut Lace
Neatly trimmed 'S' shaped zig zag lace minimizing the chance of visible lines or rough edges.
4. Breezy Anti-slip Cap
Allowing air to circulate through the hat and scalp, preventing sweat accumulation and promoting scalp health, it also adds adjustable elastic bands and non-slip silicone strips for glue-free installation, so you can enjoy a perfect fit and quick installation.
5. Tight 3D cap glue-free installation
The snug 3D cap adheres to the scalp with non-slip handles and conforms to the natural shape of the head, providing an extra secure fit and preventing the wig from shifting or sliding.
6. Natural Baby Hair
It's done with minimal effort, leaving about an inch of hair, and using the tip of a comb to comb through it, you'll have perfect, effortless baby hair in about a minute.
7. Clean Bleached Knots
This is a personal bleaching package. No more "oops" moments, we've done the work so you don't have to. Here are some tips for caring for your Bye-bye Knots Lace Wig:
1. Apply moisturizer or styling lotion to maintain its quality over time. But remember not to use heavy oil styling cream, it will make your hair look greasy, and you will need to wash it more frequently, which is detrimental to the service life of the wig.
2. Use a brush to comb your hair, this will help your wig maintain its original shape for a long time. Combs You can also use different brushes for your wig, and for curly hair, use a wide-toothed comb to avoid tangles.
3. Use a silk pillowcase because the Bye-bye Knots Lace Wig wig has a 7x5 area of ​​lace. If the pillow resistance is too great, it will be harmful to sleep with it on. Therefore, we recommend silk pillows instead of cotton pillows, which will eliminate excess friction and provide great support.
4. Blow dry your hair Wrap your hair in a towel and gently squeeze out excess water; next, you can choose to air dry naturally on a wig stand or use a hair dryer to dry your hair. However, do not rub Bye-bye Knots Lace Wig.
By the way, Bye Bye Knots wigs are new products and are on sale. EXTRA 20% OFF Code: BYE20.They come in various colors, which are perfect for autumn! Come and take a look!