Dolly Parton Is Still Beautiful Without A Wig!
Dec.02,2022
Many celebrities wear wigs. Dolly Parton is one of the most open-minded and unique celebrities to wear a wig! She says she would never leave the house without one and once joked, "Unless my husband died of a heart attack, and even then, I would consider wearing a wig."
She has always portrayed her charm while maintaining a charming and sincere attitude toward the public. She is talented, confident, and beautiful. She has created her signature voluminous wigs, which are sought after by many wig manufacturers
1. About Dolly Parton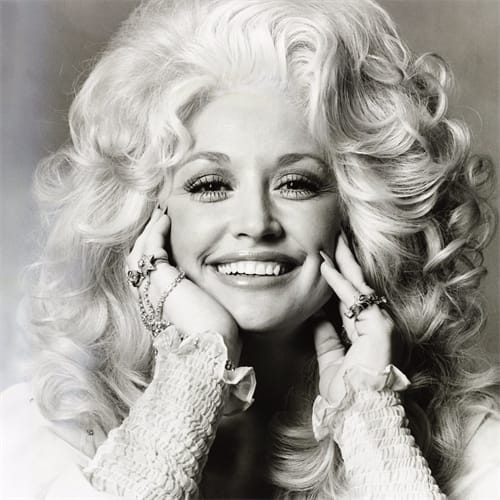 She is an American singer-songwriter, actress, philanthropist, and businesswoman known primarily for her work in country music. Parton debuted in 1967 with the album "Hello, I'm Dolly," which was a success for the rest of the 1960s before her sales and chart peaks appeared in the 1970s and continued through the 1980s.
She enjoyed renewed commercial success in the new century, releasing albums on multiple independent labels beginning in 2000. She has sold over 100 million records worldwide. Not only is Dolly a wig fanatic herself, but she has also collaborated with IMG on a line of synthetic wigs. Her dream is to have a fashion empire that includes clothing, accessories, and wigs.
2. About Dolly Parton Real Hair
Wearing a wig all year round is not easy. However, Dolly Parton has made it work! She rarely appears with her real hair. And, as proof, the look of her real hair is tough to come by. With practice, she continues to find the right wig for her. She has created a beautiful, distinctive look of her own. Early in her career, she still showed her real hair to the public. Later, wigs somehow became her trademark.
3. Dolly Parton Without A Wig
It is rare to see Dolly without a wig, so let's take a time machine back to see her natural hair.
Dolly At The Age Of 9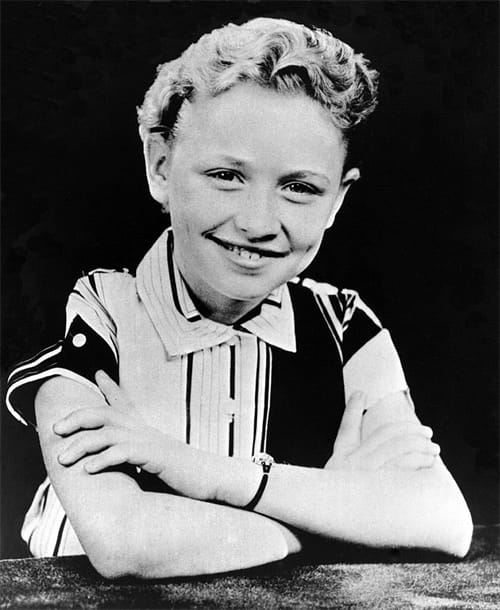 She had a joyful childhood. This photo was taken in her hometown of Sevierville when she was nine. She had been singing for three years at this time. She sings live through a local radio station called WIVK. The lovely Dolly Parton is not wearing a wig but still has beautiful hair.
Dolly At Age 13Dolly At Age 13
In this photo, Dolly Parton is amid puberty. She is growing into a beautiful teenager.
Dolly At Age Of 19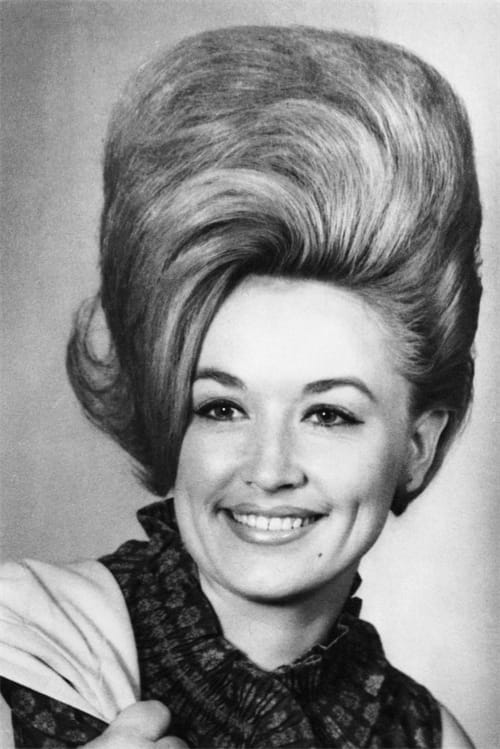 Already an adult, Dolly Dolly has undergone a great change. She started looking for her favorite hairstyle and hair. This tall hairstyle also reflected her ambitious and unconventional personality. 1965 was also the year that Dolly Parton signed on as a pop star! She also explored pop music before focusing on country music.
Dolly Without The Wig, 1966-1967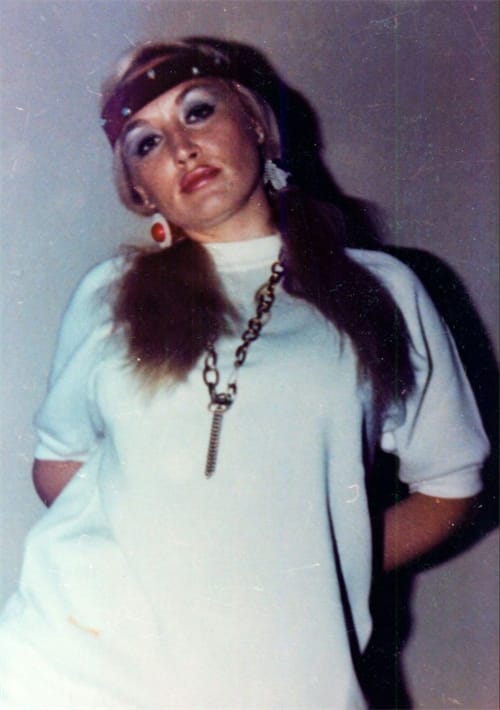 The singer with the heart of gold has captured the hearts of millions of loyal fans over the generations. Here she is, still without a wig. This is also how Dolly looks more natural.
Dolly Without a Wig After The 60s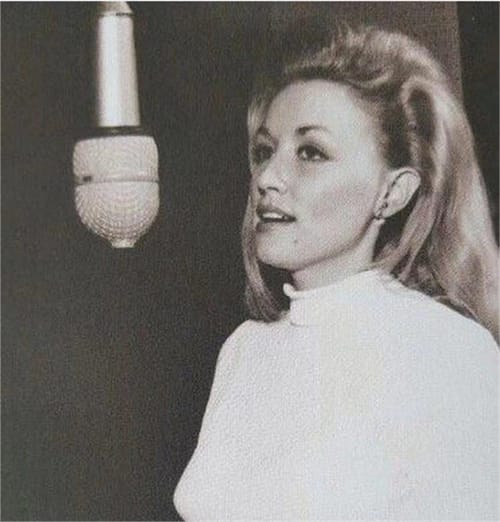 This style was a far cry from the one we were used to seeing on stage, and in the 60s and 70s, this was probably the last time Dolly looked without a wig. As her career improved, she started to choose wigs due to time and appearance factors.
4. Dolly Parton Wearing A Wig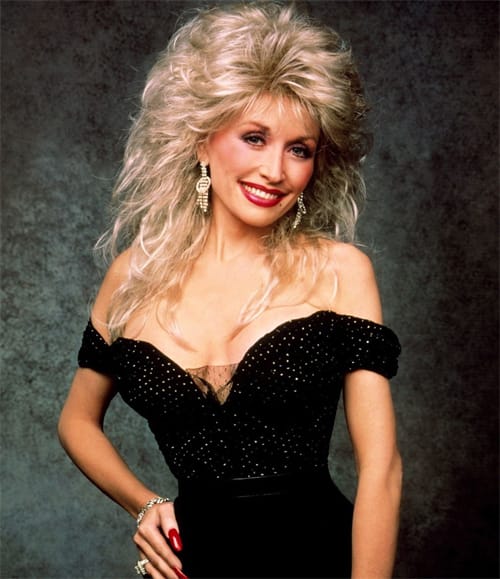 In the early 70s, Dolly found it much easier to wear a wig than to do her hair. Her busy work schedule had her preparing almost every day for her appearance on a major television show. Dolly says she didn't have time to do her hair, so the wig gave her the freedom to "get ready for TV" in an hour.
She sometimes has to perform multiple shows daily, and wearing a wig allows her to change it to update her hair and style easily. The beautiful Dolly was known to more people at this stage.
5. Dolly Parton Has Many Different Wigs
Dolly Parton has worn many wigs over the years, but she prefers big hair and curls. She believes that country singers need to have big hair. It's safe to say that Dolly Parton has hundreds of custom wigs. She once said she wears a wig daily and must have at least 365. But when she runs out of wigs, she either sells them at auction or donates them to her museum in Tennessee.
Dolly has admitted in interviews that she doesn't always wear a wig daily but still wears her hair up because she likes to look gorgeous. But of course, wigs are still her first choice because they are so convenient, especially for her, who always has a busy schedule. They provide her with many options, but she never has to endure a bad hair day.
6. Conclusion
Do you like Dolly Parton? She's wonderful and attractive. She is willing to try new things and is confident and bold. Do you like her? Feel free to express your opinion in the comment section.