Do You Know About Face Framing Highlights?
Check What Customers Are Discussing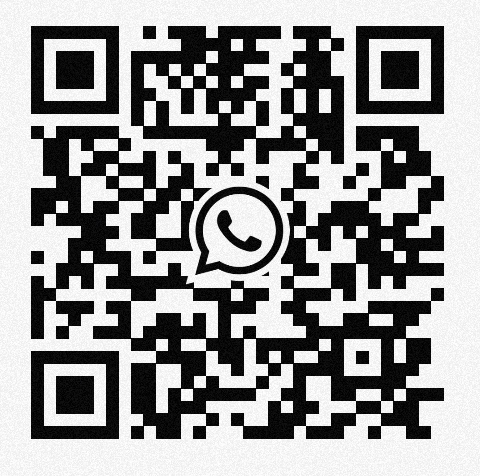 Scan The QR Code
Jun.09,2023
Maybe you want to add a little color to your plain hair? It is recommended to consider face-framing highlights. This style is not only easy to use but also has low maintenance costs. It is also a popular trend at the moment. Let's take a look at the knowledge about face-framing highlights.
1. What Are Face-Framing Highlights?
Also known as money piece hair, face-framing highlights are a popular shading technique. Usually, a lighter shade of hair on the sides in front of your face, gives the illusion of light to your eyes, helping to accentuate facial features and creating a beautiful three-dimensional effect.
2. The Advantages Of Face-Framing Highlights
1) Little damage to hair
Unlike whole hair dyeing, Face-Framing Highlights generally only color the hair on both sides of the face, which means that there is no need to add more chemicals to the hair, and the time and money spent on maintenance will be less, very suitable for life Those on a busy schedule or on a budget. If the color fades later, you can try to make up the color at home by yourself.
2) Unique style
Face-Framing Highlights can be matched with different colors according to your own ideas, such as ash+blonde hair color, Caramel Highlights, coppery highlights, black hair with blonde highlights, etc. These color combinations can help you stand out from the crowd.
3) Look at bonus items
Applying a highlighter to your face can brighten your skin, while a hair highlighter can make it feel like the sun is shining on your hair. If the right combination of color and application, Face-Framing Highlights will be a bonus item for your whole look.
3. Face-Framing Highlights Ideas for Hair
1)Blonde Dark Hair
If you're wondering what face-framing highlights work best with black hair, beige is perfect. Apply heavy makeup around the face and subtle makeup everywhere else. Perfect hair color and cool makeup, and that's cool. 2)Ginger Cinnamon Hair
Bright, vibrant, and warm ginger will draw attention to your hair while adding a ginger hue to brunette hair can accentuate your facial features. Pair it with gold makeup at the same time to add depth and dimension to the face, focusing the color around the face for a glamorous and youthful look. 3)Ashy Brown Hair
Cool-toned blonde ribbons wrapped around the face not only create a bit of brightness to the dark color, but also add softness to the overall look, allowing the brown and gray shades to pop and sparkle. Fiery Face-Framing Highlights Create a cool look by mixing fiery face-framing highlights with colors like rich terracotta or chocolate brown. 4)Rainbow Face Framing Hair
When we think of highlights, blondes immediately come to mind, check out these rainbow face framing highlights. Fuchsia pink makes for a fun pop of color, or opt for an all-over dreamy shade for a striking final look. 5)Ginger Blonde Hair
Ginger blonde is the granddaddy of highlights, and for good reason—it looks great on everyone, no matter your hair type, texture, length, or base color! If you want your pink-blonde highlights to look bright, treat them once a week. 6)Cinnamon Pinky Hair
Pink streaks are great for brightening cinnamon-colored hair,we love that the color here isn't absorbed directly from the roots, a neat trick that makes an already-maintained style more manageable. In conclusion, choose your favorite color, then choose a brighter color to frame your face, as happened here. Because if you can't have rebellious hair as an adult, when will you?
4. How To Get Face-Framing Highlights Hair?
If you want to try this hairstyle and don't want to bother yourself, I suggest going to a salon. A stylist with a keen eye for color will know exactly how to lighten hair and will create a distinctive look based on the shape of your face and the color of the moment.
In general, hair coloring with face-framing highlights costs less than full coloring, but the price depends on the salon service you choose, the highlighting technique you use, and the length of your hair. Consulting your stylist is the best way to determine costs.
Another thing is to go to a wig store to buy the color you like. It is recommended to go to an offline store to try it on, and then buy it online, so as to save money and get the color you want with minimal damage.