Different Types Of Loose Wave Hair Bundles
Sep.22,2017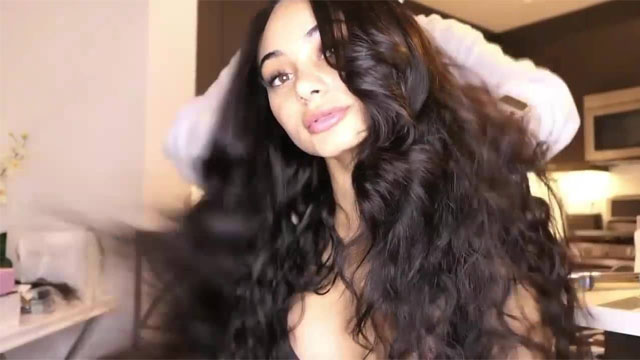 People with loose wave hair get the best in the world. Plus they can get a seemingly permanent loose wave look with a beautiful texture, youth and natural malleability that people with other hair types struggle to obtain.
More and more modern girls love virgin loose wave hair bundles because this hairstyle makes you look youth and beautiful. Loose wave virgin hair can be straightened for a bone straight, or curl it for more of a bounce. You can style virgin loose wave hair as your desired look.
Our wavy hair has a loose wave pattern which makes it extremely easy to style and maintain. The waves become more defined/curly when wet. This hair holds curls beautifully, yet has the ability to be worn straight.
What is Loose Wave Hair?
Did you ever braid your hair, slept with braids intact and then let them loose in the morning? This is what loose wave hair is. Loose wave is mainly large curls on long hair. During summer weather near water, humidity gets increases due to which hair starts to become wavy and frizzy.
Also after going for a swim in salt water, the hair gets a certain texture and looks wavy if air dried. More often than not such a natural way of getting loose wave hair is not very appealing. The hair either doesn't become wavy along the whole length or is too messy or frizzy to look attractive. That's why most women prefer getting their loose waves at home or the salon.
Kinds Of Loose Wave Hair Bundles
In Julia hair mall, we have four kinds of loose wave hair which are all 100% virgin hair and hot selling on the market. They have the highest quality and more and more popular among women because the loose wave can give you appealing appearance.
All the four are different and will make you look more adorable. These hair bundles are easy to handle and long-lasting. Let's see what are those four kinds of loose wave weave.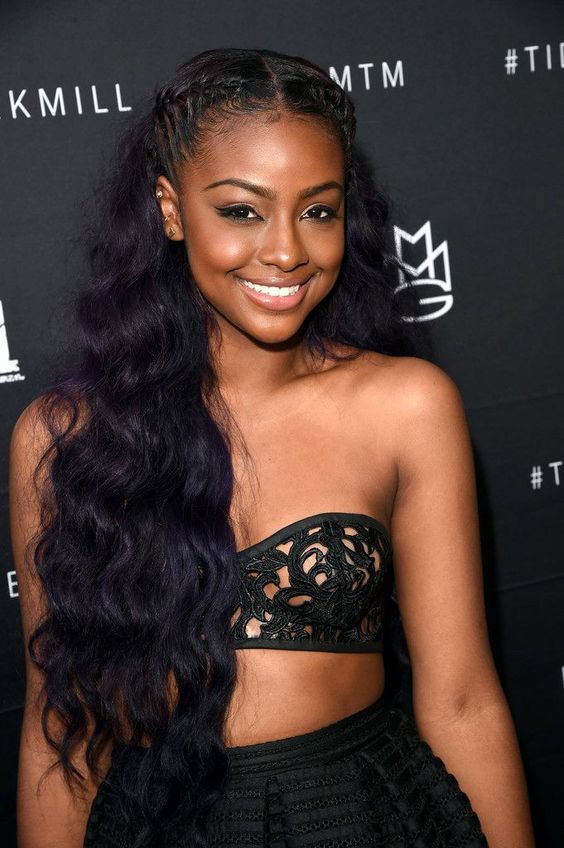 Brazilian Loose Wave Hair Bundles
Brazilian Loose Wave hair is one of the most demanding in the market. This weave is natural and the combination of African- American, and Caucasian. This hairstyle suits all look and holds curls beautifully. This hairstyle comes in natural colors, and you can dye it in any color without any consequences. The wavy is free from the chemical.
Malaysian Loose Wave Hair Bundles
Malaysian loose wave weaves are known for its softness, durability, and thickness. It has many unique properties which make it unique for a wave. These are the real human hair which is process without any chemical use. Different hair bundles give you abundant options for personal use or business expending.
Peruvian Loose Wave Hair Bundles
This weave has no shedding and tangling. You can easily change your hair color. It can be flat ironed, blow dried and washed. They are easy to handle, and you required at least two bundles of Virgin hair to cover your head.
Indian Loose Wave Hair Bundles
This hair weave comes with a slight wave pattern and is not as wavy as other loose wave extensions. This texture is perfect if you do not want hair that is bone straight has too many curls or is too wavy.
For every woman, hair is one of the most important parts of her adorable look. So choosing the right styling for hair is important. And applying a loose wave style for your hair is a wise decision because this style doesn't demand much from you. You can get the fascinating look with a loose wave. If you love it, please visit our official website. Come on, we are waiting for you!!!