The Same Wig As Stranger Things Eddie Munson Spiral Curly Brunette Hair
Check What Customers Are Discussing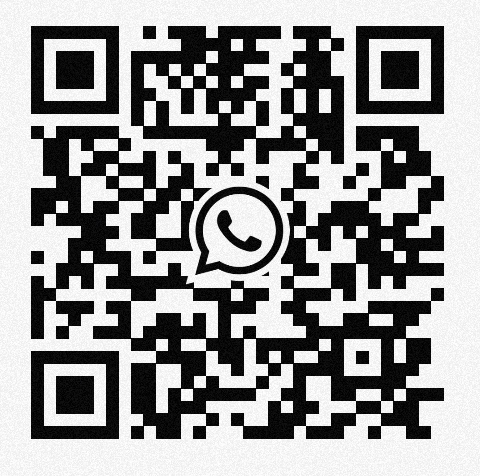 Scan The QR Code
Feb.20,2023
Why does Eddie Munson's hair get so much attention?
The movie Stranger Things introduced many characters with a very distinctive 80s fashion style, but none like Eddie. his brown medium length curly hair From his curly hair to his ripped jeans, such a unique style immediately captivated the audience, From his curly hair to his ripped jeans, such a unique style immediately captivated the audience, drawing inspiration for its look from many heavy metal bands.
Did Eddie Munson wear a wig?
Yes, he wore a vintage mid-length curly wig that looked special. Quinn had spent two weeks trying on Eddie's wig.
What type of hair does Eddie Munson have?
A looser, bouncy curly hair with more volume and a slight brown tint that is more visible in the sun.
Why do many men prefer curly hair?
1, curly hair looks natural and mysterious.
Men look darker and more mysterious with a wig.
2, curly hair feels great to the touch.
Some people say, "I like messy curly hair, even if it's short. It gives off a feeling like waking up in the morning. And because it's messy, I want to touch it and fix it."
If you like chaos but hate stress, start experimenting with curly hair styles!
3, Volume Is Sexy
There's something youthful about it that gives it a masculine vibe! There's even a wildness to it.
OK, I'm sure they all enjoy their curly hair and see it as a part of their lives, enjoying it and not needing anyone else to interfere!
Do you want to get the same wig as Eddie Munson? Here I show you two wigs similar to Eddie's hair from the real hair brand store juliahair.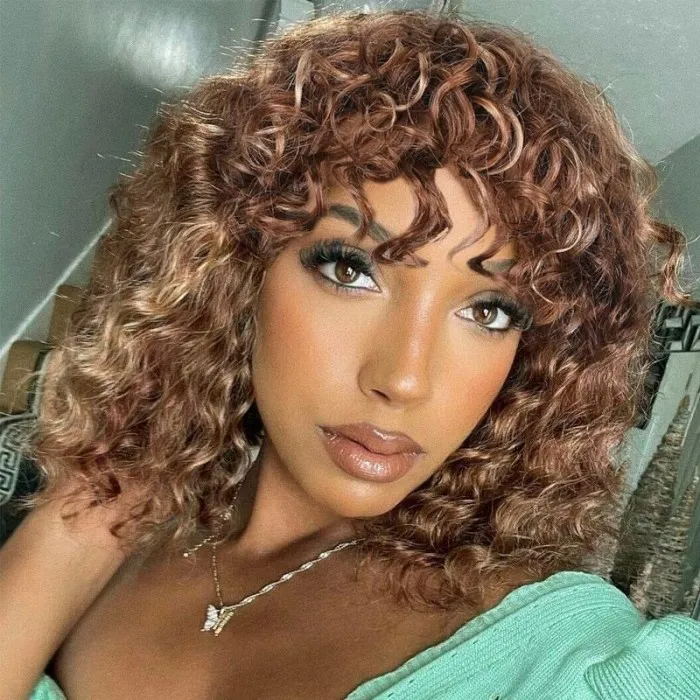 Photo: Deep Wave Short Wig With Bangs 150% Density
This wig has curly bangs and an overall cool look. Put it on your head and immediately achieve a free and dashing style! 150% density of hair volume to create a sense of volume.
The color is a slightly reddish brown tone, not too dull and not overly exaggerated, so it's fine for everyday wear, and it also has golden highlights, making it easy to create a stylish appearance. Men are cooler than women!
The 80's punk rock style, for parties or concerts or cosplay is also possible!
Using 100% real hair, soft and natural, can be re-styled.
The interior has an even size wig cap, so you don't have to worry about wearing it uncomfortably. No lace, no glue needed to wear, easy to install, ready to wear anytime you go!
Wear it if you want a more voluminous feeling, you can use your fingers to keep shuttling from the root to the end of your hair to make it more fuzzy and flowing.
We place great importance on upholding the high quality standards of our wigs. We use only environmentally friendly, non-toxic materials in the production of our products, so you can rest assured that our men's wigs are safe, and we promise that if you are not satisfied with your product, you will receive a full refund or free replacement within 30 days.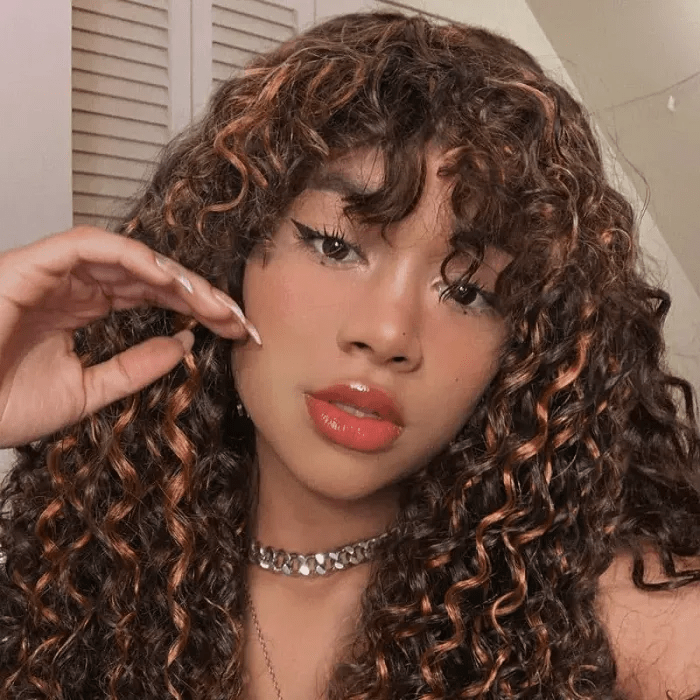 Photo: Auburn Brown Deep Wave Short Human Hair Wig With Bangs
This is a 16 inch medium length design in a dark brown color. The bouncy deep curls create a very unique look, just like the punky twisted wigs that are so popular right now.
No matter what your skin tone is, you can easily match this wig. Different skin tones have different effects when wearing this wig, even if you have a dark complexion, wearing it also has a cool effect.
It may be more suitable for daily wear than the wig above, so wear it at parties or bars, concerts will achieve maximum effect!
Also real hair material, no glue design, wear it as you go!