Bowl Cut Hair-2023 Trendy Hairstyles
Check What Customers Are Discussing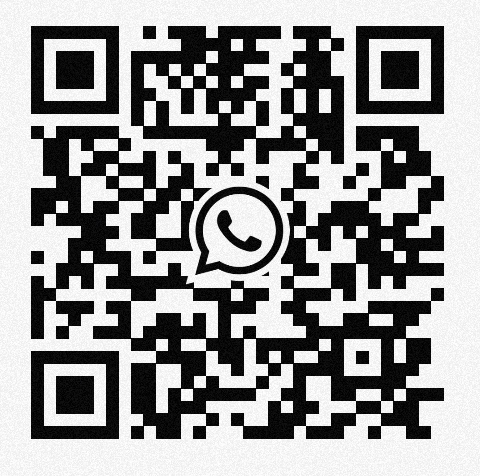 Scan The QR Code
Jun.28,2023
In the 1980s, Mike Score, the lead singer of the British new wave band A Flock of Seagulls, created seagulls hair. The American punk rock band Ramones made mushroom haircuts popular. The seagull hair has been introduced in this blog. Today, I will show you the knowledge of bowl cut hair.
Having said that, the bowl haircut is a very versatile cut and a great way to show off your gorgeous facial features. It is suitable for all hair types, is a low-maintenance hairstyle, and is very versatile for clients of all ages.
1. What Is Bowl Cut Hair?
The bowl cut hair, also known as the mushroom hair, is a short haircut whose name comes from the simple concept that the hairstyle looks like a mushroom head, which early people achieved by placing a pot on their head and cutting off the excess hair kind of appearance. Now, the hair on the sides and back is evenly cut short, and the length on the top is left long.
2. How To Get Bowl Cut Hair?
To achieve a bowl cut hairstyle, you can follow these general steps:
First of all, prepare tools such as a small comb, clipper hair clipper, and towel, these three are enough;
Then, enter the formal part, wash the hair with shampoo and conditioner to keep it fresh and untangled;
Then, use a clipper hair clipper to push the hair into a bowl-like shape, remembering to keep a balance when pushing and not tilting; make sure that the length of the hair on both sides is as equal as possible. For the hair on the back of the head, follow the same trimming technique, keeping the angle and trimming down gradually once you reach the side of the head.
Finally, use a small comb to detangle the broken hair, towel off excess broken hair, and wash and blow dry to complete the style.
In short, although the bowl shape looks very simple, we do not recommend DIY, because you can't see the whole head, and there is no guarantee that there will be any problems during the cutting process. If you want to make the shape yourself, you can try it, but if you want To get a satisfactory hairstyle, it is recommended to find a professional hair stylist.
3. Why Is Bowl Cut Hairstyle Popular?
1)Easy Maintenance: The bowl cut is relatively low-maintenance compared to other hairstyles. Its uniform length requires less frequent trimming, and the shape allows for effortless styling. People who prefer a fuss-free and time-saving hairstyle often find the bowl cut appealing.
2)Retro Appeal: The bowl cut rose to prominence in the 1960s and 1970s, and it has become associated with a nostalgic, retro aesthetic. Many people are drawn to the charm and uniqueness of vintage styles, and the bowl cut represents a throwback to those eras.
3)Creative Expression: The bowl cut provides a canvas for personalization and creativity. While the basic shape remains the same, individuals can experiment with variations such as adding layers, texture, or unique fringe styles. This adaptability allows people to customize the bowl cut to suit their preferences and showcase their individuality.
4.2023 Modern Bowl Cut Versions
1) Bowl Cut Curly Hair You can raise the top of the bowl cut a bit, like a cut. If you have naturally curly hair, it will play a contrasting role by adding texture and volume to your hairstyle.
2) Chill Bowl Cut Hair With its golden color and soft layers and extra length at the top for a fun look, this easy cut is perfect for hot summer days.
3) Short Hair Bowl Cut Frequently spotted on models off the runway, this beautifully textured bowl hairstyle gives you glamour, wow vibes, and attention quickly and easily. If you want to try a different cut of mushrooms, how about this option?
4)Highlights Bowl Cut Hair Add some color to jazz up your cut. We love this edgy look paired with bold highlights, like red and black, that define the shape of your face.
5) Blunt Mushroom Hair If you want to go modern, ask your stylist to create an angled cut based on the mushroom hairstyle, that is, instead of cutting the hair all the way through, cut it in a semi-circle to give it enough definition and drama. Even better if you have thick hair as it will look fuller!
6) Inverted Triangular Bowl Hair The personalized inverted triangle with silver-gray gradient color gives people dynamic and vitality. Remember to divide the hair into large and small bowls when creating this hairstyle, and ask the hairdresser to make as many thin layers as possible.
7) Choppy Bowl Haircut Uneven-cut lines are anything but boring. If your hair is short and straight, a bowl cut with short bangs will give you the desired texture, as well as a modern look. Natalie Portman, who is not too cold in this killer, has this look, with a bowl hat and small round glasses, which is both naughty and cool.