Body Wave vs Loose Wave:How To Distinguish
Check What Customers Are Discussing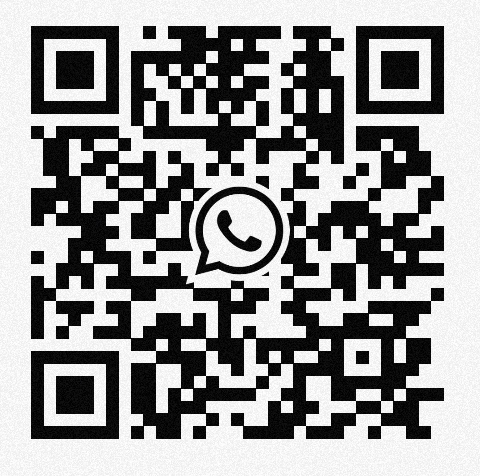 Scan The QR Code
Apr.27,2023
There are many kinds of human hair products on the market, including straight hair, body wave, deep wave, loose wave, water wave, and so on. So what is the difference between body wave and loose wave? Read on to find out so you can make the best decision when buying.
1. What is Body Wave Hair?
Body wave hair is not too straight and not too wavy, owning an "S" pattern and consists of numbers of "S" in one bundle. Body wave hair is also easygoing with hair restyling like cutting curtain bangs or so on. 2. Pros And Cons of Body Wave Hair
Pros
1) Can be straightened or curled freely;
2) Very easy to maintain, it won't fall off or get tangled more easily;
3) Shiny and soft, very smooth when touching hair bundles;
4) Can be colored at will;
Cons
It will not hold curly hair very well, for example, once you lose your curls you will only get the straight hair look;
3. Details of JuliaHair Body Wave Hair
Hair material: 100% virgin hair, without adding any other harmful chemicals when sewing
Hair quality: tangle free, no shedding, soft and bouncy
Color: black, ombre, 1b/30, reddish brown, 613
Price: $75-$200
Weight: 1-4Pc,95-100g each bundle
Lengths: 8-28 inches
4. What is Loose Wave Hair?
Loose wave hair consists of tight curls of great size that are neither too tight nor too straight with a natural volume.If body wave makes you look so feminine, then loose wave hair. 5. Pros And Cons of Loose Wave Hair
Pros
1) High-quality hair;
2) looks shiny;
3) Feature-defined curls;
4) Does not require any additional styling tools;
Cons
You can't bleach yourself.
6. JuliaHair Loose Wave Hair Details
Hair material: made of human hair, bouncy and thick
Hair quality: tangle free, no shedding, soft and bouncy
Color: black
Price: $60-$280
Weight: 1-4Pc,95-100g each bundle
Lengths: 16-26 inches
7. The Differences Between Body Wave And Loose Wave
| | | |
| --- | --- | --- |
| Difference | Body Wave | Loose Wave |
| Curl Pattern | Bigger and looser | Design more loosely |
| Strands | Design more closely | Smaller and tighter |
| Voluminous | Less | More |
| Versatility | Worse | Better |
| Elasticity | Less bouncy | More bouncy |
| Curl time | Easier to straighten | Long curl time |