Barbie Ponytail :The Quick Classic Hair Look
Check What Customers Are Discussing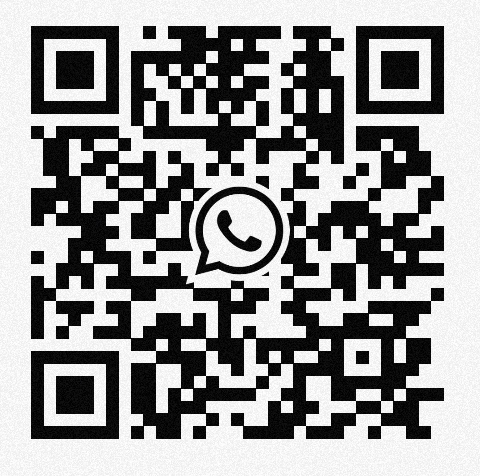 Scan The QR Code
Sep.26,2023
Like any lasting trend, the Barbie ponytail has evolved over the years. Many celebrities from Ariana Grande to Rihanna have tried the Barbie ponytail, a high ponytail with curly strands often paired with a side bang Over the forehead. This summer, due to the release of the movie Barbie, Margot Robbie's Barbie ponytail set off a new fashion wave.
What Is Barbie Ponytail?
The term "Barbie ponytail" comes from a specific hairstyle popularized by the iconic Barbie doll introduced by Mattel in 1959. The original Barbie doll had a signature hairstyle known as the "ponytail," which featured a high, tight ponytail. Pull the ponytail back. Barbie ponytail hairstyle usually has the following characteristics:
High Ponytail: The hair is tied high on the doll's head, usually at the top of the head, which creates a stylish and elegant look.
Curled Ends:Ponytails often have a slight curl or flip at the ends, adding a touch of glamor to the hairstyle.
Hair Tie:Use a small plastic hair tie or ribbon to hold your ponytail in place.
Bangs:Some versions of Barbie also have short, straight, slanted bangs in the front.
The Barbie ponytail hairstyle became an iconic and instantly recognizable feature of the original Barbie doll. Barbie has gone through various style changes and had different hairstyles over the years, but the classic ponytail remains a symbol of Barbie's early days and a nostalgic reference for collectors and fans.
How to Get the Barbie Ponytail?
Step 1: Part a part of the bangs on the forehead and secure it with a hairpin.​
Step 2: Use a comb to comb the rest of your hair back into a high ponytail and secure it with a hair tie.​
Step 3: Take a small section of hair and twist it around the ponytail to hide the hair tie. If you want to show the hair tie, you don't need to consider this part at all.
Step 4: Use a soft-bristle brush to comb the ponytail and smooth it at the top.​
Step 5: Insert a small claw clip under the base of the ponytail at the back to add volume.
Step 6: Using a hot tool (you can use a straightener or curling iron), bend the ends of your hair upwards and comb them out.
Step 7: Tie the hair on your forehead neatly, quickly run a hair straightener through it, and then pin it above your ears((Or use a curling iron to curl your hair back). You can use the hairpins you prepared in advance to avoid loosening at the back.​
Step 8: Finally smooth all parts of the look with spray and brush.
Here's all the Barbie ponytail inspiration you'll need.
1. Barbie Ponytail With Black Butterflies Add a big black bow to the blonde Barbie ponytail to make a good transition between the ombre hair color in the front and the 613 hair color in the back, while improving your overall look.
2. Barbie Ponytail With Baby Hairs If you don't want a simple Barbie Ponytail, you can get creative with the edges and shape it into long, winding tendrils.
3. Barbie Ponytail With Face-Framing Bangs Framing your face with softly wavy bangs and letting elegant waves fall down your back adds interest to your look. This combination is perfect for romantic dates as well as some semi-formal events.
4. Chic Long Barbie Ponytail Zendaya expertly paired the ponytail with a colorful outfit that was a nod to her character Lola Bunny.
5. Barbie Ponytail with Retro Ribbon Get a nice ponytail! Divide your hair directly into half and secure it with a pink vintage headband, so you can go directly to any occasion.
6. Short and Cool Barbie Ponytail It makes no difference whether you have long or medium hair, light or dark, straight or curly; Barbie's Two Bangs Ponytail will complement your look and attitude.