Julia's Back to school deal 2020
Aug.11,2020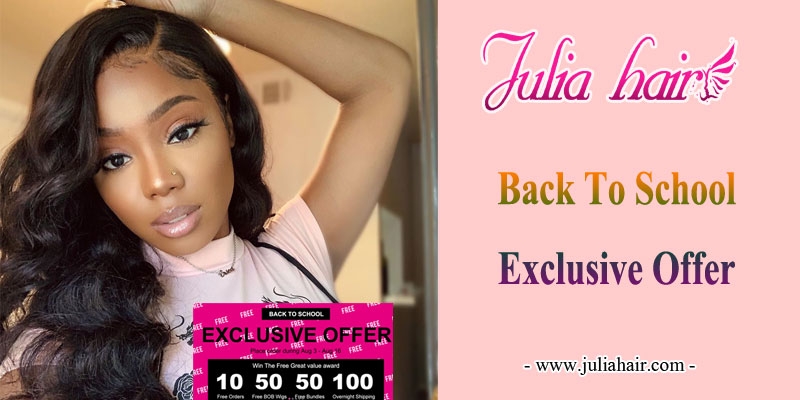 Up to 50% off for U part wig new arrival, get the exclusive reward in back to school deal on weave hair and hair wigs. Why not give yourself a chance to change beauty at a cool price? Let us try! women won't be lost any chance to change beauty.
The summer holiday has gone fast! Very soon, you'll leave home and attend school. A replacement semester will start! Everyone wants to possess a special weave hairstyle after a long holiday! Julia hair gives you a cool price with nice hair bundles.
School times are a special time in one's whole life, once past is past, you would like to catch up your young time and encourage your beauty.
What is a U part wig?
U part human hair wigs are new arrival hair products in Julia Hair, there are many hairstyles you'll choose: body wave, kinky straight, straight wave, water wave, and curly wave. Compare with human hair lace wigs, the worth of U part wigs are competitive. it's easy to handle to form a replacement wig together with your hair.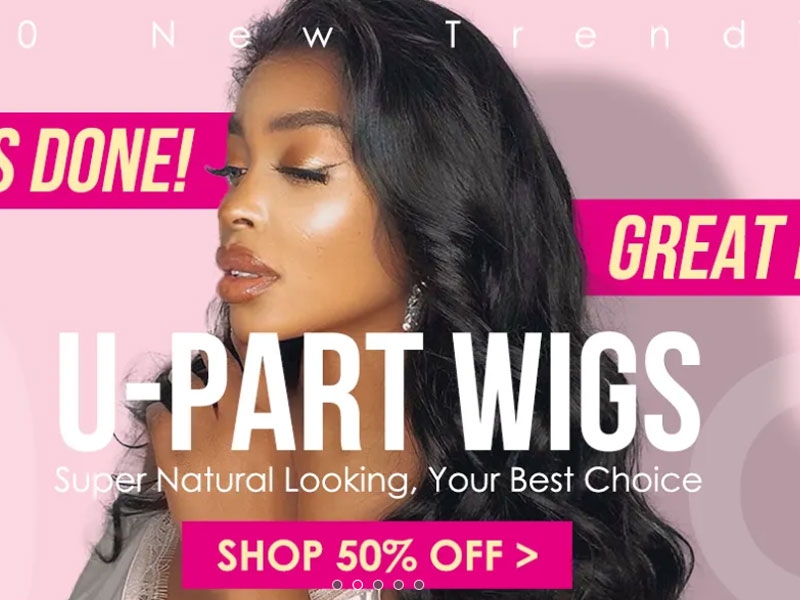 Why U part wigs are easy to install?
1.No glue need, no sew-in, you'll clip it on you braids hair within a jiffy. there's no harm to your hair.
2.Supernatural after installing. Use a flat iron blend perfectly together with your natural hair.
3.No wig cap needed, very breathable and cozy. once you use u part wig, you would like to cut the band firstly to clip it on your hair.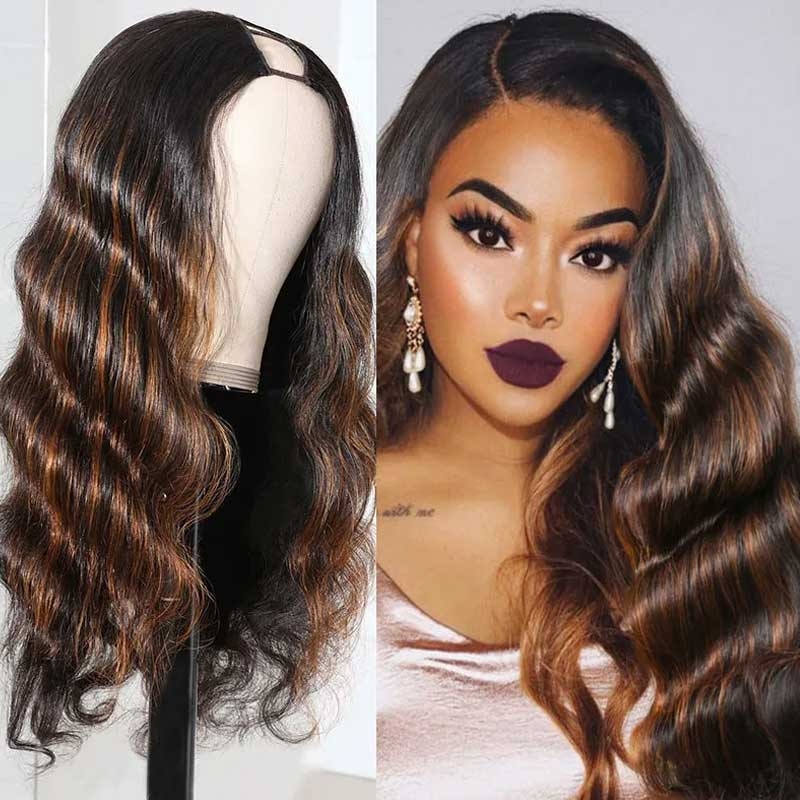 Other U part wig human hair
Some customers like bob wigs, u part bob wigs can also meet your requirements. Straight wave U part human hair bob wigs with a U shape on your head is the same as the bob wigs. you'll clip the wig on your hair braids, super natural looking.
PU wigs also are as natural as your hair.The wig is ventilated by hand using a secure looping technique and the hair is not knotted but injected into the thin skin strip, providing the realistic appearance of hair growing naturally out of the wearer's skin. Next time, we will pay more attention about PU wigs.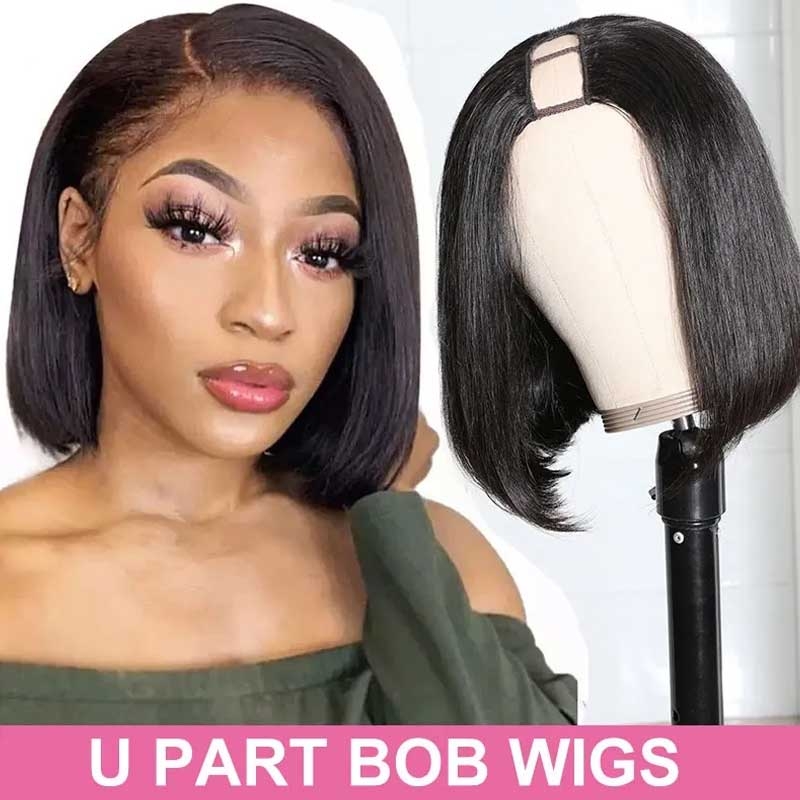 Julia's hair as a famous hair vendor gives the purchasers special feelings about beauty. Their hair products weave hair, human hair wigs, machine-made wigs, lace closure, lace frontal, and colored wigs, regardless of which weave hairstyles, they have one goal to make beauty for the black women. Many youtuber recommend Julia hair, for example, AllyiahsFace, Msnaturally Mary, Kirah Ominiqué, search their channel and check more their share about Julia hair.
If you would like to be the foremost shining star within the beginning of the latest semester, allow us to change a hairstyle first.
Julia hair is usually with you, no matter which season it is, summer or winter, no matter where you are, the USA or other counties, there should be one weave hair suitable for you.
Julia's hair promo back to school deal 2020:
Back To School sale on weave hair and hair wigs from August 3rd To August 16th
Up to 50% Off For U Part Wig
Up to 45% Off For 7A Human Hair
Up to 35% Off For New In
Up to 25% Off For Hot Selling
Besides, you have a chance to get an exclusive offer, don't you interested in it?
Catch the chance!