An Kinky Straight Customer Review: Add Color To Your Look
Check What Customers Are Discussing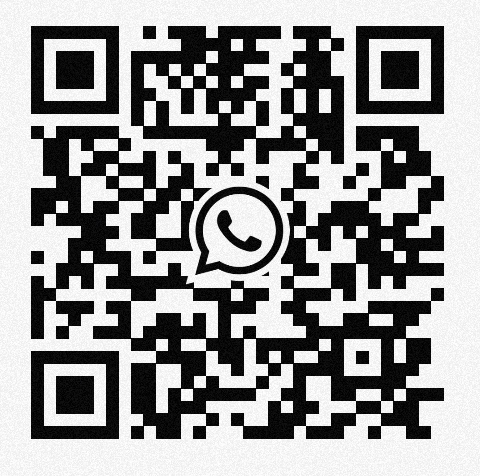 Scan The QR Code
Jan.27,2023
With the rise of natural hair, there is no doubt why Kinky straight hair is getting more and more sought after! Kinky straight hair has the best of both worlds and is very suitable for anyone seeking a more natural and textured appearance. Kinky straight hair can be flexibly ironed, twisted or braided, and curled! Curly straight hair is perfect for longer, fluffy hair and anyone looking for a natural look and texture.
1. What is kinky straight hair?
Kinky Straight Hair has the same advantages as a real hair bundle, but the texture is different. Curly straight hair texture is one of the most sought-after and popular textures. It is not very straight, nor is it a real curly pattern, it is a happy medium.
Kinky straight hair is similar to African-American hair and imitates its texture very much. In 2022, so many women embraced natural curly hair and kinky straight hair.
Kinky straight hair weaving provided a protective style and still had a more natural appearance. Curly straight hair is very suitable for women who are already natural and want to keep some. For a lady who needs complete sewing or a wig, this is not important.
In addition, because of its natural texture and slightly curly pattern, curly straight hair has an amazing effect in humid climates. So this provides super simple maintenance.
2. Why do you choose kinky curly hair?
2.1 Suitable for various faces
Many people want to modify their faces through hairstyles, especially those girls whose facial contours are not particularly perfect. Bobo wig will be the best hairstyle to provide you with soft facial curves.
2.2 Affordable price
Julia's wig has a great advantage in price because she has her own factory, does not need any processors, and the cost price will be lower.
2.3 Easy to stylize
Kinky straight wigs can provide you with many different styles. They are easy to clean, comb and shape, so you can get more styles. You can try braiding your wig or curling your hair into the texture you like.
2.4 Easy to maintain
All of Julia's wigs are made of healthy human hair, which is shiny and very smooth. You can choose wigs with different hair cap structures in the usual wearing process. lace front kinky straight wigs can provide you with natural hairlines and hair seams. In the process of maintenance, it is only necessary to clean the wig regularly and remove the grease and dirt on the hair in time, without too complicated maintenance.
3. Let's take a look at the Youtuber

Chev B's

feedback on it
Chev B made a complete unpacking of ks with kinky edges in this video and said that the whole hair is very weighty, showing the thickness to a certain extent. The most important thing is that when showing the hairline, it also gave us an ultra-close shot to clearly see that the hairline is very simple and natural.
4. Nursing care of knitting curly straight hair
4.1 Comb
Comb and removing the debris from hair is very important for longevity. Please gently comb any debris with your fingers first. After that, be sure to use a wide-toothed comb to eliminate the remaining obstacles and tangles. For stubborn tangles, try using a mixture of equal amounts of water and conditioner in the problem area. Be sure to pat the hair extension with a T-shirt and let it dry naturally.
4.2 Keep moisture
keeping hair moist is extremely important for the service life of hair. Compared with other hair textures, this kind of hair is dry. Therefore, it is very important to generate and absorb moisture in the strands.
4.3 Choose the right shampoo
Be sure to use a mild shampoo, with little or no foam. If possible, find a shampoo without sulfate and odor. Curly straight hair does not need to be washed frequently. It is recommended to use deep conditioner between cleanings to ensure that the hair remains moist.
4.4 Use the right products with the right hair
Be sure to use products that are light and not too heavy. Try to find hair care products specially used for hair knitting.
5. Oil is essential for kinky straight hair?
Imitates the natural hair of black women, which means that moisture is essential for hair growth. You must remember that your natural hair will absorb water from the scalp, while your hair extensions will not absorb the same oil. You must provide it yourself. When your hair is wet, try using light oil such as olive oil, which will make your hair shiny and moist. Tip, less is more, don't overdo it.