America's Best Places To Play And Hairstyles Recommend
Jul.16,2019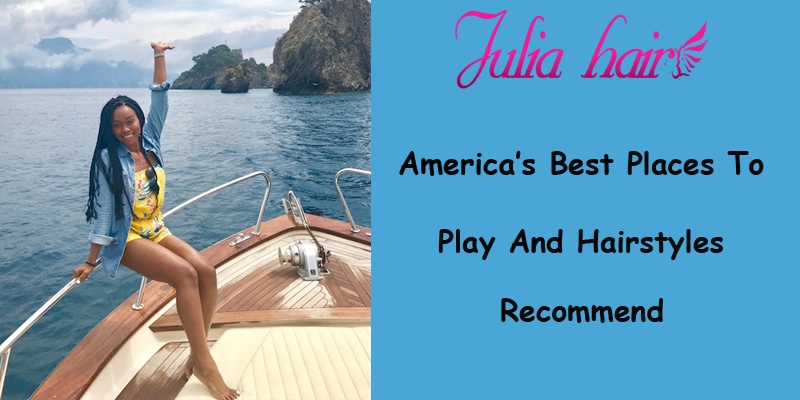 When you're looking for a new city, one of the things you might want is a place where you can have fun. Everyone likes to have fun. But we all prefer our personal brand of a good time.
Some people like trying new restaurants, traveling, going to bars and clubs or playing outdoor sports. Others enjoy riding roller coasters, going to the movies, or playing video games.
July is a season for travel. Today, we will share with you America's best place to play. Of course, Julia hair and beauty company will recommend hairstyles for each place for your unique beauty.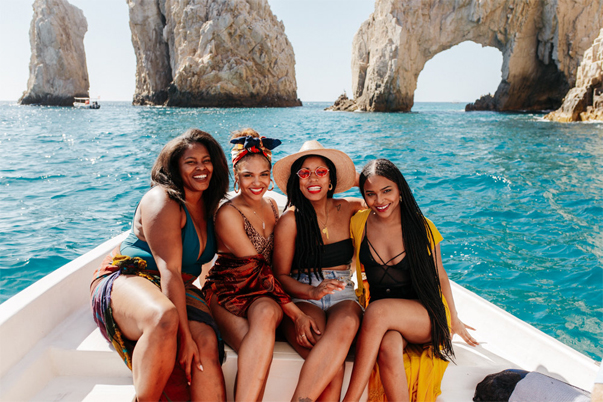 Wow, I have good news to tell you that we have a big promotion for you. You can save money to use our coupon code.
Back To School Pre Sale
Detail Of The Big Sale.
1. Group Buy 15% Off. You can click here to save money.
2. 12% Off For All Orders, Code: B12
3. Over $299, Get Free Hair Weave.
Time: July 22nd - July 31st
American's Best Place To Travel
1.Bar Harbor
Bar Harbor, Maine, is a tranquil paradise praised for its coastal beauty and pleasant summer highs in the 70s. A gateway to Acadia National Park, the town draws travelers who love to hike, bike, boat and soak up the area's stunning scenery.
Meanwhile, Bar Harbor's Main Street is home to shops, ice cream parlors, art galleries, pubs and restaurants serving New England classics like lobster rolls and clam chowder.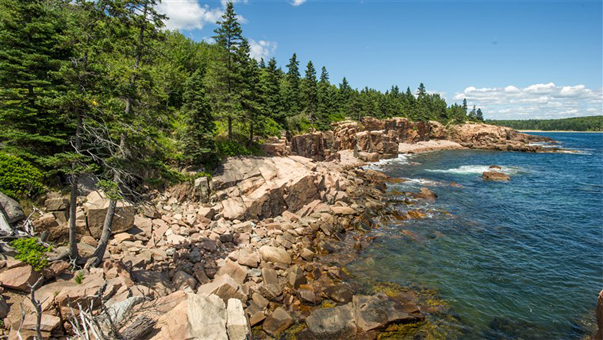 ♥ Recommended Hairstyle ♥
This place is a paradise and very romantic. We recommend our Brazilian body wave hair. It is sexy, lustrous and boasts a natural beach wave, the same beach wave so many people are trying to achieve with styling products. It is naturally thick, and people who have thin hair can use them to change their hairstyles.
2.Montana's Glacier National Park
Montana's Glacier National Park is known for its stunning geological features, which include 700-plus lakes, several waterfalls and two mountain ranges across more than 1 million acres.
July and August are the best (and busiest) times to visit this park, with average daytime temperatures in the 70s. You'll want to spend time driving the park's roads, kayaking or canoeing on a lake and hiking some of the hundreds of scenic trails.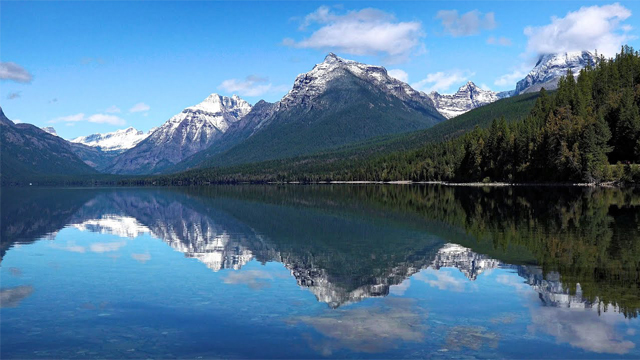 ♥ Recommended Hairstyle ♥
It's a park which is a recreation area. We recommend our Brazilian straight hair. This is fantastic hair! The Brazilian straight hair weave is soft, silky, and ready for styling! This straight hair that can hold a great curl and color. You can have a good holiday with this hairstyle.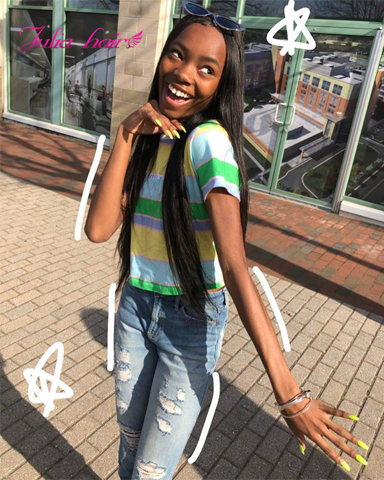 3.Grand Teton National Park
Spellbinding beauty, wildlife-viewing opportunities, floating excursions and trails for hikers of all skill levels attract travelers to this Wyoming national park for a summer vacation. The more than 300,000-acre Grand Teton National Park is also an affordable getaway.
Campsites abound, and you can avoid pricey park dining by stocking up on food at a grocery store in Jackson Hole before your visit. Plus, budding naturalists can participate in summer ranger programs that include bear safety talks and astronomy presentations.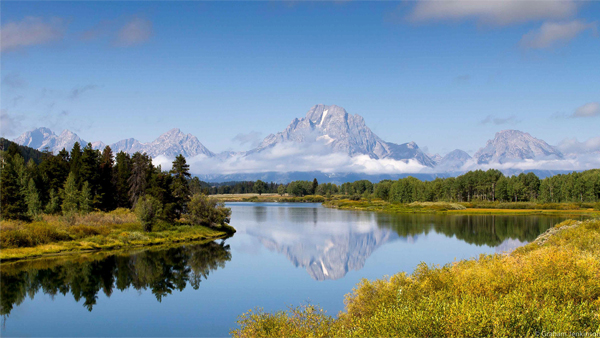 ♥ Recommended Hairstyle ♥
In this romantic place, we recommend our Malaysian curly hair. This hair is a very popular hair type, as it is one of the most demanding product for fashion women. It is soft and Its curls are very durable, Heat and color can be safely applied for a beautiful, customized look and will always revert to the natural curl pattern when wet.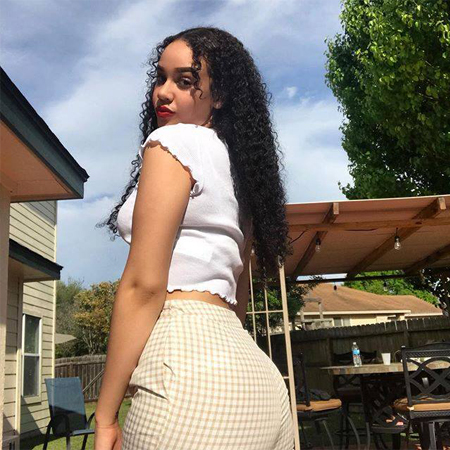 4.Burlington Vermont
The charming and free-spirited city of Burlington ranks as one of the best places to travel in July for two reasons: the downtown scene and the lake. Burlington's Church Street, a pedestrian-only, cobblestone-and-brick-paved strip, boasts restaurants, bars, and boutique shops.
Head down Main Street to the water to experience the beauty of Lake Champlain, where you can take a sunset cruise, or—on July 21st and 22nd—hit the 25th Annual Vermont Brewers Festival. The exciting event features dozens of craft brewers and food tents against a scenic backdrop of lake views and the Adirondack Mountains.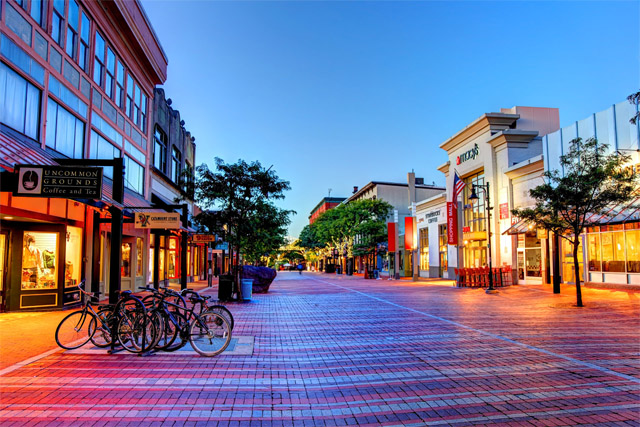 ♥ Recommended Hairstyle ♥
In this free-spirited city, we recommend Brazilian ombre body wave hair, Ombre body wave hair bundles are the best options for women with darker hair for achieving the most natural overall appearance. You'll never have to worry about your natural hair color peeking through or have difficulties matching hair extensions to your own hair color even if it has lingering remnants of color near the ends. This hairstyle gives you a charming look for your traveling.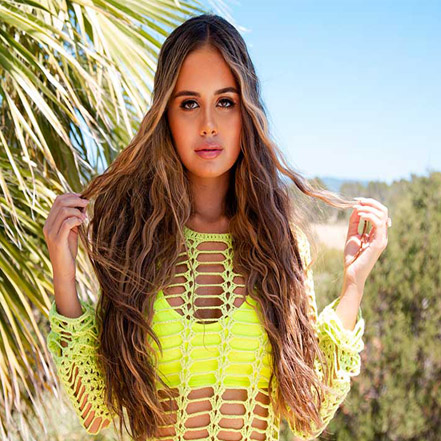 5.Ithaca New York
Ithaca is known for its stunning scenery—notably the 150 waterfalls within ten miles of downtown. Rent a property near top hiking trails, or choose a beautiful cottage on Cayuga Lake.
While Ithaca's natural attractions alone make it worth a visit, you'll also enjoy downtown endeavors like Ithaca Beer Co., the Johnson Museum of Art, and Hangar Theatre.
On the first day of July, Ithaca throws its "Annual 4th of July Birthday BBQ Bash" featuring food trucks, ice cream, wine and beer, live dance performances, and a nighttime fireworks finale.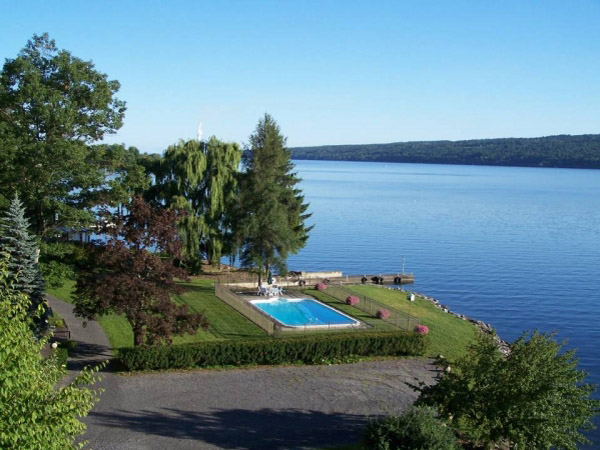 ♥ Recommended Hairstyle ♥
In this fascinating place, we recommend Malaysian body wave hair, This hair is 100% human hair that colors well and holds up to all your styling needs. The strong double stitch wefts limit the shedding which naturally occurs with all hair. It is "S" shape and very sexy which will give you a unique look on this holiday.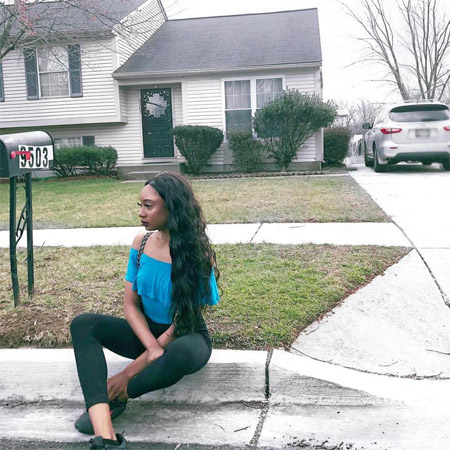 We offer human hair products made from 100% virgin hair. If you're looking for the best price with top quality virgin human hair products, customer-orientated return policy and services, free shipping. Julia hair is the right place for you! Buy best quality virgin human hair with Julia coupon code, big surprise for you. Julia hair, love hair at first sight.