All You Need To Know About a Quick Weave
Jan.15,2020
African American women like to wear hair extensions because of their own hair status, there is one kind of quick weave that can save your time and energy to make a hairstyle in a short time. Quick weave methods solve the problem of wearing human hair extensions. Julia hair mall offer hair weave on the quick weave, today's topic about how to do a quick wave by hair extensions, in this article, here are the contents:
What is a quick weave?
How to install a quick weave?
How to care for a quick weave?
How much do you need to pay for a quick weave?
How to remove a quick weave?
How many types of quick weave?
How long does a quick weave last?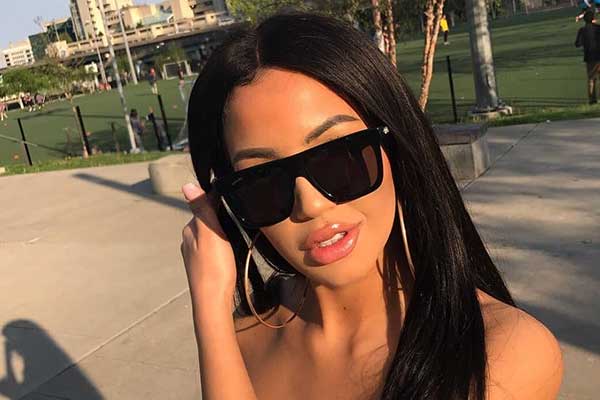 1. What is a quick weave?
A quick weave is a method where weaving hair extensions are glued directly to a protective wig cap worn on your head. Quick weaves are becoming a fashion hairstyle in hair beauty recently. It is a cheaper and faster option compared to sew-in weaves.
2. How to install a quick weave?
The protective cap is placed over the hair, providing coverage from the glue, and hair wefts are then cut and glued to the cap. Once placed on the protective cap, each hair weft needs to be blow-dried or air-dried to ensure a successful application. weave hair extensions are attached until the desired look is complete. Similar to a sew-in weave, hair is braided down in cornrows or plaits. A hardening gel can also be used to hold down the hair, instead of braiding it.
3. How to care for a quick weave?
Shampoo your quick weave regularly, for about 2-4 months, if your pomade is more, you can wash more. After washing it, emerge the water by a towel, then dry it in the air, you had better not use the blow drier which makes the hair turn fragile and break easily.
Don't grasp your hair by a nail when you wash your quick weave. Instead, use soothing oils and massage them gently into your scalp with the pads of your finger. Cause the scalp will itchy after 2-4 months.
Comb your quick weave by wide tooth comb, in order to avoid the hair tangle and shedding.
Use a scarf at night to cover your quick weave, or your hair will be a mess in the morning.
Low temperature to make hairstyles. When you use the flat iron, please set low temperature, if the temperature is high, the hair will be burned with the smell.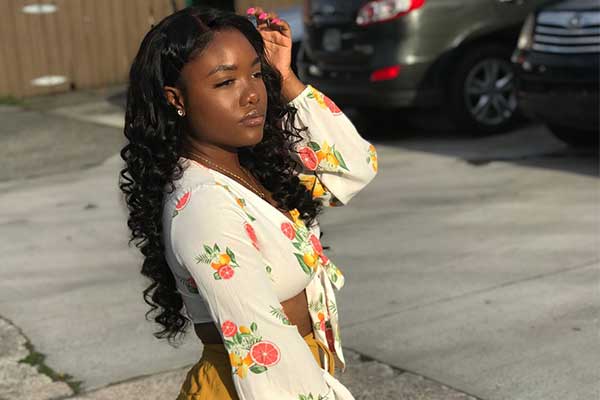 4.How much do you need to pay for a quick weave?
The feature of a quick weave is cheaper and faster, the price is between 80$ and 200$, which depends on whether you make the hair weave by yourself or by a professional hairdresser. This price is lower than the hair extensions sew-in. The time glue and process a quick weave needs one and a half hours, someone needs about 2 hours. All the materials you need to process your hair weave are easily found in the local beauty shop, it is popular with people who love beauty, which saves more money and time.
5. How to remove a quick weave?
A quick weave can last 4-5 weeks on your head, and your hair needs washing and maintenance. Different hairstyles need to use different ways to prevent damage. If your quick wave is body or straight, when you sleep, it is easy to take care. If your hair is a curly or deep wave, you need to use a towel or satin to take care of the curl, it should be last longer.
When you move off the weave, you can use some oil or conditioner, leave it on the weave for some minutes, and let the glue soften. Then, it is easy to move the track from your head.
6. How many types of quick weaves?
By quick weave hair, you can create any hairstyle with any type of hair extensions. It can be long or short quick weave hairstyles, curly or straight weave, quick weave bob, half up half down quick weave, all in one color, or added hair color with highlights. It's basically a customized wig. Here are various quick weave styles for you to choose from.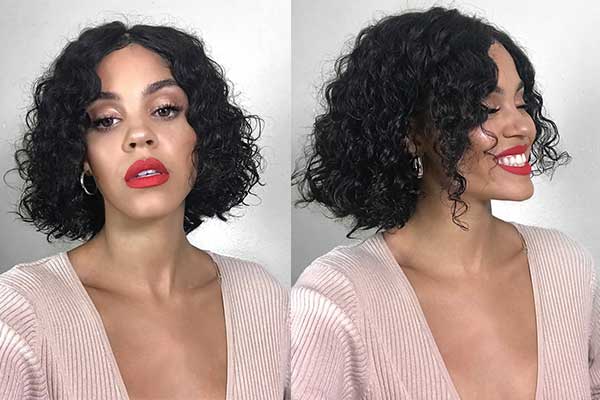 1)Quick Weave Bob
A quick weave bob style is also super easy to maintain with much efficiency. You can go from having super short hair to a fast switch with this hairstyle. When you do not want the pressure of cutting your own hair, the quick weave bob is your go-to!
2)Wavy Quick Weave
Some curls can make all the difference. It's easy to pull off for any facial types, and it keeps your look youthful.
3)Blonde Quick Weave
Blonde is a gorgeous color no matter the season of the year. Not looking to take the plunge and lighten your own strands? Go for a blond quick weave style without the pressure.
4)Ombre Quick Weave
It's great to option for the ombre look when installing a weave, but try something bolder by getting block colors that alternate, but complement each other. Make sure to use quality hair color products to get the real hair color you desire.
5)Deep Side Part Quick Weave
Use a fine-textured and straight weave, with a deep side part to use for this style. Longer bangs complement the look better, but any length will do.
6)Middle Part Quick Weave
A middle part quick weave will give a round face the illusion of length and symmetry. It narrows and adds balance. It will highlight the proportionate perfection of an oval face. If your face is long, it will give the illusion of roundness.
7)Quick Weave With Closure
Quick weave with closure will make you look natural and like your own hair.
7. How long does a quick wave last?
It depends on how you use the quick-weave hair. If you use the hair in the right way and take good care of it, the hair can be used for at least 6 months, even more, some people reuse it again and again, more than one year. If you use it in the wrong way, you will ruin it immediately. So please remember what we told you above, make your hair longer used.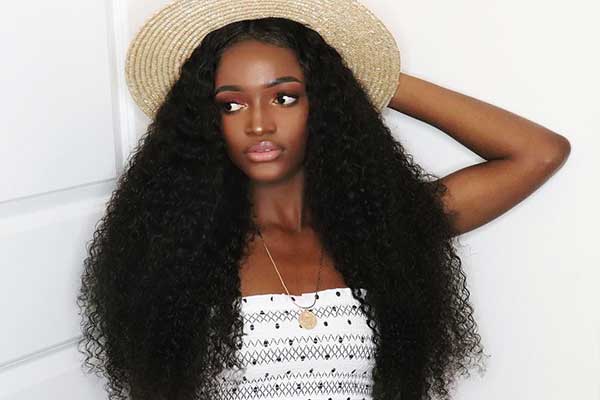 Julia Hair provides many hair weave, wig, lace closure and frontal, all the hair products you need can be found in our store, the wigs include full lace wig, lace frontal wig, transparent lace wig, fake scalp wig, and highlighted lace wigs.