All About Straight Hair Weave Which Enhance Your Appearance
Sep.27,2017
If you're interested in changing your natural appearance, then it's necessary to know that virgin straight hair has a significant impact on overall appearance. Your hairstyle determines your appearance, and it is advised to get a perfect hairstyle if you aim at changing your personality. Getting a Straight hair for your appealing appearance. Is a great idea. It is one of the most demanding trends nowadays. Women with straight hair look sleek and fascinating.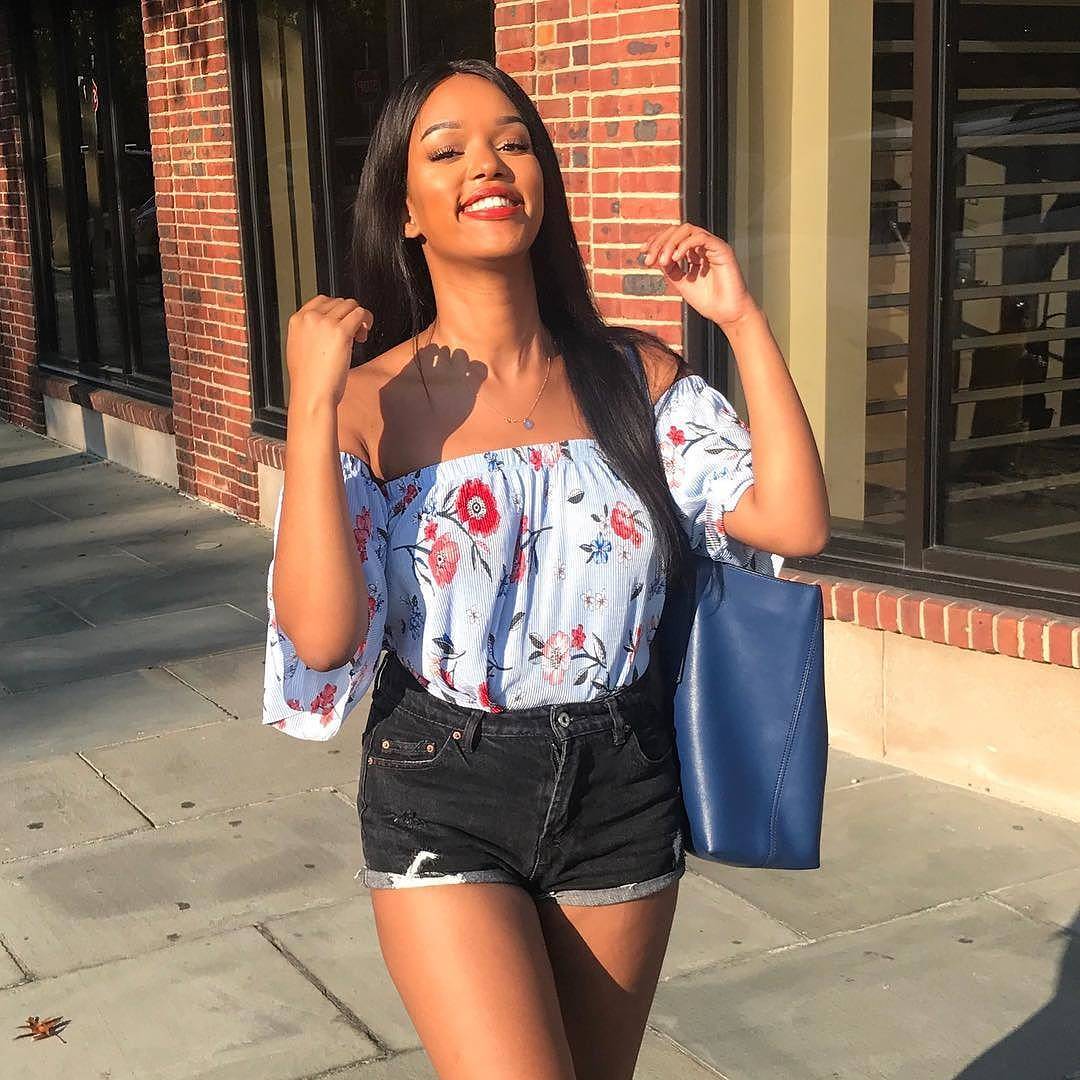 Scientific Structure
Straight hair develops its structure from the shape of the cortex. The fibers of the hair are round, making it drop evenly on all sides of the scalp. Straight hair is also determined by its protein structure and the disulfide bonds that occur between hair proteins. It has little to no hook at the end of the follicle (bulb), which keeps it from growing at an angle. It doesn't change much in straightness, but it does change in thickness. In some cases, hormones and certain medications can change the texture of the hair, making it grow in a different way than originally formed.Here are the three types of straight hair.
Types Of Straight Hair Weave
Brazilian Straight Hair Weave
Our Brazilian straight hair is 100% virgin and highest in quality. Each section of the hair is collected from one donor. Each section of the virgin hair has natural tape at the end. And it is available in different colors.
Malaysian Straight Hair Weave
If you are looking for the natural bouncing hairstyle. They buy the finest quality straight Malaysian hair from the store. Made from 100% virgin Malaysian hair. Malaysian straight hair come with wider styling option and having a longer lifespan.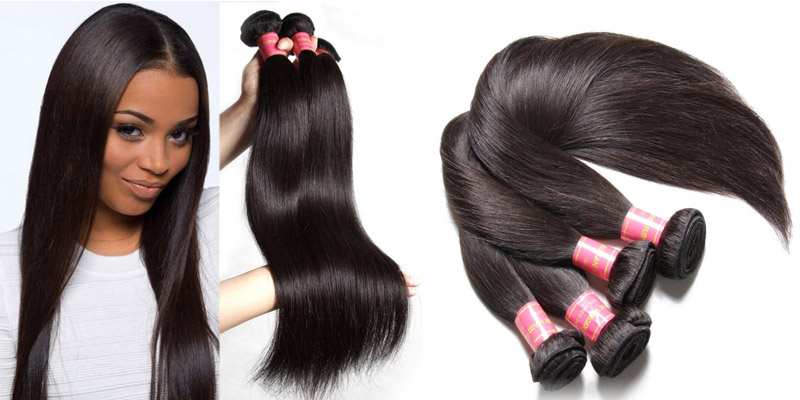 Peruvian Straight Hair Weave
Peruvian hair weave is best in terms of maintenance. After wearing this extension, you will experience very minimal shedding and virtually no tangling. It can be easily curled and straightened.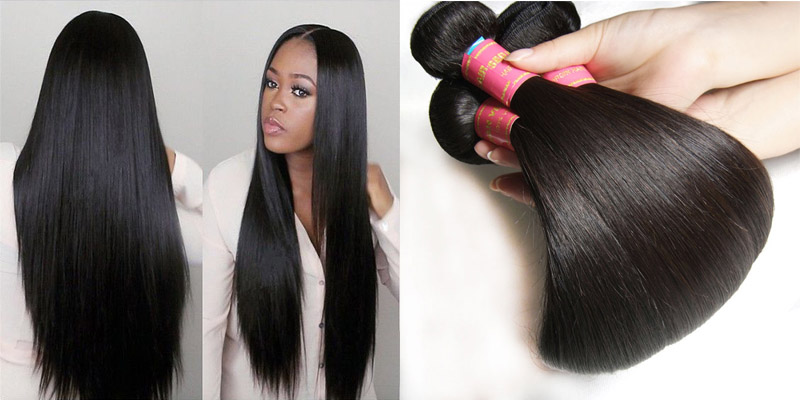 Straight Hair Can Rock Any Hairstyle
Short or long, you can pull off anything. Hairstylists love working on your hair because almost everything looks good on it. At least once in your life, someone has come up to you and offered to style your hair. It can be annoying, but you can't deny the fact that being noticed is a good feeling.
Resilient, silky, and robust, straight hair is an often-coveted, universally flattering hair type. Straight hair is one of the latest fashion adopted by today's generation. Getting your hair Straightening is easy and maintaining the trend is difficult. But applying for hair extension in the place of getting your hair straightening is an ideal thought. You don't have to spend time in maintenance and also protect your hair from damage and the most important thing you are maintaining two hairstyles at one time one is your weave, and other is your original hair.
Julia hair online shop is one of the top virgin hair weave and extensions selling company around the globe. We provide the finest 100% virgin hair extensions in the market. As hair experts, we can assure you after purchasing the product from Julia hair you will fall in love with the brand. You can get all type of hair extension from Brazilian, Malaysian and Peruvian hair. So Start shopping for your perfect straight hair look and enhance your appearance now.
Comments are Closed for this post.