A Guide To Your First Weave Hair
Check What Customers Are Discussing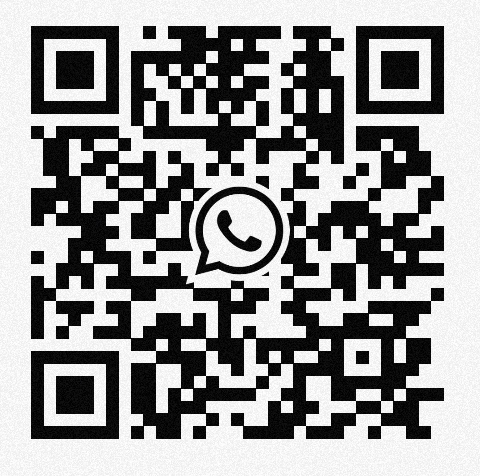 Scan The QR Code
May.21,2018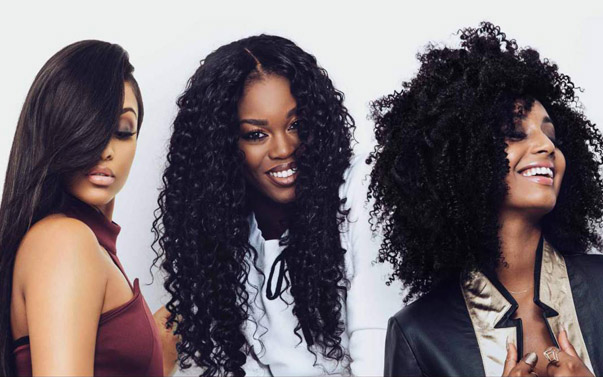 Weave hair wearing used to be a big faux pas especially for women of color because the assumption was that you needed extensions to supplement what you didn't have. Women with beautiful healthy hair wear weave regularly whether it is for convenience, cost, adding volume, length, color, glamor, or to simply achieve a different look.
So you have made the decision to get a human weave hair. When getting your first weave hair there are a few important things to consider.
Firstly, What Exactly Is A Weave Hair?
A weave is another word for hair extensions. Hair extensions are frequently used by women, especially black women the world over. They're often installed by weaving them into the hair or gluing them to the hair from the track. When a weave is installed correctly, it looks beautiful and very natural.
So, Why We Get A Weave?
A weave is a wonderful way to create a new style as it gives you the opportunity to add length to your natural hair. Even more importantly, virgin hair weaves give your own hair a healthy window to rest, grow out a relaxer and add fullness and body to your hair.
Saves time: Weave hair makes it easy to style hair quickly and save time.
The length: Greater hair length can be achieved with extensions that would normally not be possible with natural hair.
To cover up hair loss: Sometimes a weave is worn to cover up bald patches, or even hair loss due to health reasons.
Protection: Hair bundles protect the hair and help it grow and gain thickness.
To give the hair a break: It's a good idea to give your real hair a break from relaxing and braiding. Hair weaves provide that opportunity.
Hair in transition: When transitioning from relaxed to natural hair, many women start by getting a weave, then allow their natural hair to start growing out.
Social acceptance: Society often portrays a beautiful black woman with long, voluminous hair. Since many female celebrities wear weaves, this only reinforces society's standard, and many conform in order to be accepted.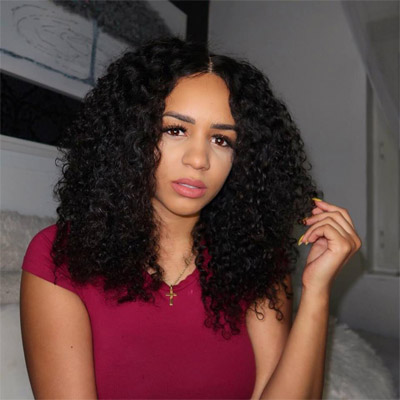 How are Hair Weaves Applied to Your Hair?
There are various methods used to attach weave hair, included amongst the popular for women are sew-in, glue-in and clip-ins.
Sew-in: One of the safest means of hair attachment; the hair is cornrowed into a braid pattern dependant on your head and chosen style. Netting may be added on top of the braid to act as a base for the weave, however, this is optional. The weft of hair is then woven with thread on the braids. If you decide to use a lace frontal or closure to bring the style together, these are also attached using the same method, you can use virgin hair weave bundles with closure.
Glue-in: With this approach, special weave glue is lined along the hair wefts then applied directly to the un-braided scalp. This style can normally last around 2 to 3 weeks, great care must be taken when removing the style. Gluing in your weave is not recommended, it has the potential to cause extensive damage to your hair if not attached and removed with extreme care.
Clip-in: A quick and easy way to add length and body to your hair, best of all it doesn't require going to a salon. Clip-ins are small clips sewn onto the weft of a hair weave bundle deals. To apply, hair can be braided or left out and sectioned, the clips are then opened and gently aligned onto your roots from left to right, then closed into place.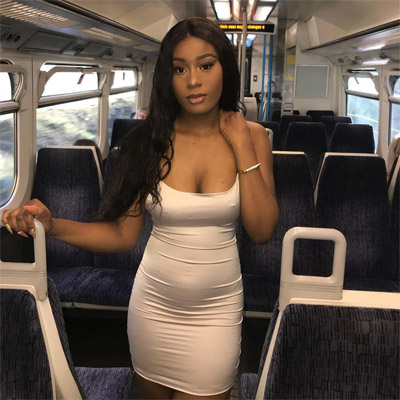 What Should You Consider About Weave Hair?
1. Buy Good Quality Hair
Human hair is an investment. Speak to a trusted or reputable hair supplier to advise you on the best hair for you if you are having difficulty deciding. You want hair that will last you several installs whilst retaining its beauty and health. No shedding, no tangling and no matting.
2. Protect the Weave Hair
Too often first-time weave wearers think weaves are a maintenance free hairstyle and go, rogue, forgetting all hair requires care. Regular washing and conditioning extends the life of the hair and helps it to stay lustrous for daily wear. Sleeping on silk or satin prevents frizz and helps preserve the style. Longer lengths may require twisting or braid at night to prevent tangling which can lead to matting and shedding. Weave wearing is fun, but you do need to protect your investment!
3. Don't Neglect Your Real Hair
Weaves are a great protective style and can even help you to grow your hair long provided you continue with a healthy hair regimen while your hair is hidden. Between cleansing sessions keep your hair moisturized by applying a leave-in conditioner between the tracks. Wear the weave hair no longer than 8-10 weeks max to prevent matting and breakage.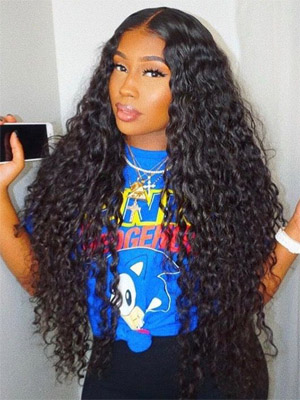 4. Don't Forget Your Scalp
Wrap up with a silk scarf before bed, sports or any activity that would cause sweat and be sure to wash and blow-dry if there is excessive sweat. Also, treat your natural hair to deep conditioners and scalp treatments as much as you can and let your scalp breathe from time to time.
5. What Hairstyle You Want
The beauty of a hair weave is that with a few touches of the comb, you can easily transform your look as often as you want. So, when buying a weave, must decide on the style you want – curly, straight, wavy, or kinky?
Curly Hair– For a curly style, go for textured hair.
Straight Hair– For a straight look, choose the silky straight. Think the Yaki straight hair or Remy hair.
Wavy Hair– For wavy hairstyle, opt for hair that's versatile and has body, like Brazilian virgin body wave.
Kinky Hair– For kinky hair look, choose an afro-textured weave and try to match it as closely as possible to your own natural hair.
6. Determine Your Budget
Even if you have budget constraints, there are affordable options. This is because Remy hair comes in two versions – Remy, and non-Remy. There's a wide variety to choose from, including synthetic hair, which will be less expensive.
7. Matching Hair Color
Finding your color match is not just important, it's critical if you're going to avoid that fake or wig look that literally cancels out all the efforts and money that you've put into your hair.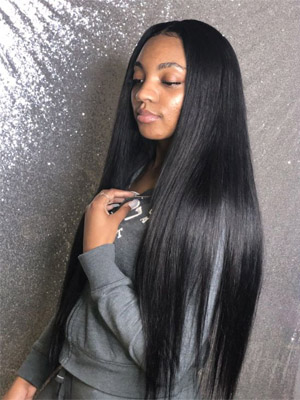 8. Hair Texture
This is very important, particularly when it comes to Remy virgin hair. The most popular virgin hair extensions on the market are Brazilian Hair, Peruvian hair, Malaysian hair and Indian hair.
9. Origin
Since the hair does come from a human head, some women want to know where the hair comes from for cultural or even religious reasons and also how it's harvested. If this is important to you, do your research and let the results guide you on your choice of one weave, over another.
10. Versatility
For some, the ability to weave (no pun intended) from one look or style to another in minutes or even seconds, is the greatest advantage of wearing a hair weave. sheer practicality of it often overrides all other options for styling hair.
When done right, a sew-in weave can give a natural the best of both worlds. I hope this guide can help you to buy your first weave hair.
Shop For More Best Weave Hair
Shop For Virgin Indian Natural Wave Hair 3 Bundles Deals
Shop For Best Brazilian Colored Real Human Hair Clip In Extensions
Shop For Best Virgin Indian Remy Loose Wave Bundles