What are the wigs?
Jan.28,2022
Wigs are made of artificial materials and are mainly divided into human hair and synthetic hair. There is some knowledge about them.
Synthetic wigs are made of two materials, plastic and chemical fibers, which are woven by a machine. Its process is simpler, so its price is much cheaper than a natural human hair. But it has great hidden trouble, that is, in the process of secondary hot dyeing, the temperature of the heater can not be too high, otherwise it will cause unnecessary trouble. Synthetic hair is not as breathable as real hair because it uses synthetic fibers. When you sweat, it can breed bacteria and fungi, which can cause itchy scalp or hair loss.
The best wigs are human hair. I highly you choose this kind of hair. However, some dealers in order to reduce costs will be mixed with other hair. As its name suggests, it's made of human hair. When you wear it, you will obviously feel the wonder of it--light and easy to breathe. Every coin has two sides, this kind of hair has both advantages and disadvantages, that is, compared to other hair, its price is slightly higher.I know you're wondering if it's going to have very few colors and shapes because it's expensive to make. Instead, we design many different kinds of hair like this. For instance, we have highlight wigs, blonde wigs, bob wigs, curly wigs, and so on. Today I will introduce them to you.
Beautiful colors of hair
The highlight wig will be one of the most popular wigs for girls at any time of this year. You can think of TV blondes with understated clothes, but with golden-brown hair tones, they create a bright, comfortable look. Highlight wigs are generally made of darker shades and add a few lighter shades, which will enhance the hair color. If you want to change your look, a highlighted wig is an option for you.
Compared to highlight wigs, wigs with blonde are more shining. Because black women have different colors in the sun, they have more gold to accentuate their features. Blonde wigs are usually used by many parties and for people who want lighter hair. It brightens the style and gives the appearance of the fullness of the hair.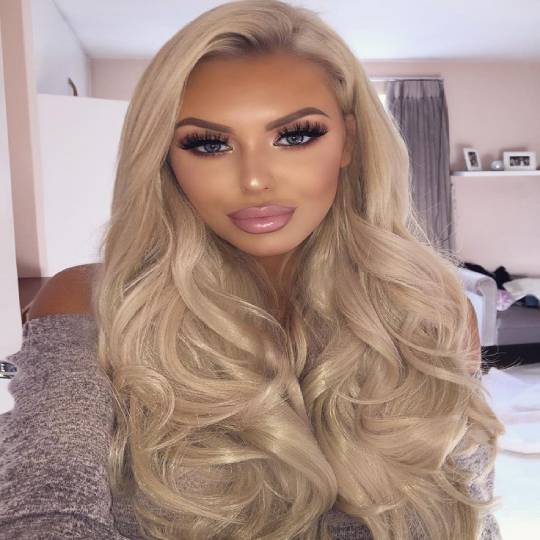 Different styles of hair
Bob wigs are fashionable. These styles of wigs are notorious due to the seem they offer which make you lovely. However, they are also one of the most widely purchased among all styles of wigs. They can be made of 100% human hairs so you get a different look at the same time as you wore them. The hair provides a beautiful look and helps you more youthful and energetic.
Curly wigs are easy to wear. All you need is a comb. You just need to adjust the length of your headband. Due to its length, it is recommended to wash it once a week to maintain luster. You don't spend time changing its shape. Curly kinky hairis also the most popular and most women like to wear human hair wigs.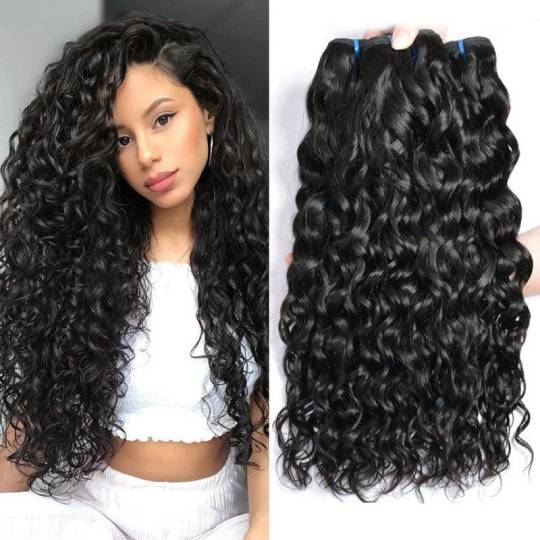 Sum Up
The above is my introduction about hair. Whether it's a blonde wig or a bob wig, you'll already have a spunky hairline, an amazing amount of hair, and delicate baby hair. This enables more natural edge formation and separation.
If you are interested, you can choose a wig suitable for you. We guarantee that the quality is up to standard, the goods are delivered quickly and the after-sales service is satisfied. You may select anything human hair you need to change the look. At the same time with the wig on the line, we are also according to the different needs of customers and actively develop new products. Welcome to buy from Julia hair company.