What Is Pre-cut Lace Wear And Go Wig? Here Is The Comprehensive Guide.
Check What Customers Are Discussing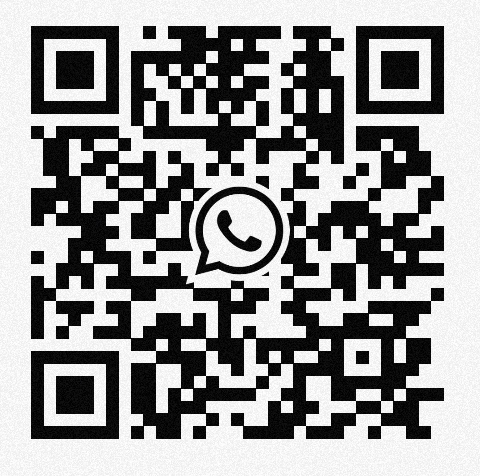 Scan The QR Code
Jul.25,2023
What Is Pre-cut Lace Wear And Go Wig?
The pre-cut lace wig adopts the pre-cut lace method that is cut directly from the welt. It is a kind of wig that needs to be put on and gone. The glueless wig has zero adhesive when worn, does not require any skills, and can be put on in seconds.
Pros of Pre-cut Lace Wear And Go Wig
1. The combination of silicone and elastic band has a double fixing effect to ensure the wig is completely stable.
2. No need for any pre-drawing, supernatural transition hairline, when using, the hair sides are designed to be shaped upwards, simulating the effect of customers using electric combs, and the hair is more shaped.
3. The hollow mesh cap used is more breathable and comfortable than ordinary elastic mesh caps.
4. No need to spend time and energy manually plucking hair, saving time and convenience.
The Real Wearing Experience And Review About Pre-cut Lace Wig
1.Pre-cut Lace Water Wave Wig This Pre-cut Lace Water Wave Wig has a density of 150 and is completely virgin human hair. We have three different laces for you to choose from, but the best seller is the 6x4.75 lace, the lace color can blend with the scalp, the hat comes with adjustable shoulder straps, it is comfortable to wear, very suitable for the hot summer.
2.Pre-cut Lace Straight Bob Wig For those who like bob wigs, this is definitely one you can't miss. The natural black hair is collected from real human hair, very healthy, no need to worry about any chemical materials. Some customers say they are drawn to the convenience and softness of pre-drawn lace.
3.Pre-cut 6x4.75 Lace Body Wave Wig Body wave wigs are a popular choice for women who want a mid-length hairstyle that is both versatile and charming. The body wave is designed to mimic the natural movement of the hair. The lace color blends seamlessly with the wearer's skin to create the illusion that the hair grows directly from the scalp. Because the lace is pre-cut, it can be worn directly. It is very suitable for women who want classic sophistication, fashion and simplicity.
4.Pre-cut 6x4.75 Lace Reddish Brown Wig The Kinky Curly wig is an excellent protective style that gives you the flexibility to go with a variety of styles, blends well with your natural hair and will make your hair look longer and thicker. Natural black is undoubtedly the favorite of many wig and weave wearers. But Reddish Brown Color has also been among the popular hair colors now, and this color matches kinky curly very well.
How To Care For Pre-Cut Lace Wig?
1. Keep away from extremely hot places
As with other wigs, exposing any lock of hair to extreme heat can damage the ends and dry out the cuticle. So if you wear a wig on top of a wig, make sure to keep it away from heat sources. Because this wig contains lace, try to use a hair dryer on medium to low heat, as high heat can dry out your hair and cause irreparable damage.
2. Place
It would be terrible for any wig to just lay flat on a table, nightstand, or in a plastic bag. Because being on a flat surface can cause the base to warp, distorting its appearance over time; and being in a plastic bag can cause moisture to build up, which can cause bacterial growth issues, you can find styrofoam heads that cost less and work well.
3. Cleaning
A high-quality, sulfate-free shampoo and moisturizing conditioner are recommended, and washing is done after every 8 to 10 wears.