The Difference Between Plucked And Unplucked Hair
Check What Customers Are Discussing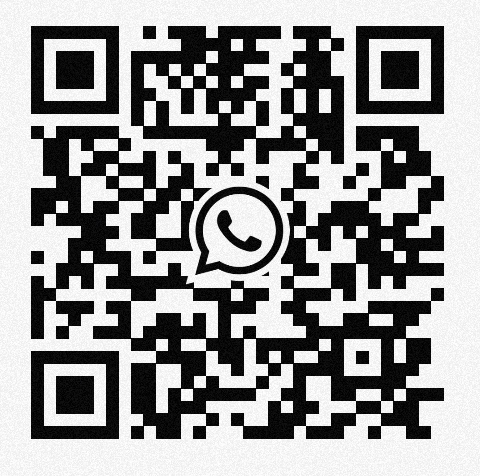 Scan The QR Code
Sep.30,2022
If you want to buy a wig, it's very likely that you accidentally found a pre-pulled wig. What's the difference between it and pulling out a wig? Then follow me and have a look. 1. What is a pluck wig?
It is also called a "pulling" wig, and the process of making a plucked wig is called "plucking". The term "plucking" comes from the process of removing human hair to produce a natural-looking effect. This technique was popularized by barbers in Victorian times. To create a woman's real hair.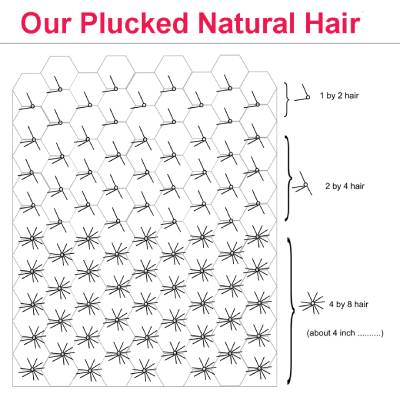 Wig plucking is the process of plucking excess hair around the hairline of a wig with tweezers. Because I haven't pulled out my wig, my hairline will be very neat. It's like telling someone directly that I'm wearing a wig. If you look at the natural hairline, you will find that all hairs are not the same length. So, if you don't want your wig to have the effect of a helmet, use tweezers to remove the excess part.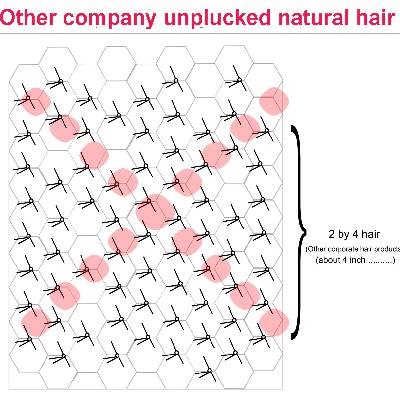 2. Types of plucked wigs:
1)All-lace wig-This wig is made of an all-lace cap, similar to a natural scalp.
2)Lace front wig-This wig is made of a leather top sewn on a mesh base.
3)V part wig-This wig has a small V opening at the front, which looks natural.
4)Headband wig-This wig has a headband at the front.
5)Freeform wigs-These wigs don't have clips or straps at all.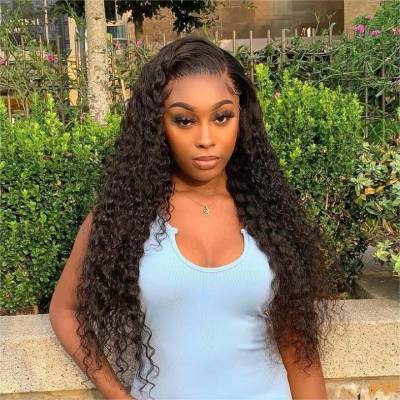 3. What is an unplucked wig?
Unplucked wigs are made of a large number of artificial or human hair that has not been trimmed or shaped. It's usually not as fine as a hairpiece that has been plucked, and its hair bundle is thicker, which makes it look more natural.
The flat wig is not trimmed or shaved, so it looks more natural when worn directly.
4. Types of unplucked wigs:
1)Full lace wig-This wig is made of the thinnest human hair. This is the most expensive wig, and it needs more care than other types of wigs. They look more natural and have a natural hairline. If properly cared for, they can last up to 2 years.
2)Lace front wig-This type of wig is made by sewing artificial or human hair on the front of the lace. Fix the wig on your head with a clip, and the front of the lace is performed to create a natural hairline. This type of wig requires less maintenance and can last up to 1 year with proper care.
3)Ponytail wig-This type of wig is made of artificial or human hair used in traditional ponytail hairstyles. With proper care and grooming, it can last for 6 months. 5. How to pluck lace closure or lace front instead of on the wig?
Step 1: Fix the front of the lace on the mannequin with pins. Pull the front of the lace into a ponytail and contrast it with your hairline.
Step 2: Comb your hair with a rat tail, smooth the hairline, and make sure there are no knots or tangles. Create a thin hairline seam. Don't make the parting too thick and lose too much hair.
Step 3: Pull out the excess hair. It is recommended to pull out every other hair to ensure that each hair is spaced apart (which also helps to avoid baldness). Make sure you pull out the hair, not the lace. If you hold the lace with tweezers, you will eventually tear it open (which is not very good).
Step 4: Continue to cut more hair and pull it out from the part that is not as thin as the other parts. It creates a gradient effect with the hairline. Start to look more natural on the front.
2023 Black Friday Hair Sale
11/20-11/23
1)Shop Now, Get Extra 15% Off, Code: Black15
2)Shop $179+, Get Extra 20% Off, Code: Black20
11/24-11/26
3)Shop Now, Get Extra 20% Off, Code: BF20
4)Shop $179+, Get Extra 28% Off, Code: BF28
Other Big Sale
1.Latest Coupon Code:
If you want to know more latest information and more sales items, please click here: https://www.juliahair.com/julia-hair-coupon-code/
2.Buy One Get One Free Hair:
Please check here to learn more:https://www.juliahair.com/bogo,https://www.juliahair.com/brand-day
3.Flash Deal Everyday,Up To 50% Off:
Please visit here to learn more:https://www.juliahair.com/flash-every-day.html