Reddish Brown Frontal Wig Customer Review - Julia Hair
Check What Customers Are Discussing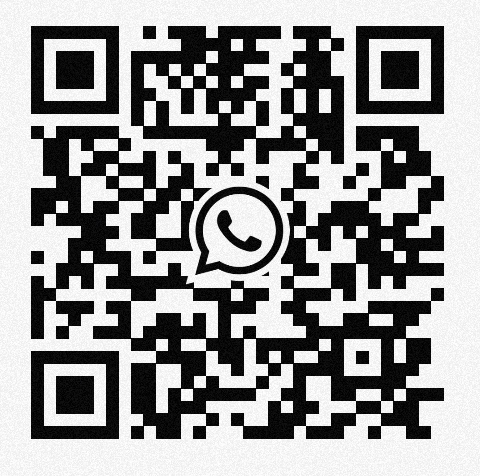 Scan The QR Code
Oct.22,2022
JuliaHair's website keeps up with the trend, and at the same time, it conducts a lot of investigations and designs different kinds of wigs. Among them, Reddish Brownish Red Human Hair Body Wave Wigs has won the applause of customers in terms of materials, workmanship, and radian. More importantly, JuliaHair has also given different price gradients to meet the needs of customers at various psychological price points.
Here's what people think of Reddish Brownish Red Human Hair Body Wave Wigs. If you are considering this wig, these customer reviews will help you.
Hair material: Colored Transparent Human Hair Body Wave Wigs
Hair color: Reddish Brown
Hair length: 14-26 inches
Base material: Swiss Lace
Lace type: 13x4 Lace Front Wigs
Cap size: Average Size
Customer comments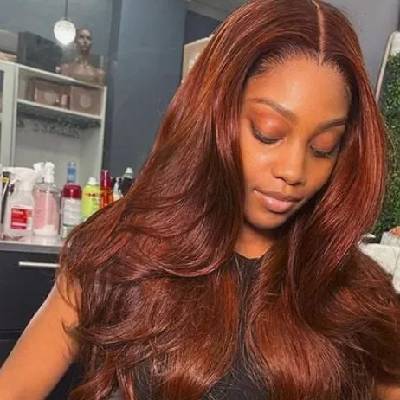 G***a 10/14/2022
The wig I ordered on Monday arrived on Wednesday. When I asked them if they could change the address for me, she didn't have any questions and kept in touch with me at every step. The customer service is great. I like the way they make sure everything is correct before delivery. I will order from them again. Please order a wig. The hair texture and color are excellent.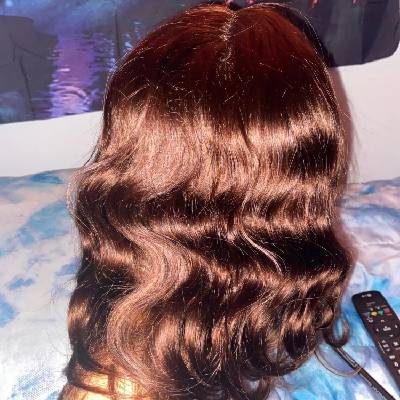 A**a 9/30/2022
It looks beautiful, and there is hardly any shedding at present. Besides, its curly hair is very good, and the seller is lovely, so it can be shipped for me faster. I highly recommend that the color is beautiful, and it is real human hair. I will definitely order it again, and it is worth every penny.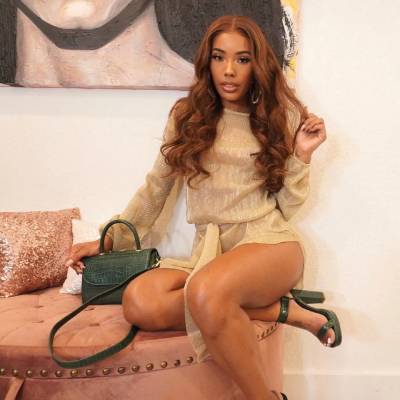 M**n 9/22/2022
Good quality, real length, good curly hair and great color. Real fast transportation. Four days. The size of 13x4 really fits on my head, which is thick and shiny. I opened the package and found no peculiar smell or tangles. The body waves are novel and beautiful. Definitely recommended!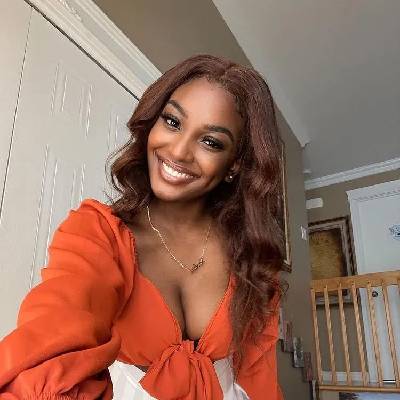 J**s 8/24/2022
This unit is very beautiful. The quality is great and the color is very real. I received my order in less than a week. Compared with other wigs, Julia's hair is very thin and soft. I suggest buying 24 lengths, which makes people feel exotic.
What's more, Julia's hair still has a soft and healthy luster, and the ends are not dry and look dirty. Generally speaking, I like this hair. The quality is very good and the customer service is very good.
Why Julia Hair Reddish Brownish Red Human Hair Body Wave Wigs?
1. Real Hair Color
What you see in the picture is what you actually receive. For colored wigs, achromatic color is the most important consideration. Many customers are not satisfied with the wigs they buy, because the color is not the same as that shown in the picture. The two are in sharp contrast, and color control is not an easy task. JuliaHair's wig is more stunning in color than the picture.
2. Supernatural Appearance
Many customers want to buy wigs that look like their own hair, and JuliaHair has done this. The lace of this wig can blend well with the skin, and there will be no unnatural hairline, awkward hairline, too rough hair, etc.
3. Soft Hair
For wig buyers, smooth texture is very important, especially for girls who like and choose long hair. Be sure to buy a wig with soft hair, so that tangles will rarely occur, and it will also ensure that your hair is very supple in styling, creating a streamlined appearance.
4. High-quality Lace
To have a perfect hairline, you need high-definition lace, which can blend perfectly with the scalp. Although it's winter, we still need a breathable net cap, which can help to get rid of the sweltering heat and bacteria and expose the scalp to the air. This wig completely meets these requirements.