QueenLeoraisback Same Wig Review-Friendly Wear During Pregnancy
Check What Customers Are Discussing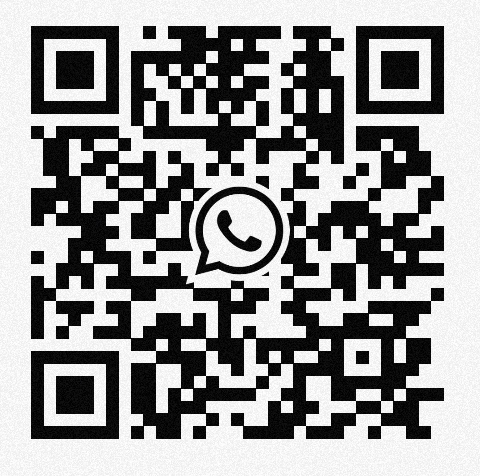 Scan The QR Code
Dec.20,2022
We know that fixing natural hair before going out to work or an important appointment can be time-consuming and busy. During pregnancy, you may be in a hurry, or you may be afraid to wear a wig because of additives, for fear of affecting the fetus.
Today, follow the editor-in-chief to learn about a wig that has no chemical additives, guarantees 100% human hair, and saves time and effort.
First of all, let's take a look at the details of QueenLeoraisback Same Hair——HD Lace Body Wave Wigs.
@queenleoraisback @Julia Hair ♬ original sound - QUEENLEORAA
Hair Material: 100% virgin hair, tangle free, no shedding, soft and bouncy
Lace Size: 13x4 lace front、5x5 lace closure
Hair Texture: Body wave wig
Hair Color: Black
Hair Density: 150%、180%
Hair Lengths: Available in 16-28 inches.
Characteristics: Can be dyed, bleached, curled, and restyled.
Processing Time: Usually ships within 24 hours of order confirmation, excluding weekends and holidays.
Return Policy: 30 days free returns.
Payment Method: Afterpay, PayPal, Klarna, ZIP, etc.
The Outstanding Features Of JuliaHair Glueless 13x4 Undetectable Transparent Lace Wig
1.100% Human Hair
Usually, people are most concerned about the quality of wigs when buying them. You don't have to worry about buying wigs from Julia. Our wigs are all made of 100% human hair. They don't tangle or fall off. They are very soft and can make you look more natural.
What's more, you can treat it like your own hair. For example, you can bleach, dye, perm, and reshape your wig as needed.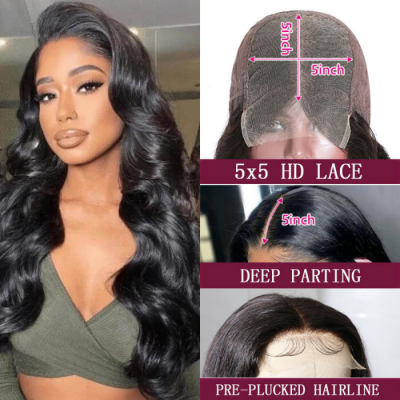 Customer Comments
Y***t
This hair is absolutely gorgeous, soft, and permanent, with good hair quality, long hair, a nice wig, thick and full, and it can be seen that its luster is very good! I love this hair, it arrived in less than three days, and I will buy it back!
2. Unharmful; Healthy
Wig has become an accessory for modern women. The wig industry has been developing rapidly, but the quality of wigs on the market is uneven. If you want to buy a healthy wig during pregnancy, recommend Julia's shop.
Pregnant women can benefit a lot by investing in wigs, and hiding their pregnancy and postpartum hair problems. No matter how tired you are as a pregnant woman, wearing a wig and dressing can make you feel better.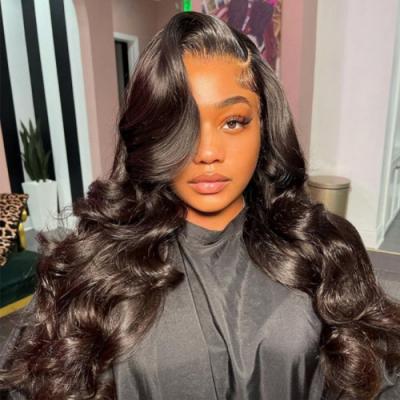 Customer Comments
A****
This hair is better than described. Very beautiful waves, no peculiar smell. I bought this wig before TikTok Leoraisback recommended it, and the package came soon. And after I checked the hair quality, I recommended this wig to my pregnant sister.
3. Pre-plucked Hairline With Baby Hair
HD lace wig is famous for its natural hairline, usually adopting the traditional hat structure. There is a piece of lace at the front end of the wig, which can move freely in any direction.
Coupled with the design of baby hair, it will thin the hairline and make the hair look thicker. In addition, the added texture of baby hair makes the wig look more natural, just like your own hair.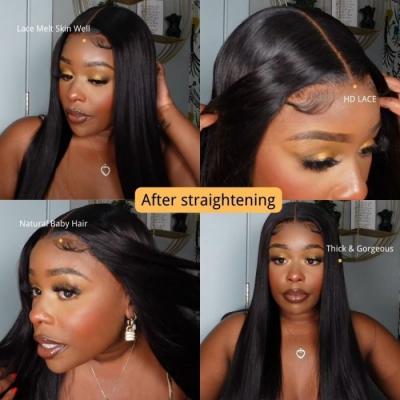 Customer Comments
S***x
This hair is very soft and beautiful. The wig was pulled out in advance. I plan to style my hair so that I will come back with updated photos and videos. But I highly recommend this hair.
4. Time-Saving And Effort
Compared with other wigs, this wig is very suitable for beginners and does not need glue or gel! The back of the wig comes with a small comb, which can help you fix the wig well.
Besides, if you don't want to waste too much time on wigs, then this wig is definitely your favorite because it is easy to install and can save you a lot of time.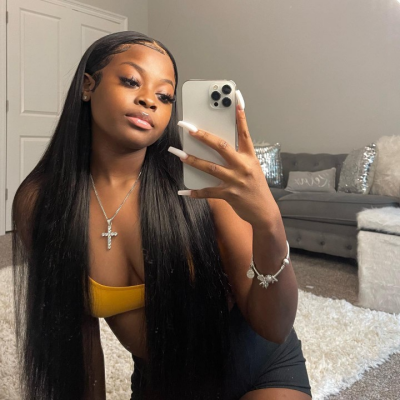 Customer Comments
N***r
As mentioned before, this device is absolutely suitable for beginners. I like this texture. My edge easily blends with the hairline, and there is no tension after installation.