Pageboy Hair--do you know anything about it?
Dec.15,2022
Some retro hairstyles are about to take you on a fashionable journey in time and space. If you look through the old magazines from the middle and late 20th century, beautiful and fashionable hairstyles of waitresses will appear in front of you frequently.
What Is A Pageboy Hairstyle?
Pageboy is a modern female or male hairstyle, which is considered the name of the "pudding basin" hairstyle of a waitress in the late Middle Ages. Its straight hair hangs below the ears, and it usually turns under the ears. The whole cut is very smooth, not stiff. There are bangs and bangs without bangs. The former was especially popular in the mid-1970s and 1980s.
What's The Difference Between Bob And Pageboy Hairstyle?
Pageboy cut is characterized by bangs and blunt edges that don't tilt up excessively, and the back hair is usually long, while flower girl hairstyle is usually cut straight around the head, about the chin level, with the length not exceeding the shoulder length, and keeps all hair above the shoulders.
5 Pageboy Haircut Ideas In 2023
1. A messy and fluffy pageboy hair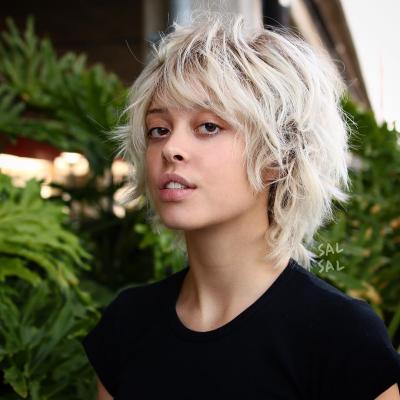 When dealing with the awesome flower girl hairstyle, a straight outline is not the only option! This rough and messy layered body makes it look like a new cut. This happens when ladies don't play with textures shyly. Once you choose a fluffy flower girl, you will fall in love with the fluffy feeling of your hair.
2. Blue textured pageboy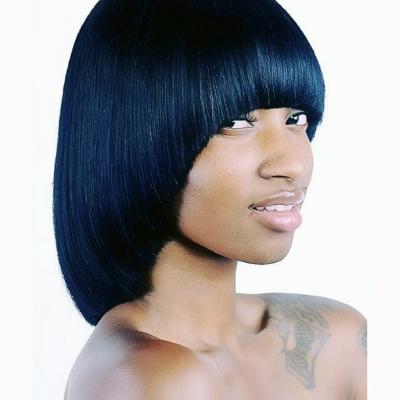 The perfect curved hairstyle and dark blue tone make the whole look very fashionable. For example, a soft layer like the one in this photo will add more personality to your hair.
3. Cute pageboy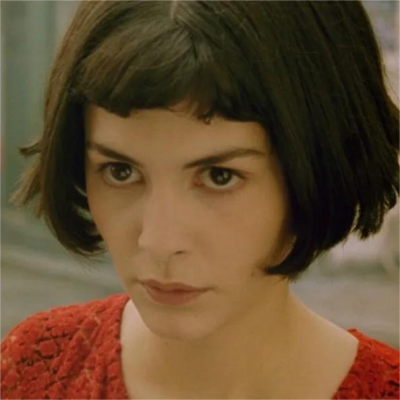 Baby bangs are the key to a pageboy's hairstyle. The hairstyles with slightly curled sides look very cute. Most importantly, they make us feel brand new. Look what an amazing duo these girls make with attractive flower girl cuts!
4.Medium pageboy hair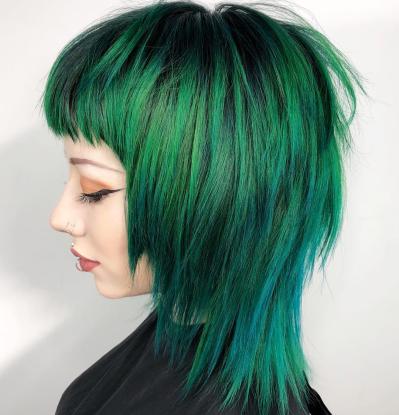 The traditional pageboy is designed for short hair, but with the change of fashion, you will find the middle-length pageboy, which can outline facial lines and lengthen the outline from all angles. Irregular bangs and rising eyeliner give people a sense of alienation from letting the right one in.
5. Short shaggy pageboy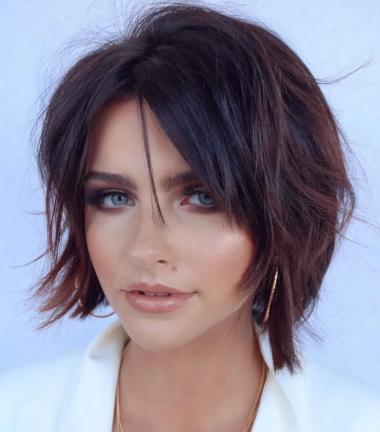 Pageboy styles can range from shoulder-length cuts to super short shaggy crops. Using a hair brush when drying your hair will help your hair show a beautiful curly shape.