JuliaHair 6th Anniversary Sale 2023
Check What Customers Are Discussing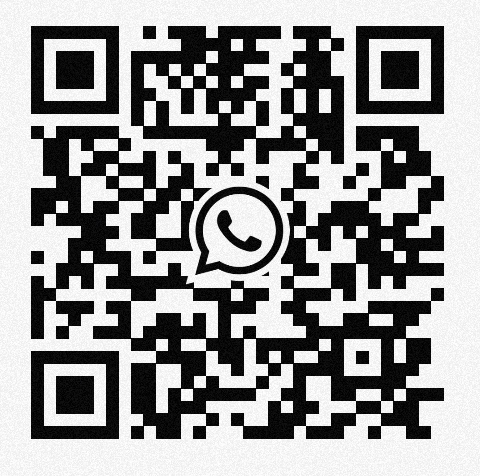 Scan The QR Code
May.05,2023
On May 8, 2023, JuliaHair is celebrating its 6th anniversary by inviting all customers to a special promotion. All human hair products will participate in discounted prices, and there will be a small gift when purchasing products during this period. What's more, this will be the lowest price for the year before the 2023 Black Friday sale. After the promotion ends, the price will go back up.
JuliaHair 6th Anniversary Sale Details
1. Warm-Up
Time: May 8,2023-May 10, 2023
Shop Now,Get 15% Off; Code: A15
Order $179+,Get 20% Off; Code: A20
Randomly send a small gift when placing an order (small brush + non-marking silicone sticker + 3D mink eyelashes)
2. Formal Start
Time: May 11, 2023-May 14, 2023
Shop Now, Get 20% Off; Code: JA20
Order $179+,Get 25% Off; Code: JA25
Randomly send a small gift when placing an order (Canvas bags + hair bands)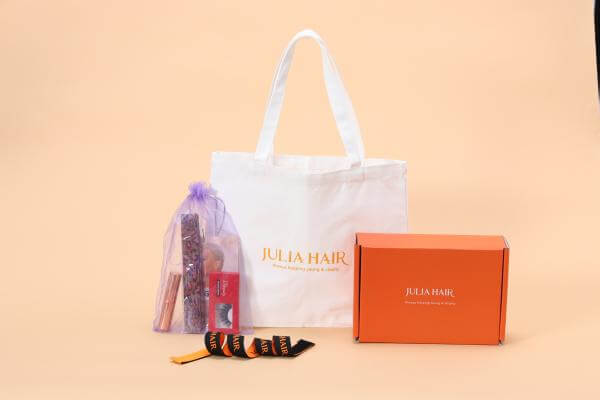 Must-buy Human Hair Wig for JuliaHair 2023 Anniversary
No1 - Honey Blonde Water Wave Lace Front Wig If you're a fan of lace front wigs, it is a must-have. You can choose from JuliaHair online store, the good news is that you can get up to $80 off in our anniversary sale. If you don't want to wait for 2023 black friday, it is recommended to buy during this big hair sale.
Breathable and comfortable lace;
Adjustable drawstring;
Fluffy, plump, and long-lasting;
No2 - 4C Natural Texture Edges Kinky Curly Wig If you're looking for a dense wig with a natural hairline, why not try the 4C kinky curly glueless wig, one of the most popular wigs available today. The natural texture edges wig looks exactly like African American hair, and the hairline is pre-pluck to blend seamlessly with your own hair.
No3 -Pre-Cut Lace Breathable Cap Wear And Go Wig Summer is coming, and the weather is hot, which wig is the most breathable and comfortable? JuliaHair's new 4*4 pre-cut lace wig, it is very breathable and lightweight, saves time and effort, and will give you a great experience.
No4 -Virgin Brazilian Straight Hair 3 Bundles JuliaHair has a wide range of real-life wigs, and Brazilian weaves are also a great choice for many women. If you want to have thick hair, the Brazilian bob is great and will hold up no matter what you do. With proper maintenance, this hairstyle can last quite a long time. Hair does not require special maintenance. Generally speaking, Brazilian hair will go with any hairstyle.
Summarize:
Why buy at the JuliaHair Anniversary Sale 2023?
In a word: the more you buy, the more you save, why not do it!!
JuliaHair Anniversary deal 2023 Buy quality hair strands or wigs at the lowest price, no tricks for you, come on! what is your favorite? Hurry up and pick your favorite!! ! Good luck!