How to pluck and care headband wigs
Check What Customers Are Discussing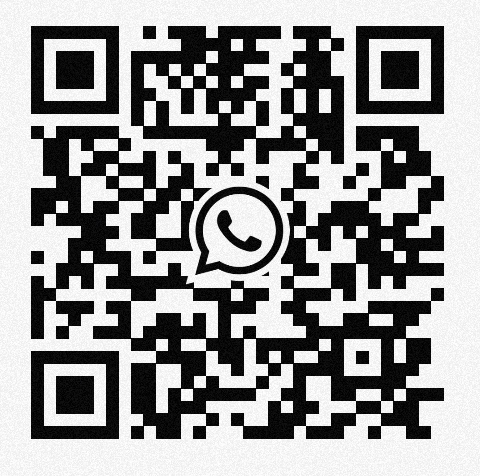 Scan The QR Code
Feb.09,2022
Do you know headband wigs and do you know how to pluck it? Today, we specially gathered up some ways and advice on how to pluck and care wigs to fit comfortably and effortlessly.
Brief introduction
This kind of hair wigs are most preferable and liked by females. Their pattern and look are provided by body wave bundles and so on. This kind of wig gives you bouncier which make you look perfect and look like natural hairs. Their curls are a little tight than other wigs because of their pattern which is not too tight and not too loose. they are made up only of 100% natural human hair which gives you a natural bouncy healthy look on your face and styling preference.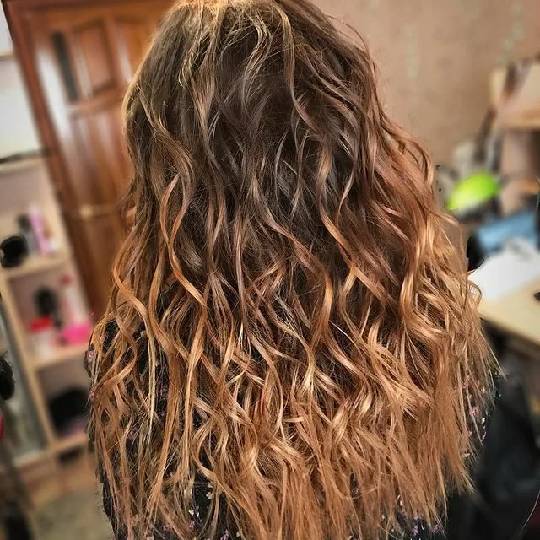 The tips of plucking headband wigs
Step 1 Measure your head circumference. This is a key step before you pluck a wig. You want to have you comfortable wear before you pull out before you need to measure your head and make sure to get a suitable size.
Step 2 Install the wig on the model head. If there is no model head, you can also directly wear a wig. Please be careful. Attach the wig to the model's head with a pin, compare the size of the wig, and cut the extra hair at your own head circumference.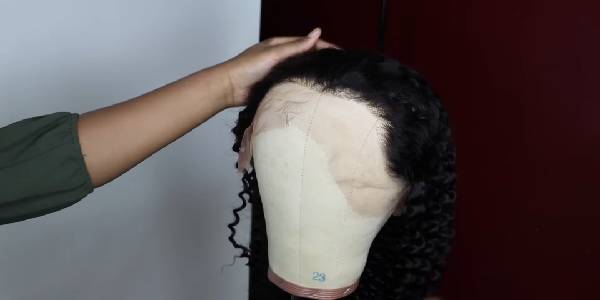 Step 3 Some of the hair just cut out, what you need to know is that this width may be inconsistent. Next, we need to start to pluck some hair and remember that it must be thinner. Take out your tweezers and start plucking your hair.
It will take some time to finish for the desired results. Once your hairline is outlined, this pluck wig is even more than half the more successful.
Step 4 And pluck some more hair right now. But, this time, remove some hair from the parts thinner than the rest. It produces a gradient effect with the hairline. The front wigs now look more natural.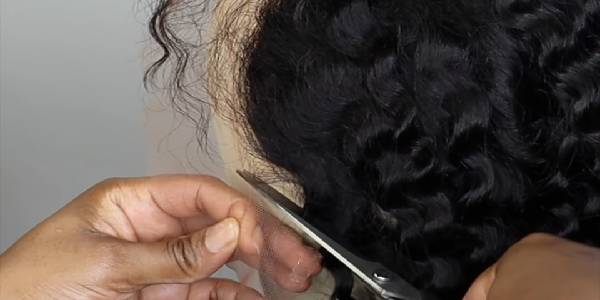 Step 5 This last step is to wear a wig to see if pruning it is more appropriate and dense than other wigs. You can choose to wear it on a mannequin, If still dissatisfied, continue plucking around your wig until you are satisfied with the results, but not over-plucking.
The tips of caring headband wigs
1. Do not use the curls as frequently as possible because it will make your hair dry, hairy, and easy to break.
2. It is best to wash your hair every 1-2 months depending on how often it is worn.
3. Clean your hair wig with gentle water or cold water. Here just use a regular shampoo, hair conditioner to keep your hair shiny and silky.
4. Do not blow out your hair wig with a hairdryer, try to suck excess water from your hair with a dry towel and place it in a ventilated place to avoid hair damage exposure to the sun. If there is really an emergency, the hairdryer can also be used properly.
5. But note, immediately after washing your hair. Without combing your hair, comb your hair first. When combing human wigs, use a special wide comb (steel and metal combs are good, no plastic combs) to start at the end of your hair so you don't let your hair off.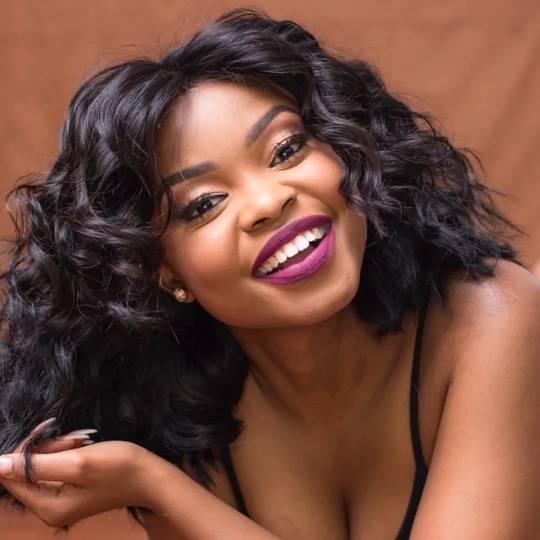 Julia hair service
To meet the demand of consumers, more and more hair products appear on the market. Julia's hair is also constantly developing new products while ensuring hair quality. Headband wigs, developed by Juliahair, was liked by most consumers when it was launched. We also keep designing new shapes and colors for consumers to choose from.
Not only have we got best human hair but also the service that satisfies you, 24-hour customer service online. Fast transportation, there will be irregular monthly activities and discounts and seconds to kill activities, you can pay more attention to our website information, will bring you a different harvest.