How To Get Pin Curls At Home?
Check What Customers Are Discussing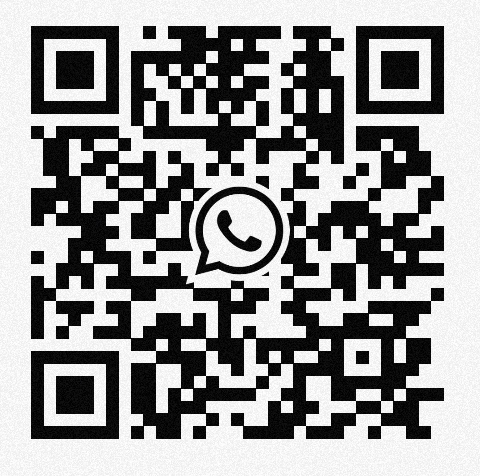 Scan The QR Code
Jul.29,2023
If you want to create curls, most people choose to go to the salon to let professionals help them achieve it. It may take a day, which is a bit troublesome. In this article, I will show you how to use pin curls to make curls at home. Anytime, anywhere, you don't need to call to make an appointment with a hair stylist, you can finish your curls by yourself.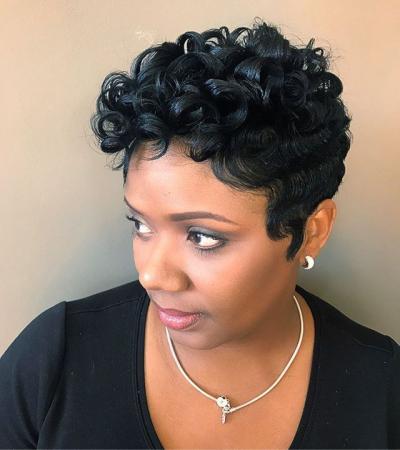 What Is Pin Curls?
Pin curls, by dividing the hair into sections, securing and flattening each section to the head with clips. Here's a way to achieve beautiful curls without extra effort or heat damage.
It is usually recommended to do it before going to bed so that after a night of fixation, you can wake up with perfect hair straight away. This popular curling method has been around for quite some time – your mom and grandma probably used it! Even better, pin curls work on both short and long hair.
How To Get Pin Curls At Home?
Step 1: Prepare the Tools
Styling cream, hair clips, hairdryer, shampoo, conditioner, comb
Step 2: Wash and Arrange hair
Refreshing hair makes a big difference in the rest of your work, so wash your hair with shampoo and conditioner. Use a hair dryer to dry your hair, stop it when it is half dry and half wet, then comb your hair to avoid tangles, and apply your favorite curly hair styling cream on your hair.
Step 3: Divide the Hair into Sections
The key to curls is to divide the hair into sections, the more hair you have, the more sections you need to create. What I want to tell you is that there are generally two types of pin curls, high pin curls, and flat pin curls. For high-pin curls, the curls are raised from the scalp, while for flat-pin curls, the curls are clipped flat on the scalp.
Step 4: Begin Curls
Start by pulling half of your hair up, dividing it into left and right sections, with the remainder pinched at the back of your head; then, take a short section of hair (usually about two inches) and wrap it around your fingers, pinching the ends between your thumb and forefinger, Curl the ends up, touching the hair shaft on the underside of the hair, forming a circle.
High real curls are done by carefully pulling out the fingers and quickly using a clip to catch the underside of the circle. Flat real curls are made by gently tilting the curls to be level with the head, using a clip to hold the entire circle.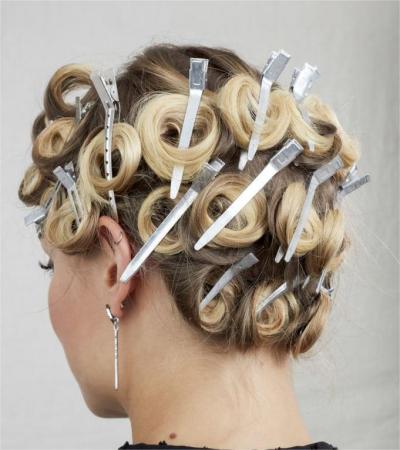 Step 5: Styling
Before removing the clips or pins, use lightening gel to help hold curls in place. Once your entire head is in place, cover your curls with a silk scarf and let it sit overnight.
Step 6: Final Perfection
Wait until the next morning and carefully remove all bobby pins, being sure to take your time, gently rocking and fingering the curls to help separate them and create a fuller look that ends with a vintage curl.
Other FAQs?
1. How does curly hair sleep?
Hold the curls flat against the scalp, not away from it. That way, your curls will feel safe and protected throughout the night when you tie the bandana over it.
2. Can wet hair be curled with clips?
For best results, your hair should be damp. Fine hair needs more moisture to hold, while thick hair should be towel dried and dampened to avoid prolonged drying.