How To Create Finger Wave?
Check What Customers Are Discussing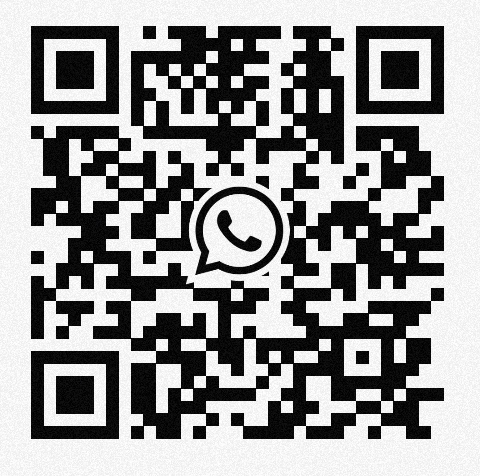 Scan The QR Code
Nov.09,2022
The messy elf hairstyle is a classic short hairstyle with strong layering. It makes hair look unkempt and increases the volume and density of hair. Short hair is fashionable, feminine, and chic.
Today, I will introduce a short hairstyle that can be done without any instruments and equipment.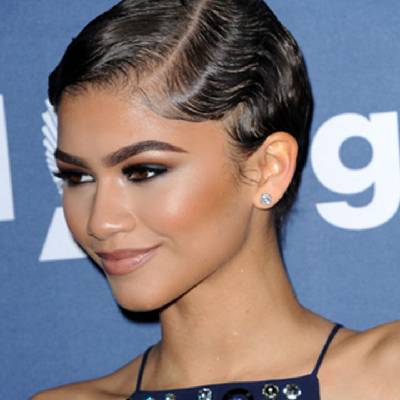 What Is A Finger Wave Pixie?
As the name suggests, finger wave pixie is to use only fingers for modeling, which can be done without any heating instruments.
Prepare Things DIY Finger Waves At Home:
Mousse(Necessary for smooth waves)
Gel(The secret of staying long without curling or falling off)
Rat-tail comb(Help to create the perfect "s" wave)
Styling strips
Tutorial:
1. First of all, you need to do the most basic operation to clean and care for your hair, so as to ensure that you have a refreshing scalp;
2. Then use the mouse tail comb to divide the hair into partial parts, and remember to comb the hair flat after completion;
3. Use eco styler gel to shape curly hair, and then follow it up with Mu Si, which needs to cover the whole head. Mu Si is a sliding agent, which can help the hair not to tangle;
4. Easily shape the hair into an S-shape with the help of fingers and a small tooth comb, and draw a small part directly into an "S" shape with the end of the comb;
For the extra part, first press the middle hairline with your fingers, then use a comb to smooth it out. Every time you comb through it, divide it with your fingers. The dividing distance is about the width of your index finger. Once you comb it forward, once you comb it back, facing the opposite direction; Repeat this operation as many times as necessary to keep the S shape.
5. Take out styling strips, wrap a layer around your hair, and take them off after 3 hours until the styling is set.
As the name of the finger wave implies, forget the heat: create a sparkling style with your fingers and comb. There are other types of finger wave here. Please have a look.