How To Add Texture To Any Type Of Hair
Oct.20,2022
Although straight hair or curly hair is a convenient basis for various hairstyles, sometimes you want to have a rough and textured appearance. Xiaobian is recommended for textured hair of various hair lengths. It is simple, cute and unique.
Today, let's talk about the knowledge of textured hair and the ways to add texture.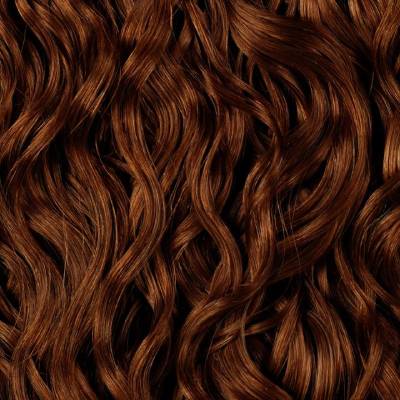 What Does It Mean To Add Texture To Hair?
Textured hair means adding physical and visual separation to your hair. If you want straight and smooth braids to look fluffy, you need some outside help, and the way to change them depends on whether your hair is straight, wavy or curly.
Add Texture To Different Hair:
1.Short hair adds texture, please use mousse
First, thoroughly apply mousse to the whole hair; Then use the cold setting of the hair dryer to help distribute the product evenly throughout the hair.
Whether it's swinging chic bob hair? Or an interesting fringed elf? These shorter hairstyles are recommended to use rich mousse products to achieve a textured appearance.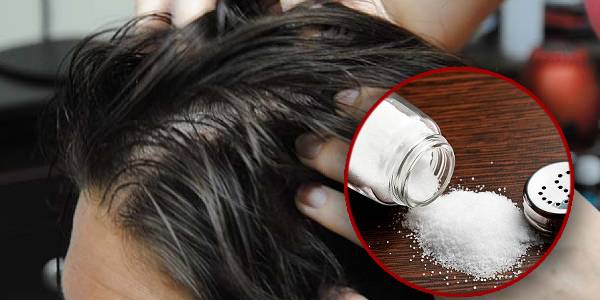 2.Adding texture to straight hair, please use sea salt
The following items should be prepared:
1 tablespoon sea salt

2 teaspoons of Moroccan nut oil

1 cup of water

Spray bottle
First, mix sea salt with a cup of warm water, slowly add Moroccan nut oil, and mix everything; Then apply a small amount to the middle to the end of the dry hair and rub it. You should slowly start to see beachy waves; form and volume start to boost.
If you want a more subtle texture, apply this spray to wet hair for a low-key wavy look. If you notice that sea salt dries out the ends of your hair, please apply a small amount of no-lotion to increase the smoothness. Don't use too much spray because it will depress your hair. Use just enough to cover every line.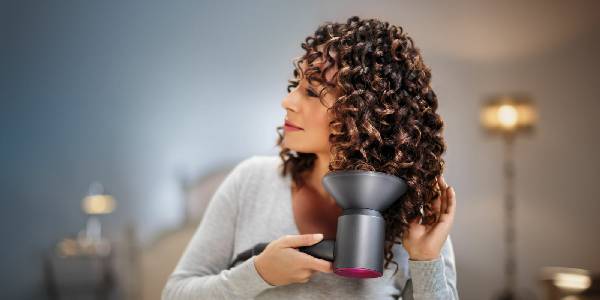 3.Use a hair dryer+flat iron
Curly hair has its own idea. Its texture can be a naturally dry sponge, soft and delicate, rough and firm.
First, apply some conditioner to your hair to soften it, and blow dry it from the root to the tip; Then, after finishing, divide the hair into several parts with a flat iron and straighten the curls; Finally, tuck the end in or flip it out.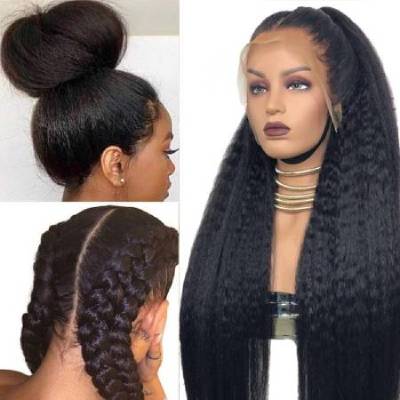 4.Use braid and bun without heating
If you don't want to use a hair dryer, curling iron, or any hot tools? Braiding is a simple method. First, either wet your hair or braid your hair after taking a shower. Try French braid, twisted Bantu knot, or any other style you can master. When your hair is dry, untie the braid and add essence, hairspray, or mousse to tame the UFO and maintain the texture.
5.Mini hemming machine
Start with dry hair, cut a small layer of hair along your part and clip it up; Next, take a short piece of hair and curl it from the root to about two inches from the end; When you're done, put the top down to cover up any irregular volume above your head.
6.Texture spray+curling iron
This method can turn the basic hairstyle into a more interesting one.
First, apply texture spray to the dry hair and divide it into several parts. Hold the wand vertically and wind it one section at a time. However, please switch the direction of winding your hair while moving, and be careful not to face the same direction, or they won't look natural.