Everything About Pop Smoke Braids
Check What Customers Are Discussing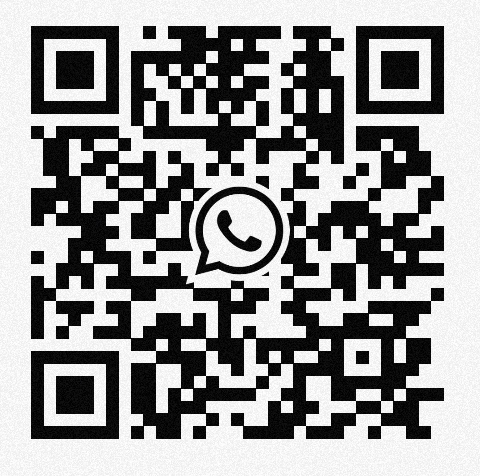 Scan The QR Code
Aug.16,2023
If you're looking to change up your hairstyle with a trend, consider the pop smoke braid. It is one of the hairstyles that young people are trying now, and more importantly, it is also considered to be one of the best protective hairstyles.You can create this hairstyle using your own natural hair, or you can add some extensions for more length and volume.
Today, we're going to tell you everything you need to know, from how to make smokey braids to how to care for them and more.
1. What Is Pop Smoke Braid?
Pop Smoke Braid is named after American rapper, songwriter and singer Pop Smoke, who sadly passed away at the age of 21. This unisex shape is a protective fit that reduces daily grooming time and helps prevent breakage from chafing. It is usually made of three braids that are interwoven into four different sections on either side of the head, and you can use different methods to make the pop braid depending on the size and length you want.
2. Tutorial For Making Pop Smoke Braid
First, you need to wash your hair and deep condition it; then blow dry your hair and divide it into two different parts from the middle; then, these parts are further subdivided into four parts on the sides; finally, use hairspray to make the hair neat and smooth. The whole process is very simple, I sincerely recommend giving it a try.
3. How Long Will Pop Smoke Braid Last?
Depending on your natural hair texture, how you care for it, and how it's braided, it can last up to 6-8 weeks. If you want to keep this hairstyle for at least a month, it is recommended to wear a silk scarf while sleeping; or apply some foam mousse to the braids every week to keep the hair fresh.
4. How To Sleep With Pop Smoke Braid?
1) Prepare a silk or satin square scarf, fold it into a triangle, drape it over your head with the larger tip behind your hair, wrap each end of the scarf around your head so that they cross at the back, place the Pull the ends over the head and tie a knot to secure the scarf in place.
2) Sock wrap method, just care for the braids as you would your natural hair, simply wrap them in a hat or sleep inside a satin pillowcase, if your pop smoke braids are long, you can wrap the ends in a loose The bun, in short, minimizes friction to retain moisture. If you have shorter braids, simply wear the hat on your head like a hat and tuck your braids in.
5. Do I Need to Straighten My Hair Before Doing the Pop Smoke?
Many people often think that hair needs to be straightened before braiding, however, this is very unnecessary. When your braids are braided in their naturally curled state, your braids will still be neat and frizz-free, and straightening just exposes them to more risk of potential heat damage.
It also grips the braid extension better when the hair is in a curl, which makes the hairstyle longer, so there's no need to iron or straighten the hair before creating smoky braids.
Six Pop Smoke Braids Hairstyles To Try in 2023
1) Transparent beads pop smoke braids
These pop smoke braids create a glamorous look that is eye-catching, while sheer beads add a touch of whimsy and personality, making this hairstyle perfect for anyone who wants something sleek and simple. 2)Burgundy zigzag pop smoke braids
Zigzag + pop smoke braids are a combination of two hairstyle trends that have been popular in recent years. Paired with Burgundy hair to draw attention to the scalp, it's a great way to have fun and a chance to express your creativity. 3) Lemon yellow ribbon smoke braids
If you want to add something different to black hair, recommend lemon yellow ribbons, and pair it with yellow eyeshadow, this black and yellow combination will be great. 4) Stich pop smoke braids
Stich braids have an iconic look that always stands out from so many different braid styles, if you want to give your popular smoky braids a fun pattern that stands out, then you should opt for this stitched braid version. 5) Side parted pop smoky braids
Choose this one if you need a hairstyle that suits every occasion. Braids start with scalp braids, fan out the sides, and extend into thin individual braids that are tightly coiled at the ends. 6) Bohemian pop smoke braids
This look features  box braid extensions with loose or wavy strands in them. Pop smoke is paired with loose wave hair to make the bohemian style more prominent and make the whole look more full and sunny.