Eboy Haircut Is The Hottest Trend
Check What Customers Are Discussing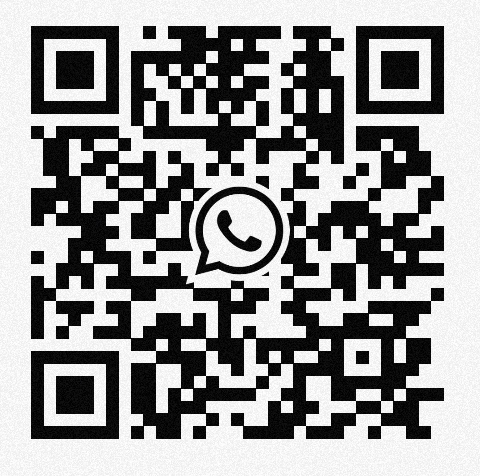 Scan The QR Code
Aug.30,2023
Trends always come in a cycle—and one of the trends making a comeback is the eBoy hairstyle.
What Is An Eboy Haircut?
Inspired by '90s grunge and emo styles, the eboy hairstyle is defined by its suave appearance and is a defined center part with slicked-back hair that falls around the ears. It has been slowly updated to take on a more modern look. At the same time, the curls quickly gained fame thanks to Hollywood celebrities wearing them.
To get an eboy haircut, you will need to ask your barber for a long, layered haircut with a side part. The sides and back should be tapered or faded, and the bangs should be swept over to frame your face. You can use a texturizing product, such as a sea salt spray or a matte pomade, to style your hair.
Here are some tips for styling an eboy haircut:
1. Apply a texturizing product to damp hair and then blow-dry it with a round brush.
2. Use your fingers to sweep the bangs over your forehead.
3. Add a bit of hairspray to hold the style in place.
4. The eboy haircut is a stylish and edgy option for Gen Z boys. It is easy to maintain and can be styled in a variety of ways. If you are looking for a new haircut that is both stylish and on-trend, the Eboy haircut is a great option.
Six Eboy Haircuts Ideas to Rock in 2023:
Curtain bangs eBoy Haircut: This is the classic eboy haircut. It features long, curtain-like bangs that are parted in the middle and brushed to the sides. The length of the bangs can vary, but they should typically fall around the ear. Undercut eBoy Haircut: The undercut is a popular haircut that is characterized by short hair on the sides and back, and longer hair on top. This haircut can be styled in a variety of ways, including with curtain bangs. Fringe eBoy Haircut:A fringe is a type of haircut that features bangs that are cut straight across the forehead. The fringe can be either thick or thin, and it can be styled in a variety of ways. This haircut is a good option for those with wavy or curly hair. Messy eBoy Haircut: The messy hair look is a relaxed and casual style that is perfect for everyday wear. To achieve this look, simply tousle your hair with your fingers and apply a small amount of texturizing product. Grunge eBoy Haircut:For a more classic grunge aesthetic, you can try to pull off a long, silky straight eBoy hairstyle. Split Color Tone eBoy HairCut:The split color style (sometimes called the two-toned style) is another great option for those who want to be more adventurous with their hair. For the best results, use two contrasting colors. No matter which eboy haircut you choose, make sure to style it in a way that flatters your face shape and hair type. With a little bit of effort, you can achieve a cool and stylish eboy haircut that will turn heads.
Here are some additional tips for maintaining an eboy haircut:
1. Get regular trims to keep your hair healthy and styled.
2. Use a good quality shampoo and conditioner to keep your hair looking its best.
3. Apply a texturizing product to your hair to help it hold its style.
4. Avoid using too much product, as this can weigh your hair down.
5. With a little bit of care and attention, you can easily rock the hottest eboy haircuts of 2023.