How to Style a Human Hair Wig?
Check What Customers Are Discussing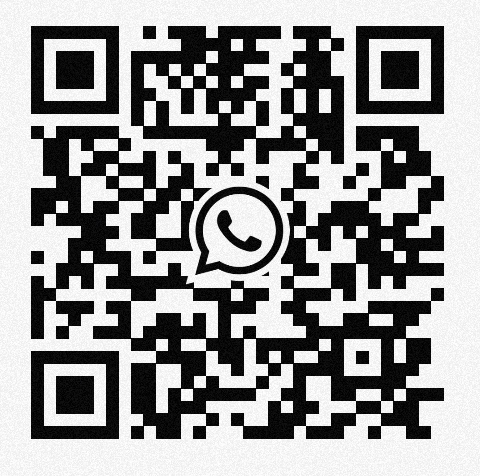 Scan The QR Code
Aug.08,2023
Wearing a wig as it is is just a normal operation, but with some finishing and design, it can make the wig fully realize its versatility and add luster to your whole look.
In this article, we will introduce some tips for style wigs, which can not only make the wig look natural and chic but also help you increase your return rate.
Tool:
Wide-tooth comb
Shampoo, conditioner
Towel
Plastic wig stand for drying
Styrofoam wig head for styling
Water in a spray bottle
Styling cream
Hair dryer
Flat iron, curling iron (optional)
How to Style a Human Hair Wig?
Step 1: Comb your hair
Before cleaning the wig, comb through the hair with wide teeth, remember to start at the base of the wig and work your way up, being careful not to tug or pull the hair.
Step 2: Wash Your Hair
Soak the wig in warm water for one minute, apply the shampoo evenly through the hair, and rub it in carefully to get the effect of any fibers, oils, or styling products that may have built up on the hair.
Step 3: Drying the Wig
Use a towel to dry the absorbent, and you need to face one direction when twisting the hair, different directions will cause the hair strands to become tangled. Then dry the wig back and forth on a plastic wig rack (or use a tall, thin item you have around the house). Air-drying wigs is ideal, but if time is tight, a continuous machine can be used. Just make sure to only use the low, cool setting. Plantains expose wigs to too much heat, which can damage the hair fibers.
Step 4: Design the Wig
After the wig is dry, place or pin the wig on top of a Styrofoam or canvas wig head.
1)Style Short Style:
For an edgy look, lightly rub the knot with your fingers, guiding it back for height and volume. Reorienting the knot is easier if you spray the wig with a little water beforehand. If you want your edgy look to last all day, try a styling cream to keep your style in check. For a more relaxed hairstyle, comb your bangs back in front of your forehead to smooth out the hair.
2)Style Long Style:
Please spray some water on your hair, then use a wide-toothed comb to part the wig where you want it. Then use a hair dryer on low heat to dry the wig's roots until they are in the desired position. Caution: Any heat above the minimum setting may be harmful to wig fibers. To detangle hair, use a wide-toothed comb to comb through hair.
3)Style Curly Style:
Using a curling iron that does not exceed 250 degrees Fahrenheit, take a section of hair and wrap it tightly around the barrel of the curling iron. Make sure to hold the ends in place so they don't get caught in the clips.
Depending on how tight you want your curls to be, you'll need to leave them in for different amounts of time. For tighter curls, leave it on for 10-12 seconds. If you want looser waves, you can leave it on for 4-6 seconds.
After curling a section of hair, hold it in your hands and let the curls cool for a few minutes before styling. This will help the curls to hold and hold better. Finish with styling cream.
4)Style Straight Style:
Section hair into 5 sections and secure with an elastic. Take one portion and divide it into two small portions. Next set the flat iron to no hotter than 300 degrees F and clamp it as close to the root of the hair as possible without touching the weft, wig cap or the bottom of the lace.
Keep pulling the straightener down until the entire length of hair is straightened.Repeat this step for all the rest of the hair.
5)Style Ponytail:
It is very easy to tie a wig into a ponytail. Comb your hair back, lift it to the height you like, and then tie it up with a hair band. Wigs with headbands can be designed into low ponytails, medium-high ponytails, or high ponytails according to your preference.
6)Style Braid or double bread:
Pull your hair up high and twist it into a knot, then tie the knot with a hair band. Finally, fix the knot with some clips and spray some hair gel on your head. Or you can try to tie two buns on your head, just divide your hair into two parts, then pull each part up, and then tie the two sides into a top knot.
Or you can try braided buns, which is also easy to finish. Just tie all your hair back, tie it in a ponytail, and then braid the ponytail. Finally, wrap the braided ponytail into a bun and fix it with some clips and hairspray.