Can I Wear A Wig With A Hat?
Sep.27,2022
Can I wear a wig or a hat?
Our answer: Yes, of course. But only if your wig is of high quality. If your wig is of poor quality, it is not recommended that you wear a hat when wearing a wig.
Because the wig has poor air permeability, if you still wear a hat, it will make your scalp unable to breathe, resulting in itchy scalp and various skin problems.
If you are interested in the appearance of wigs and hats, please strictly control the quality of wigs. JuliaHair's products are made of 100% human hair and hand-made, providing high-quality wigs with good breathability and high gloss.
The coming of autumn and winter means that the temperature drops and the temperature difference between morning and evening is large. The body can put on a coat, but what about the ears? My suggestion is to wear a hat, which is warm and can be used as an ornament.
Next, please read more about our simple wig and hat-wearing guide.
1. Baseball Cap and Wig
Baseball caps belong to street style, and the matching hairstyles are loose braids, straight hair, and loose beach waves. You can comb your hair down or up, just keep it simple. Try a baseball cap with casual clothes, simple dresses, and sneakers, and you may be surprised at how much you like this look.
2. Beanies Cap and Wig
In these cold winters. Try synthetic wigs with textured waves to increase volume and charm. Or, match your beret-style beanie with some charming Hollywood wigs and curls to add some style to your look.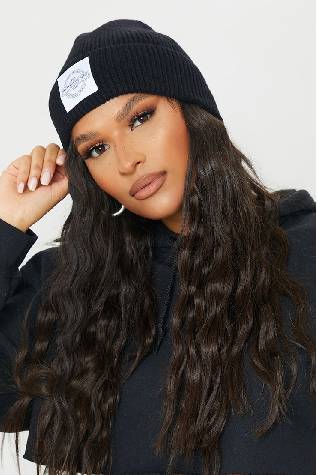 3. Slouchy Hats and Wig
Casual hats are all in fashion now. Snoods, sun hats, newsboys, anything lazy is very suitable for wig wearers because it has more extra space and won't squeeze your hair on your scalp.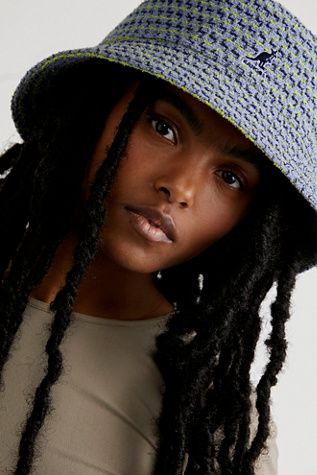 4. Headband Wig
A headband is a wig with shawl-like material attached to the headband at the front. If you don't want to wear a hat, it is a better choice. The headband can cover the hairline to make it look more natural. It is placed directly on the head using a headband instead of clips or other fasteners and can slide around the head.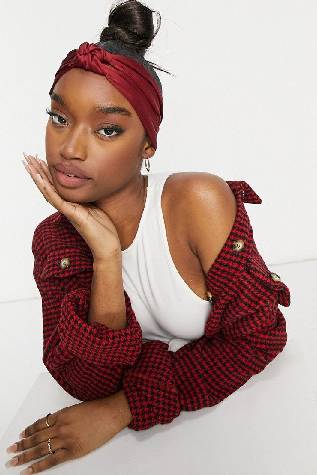 Tips for wearing a hat on a wig
Step 1 Take care of your hair
Autumn and winter are the driest times, so not only do the body and skin need care, but also our wigs need care. If you don't pay attention to it, your hair will dry out easily. If you add a hat, you will be very upset.
Ideally, it is recommended that you use the essence on your wig every day. Conditioning spray is suitable for the appearance of wigs and hats in winter, and anti-manic essence is suitable for the appearance of wigs and hats in summer.
Step 2 Use wig glue
To ensure that your wig stays in place before, during, and after taking off your winter hat, please use wig glue.
Step 3. Don't squeeze your hat on your wig
Pulling the hat all the way over the head/wig is not the best way to keep the wig in place. If you press the hat all the way to the wig, the wig will move when you adjust the hat. Put the hat gently on the top of your head, then fix it on the wig with two hair clips, two hair clips on the sides of your head, and two or three on the back of your neck.