Auburn Hair On Black Girl For Winter
Nov.16,2022
Are you still worried about what color hair dye or wig to buy? I suggest you try an auburn color.
1. What Is Auburn?
Auburn belongs to the red system, and it is most often described as reddish brown or dark ginger. The shade of auburn hair ranges from moderate to dark, and chestnut and Burgundy also belong to this color system.
| | | |
| --- | --- | --- |
| Auburn Hair | Marron Hair | Burgundy Hair |
| Brown and orange than red. | It is a light reddish brown color, containing more red pigment than brown. | It is a beautiful and rich red-purple color, which belongs to the color of wine. |
2. Is Auburn Hair Natural?
Yes, only 1% to 2% of people are born with auburn hair. The prevalence of this hair color in the northern and western edge of Europe is slightly higher than that in other parts of the world.
The depth of red hair is because each person's melanin (true melanin and brown melanin) is different, and the effect of hair color on different people is not the same. Especially for black girls.
3. Is Auburn Hair Warm Or Cool?
Most people think that auburn is a cool color because it is mixed with slight purple, but auburn can also be warmed according to your needs.
Add copper or gold, and it can become warm. The auburn hair color must be protected from heat and sunlight. If you dye it auburn, please treat your hair gently and try to use mild sulfate-free conditioner and shampoo.
4. Specific Classification
Auburn Brown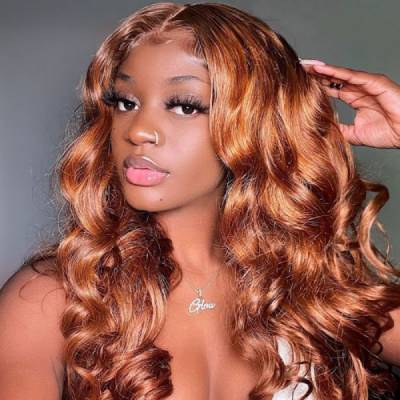 This color tone looks best on neutral and darker skin tones, which can help brighten the whole person's complexion, make hair loose wave, and give people a three-dimensional warm feeling.
Plum Auburn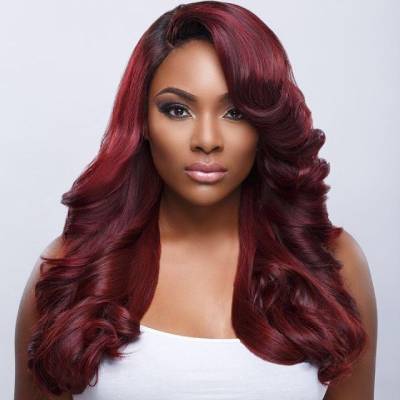 From the name point of view, it is inseparable from the color of the plum, which belongs to dark color. For those who don't like bright colors, it is a better choice. This color is designed for autumn and winter wear.
Sun Auburn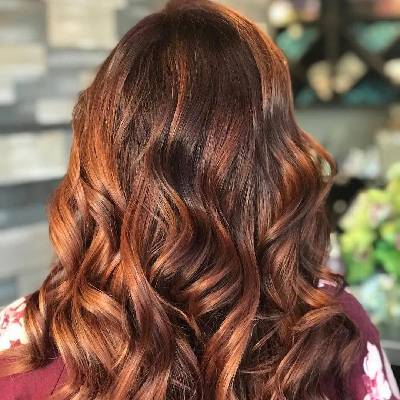 This is an auburn that belongs to sunshine kiss, between Ginger and Auburn, with the latter accounting for a smaller proportion. If you are still not sure whether this hair color is suitable, it is recommended to consult a hairdresser or buy a wig.
Copper Auburn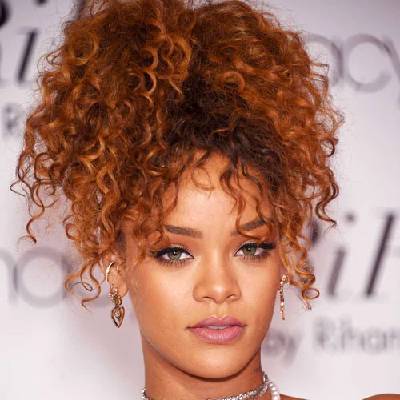 The true auburn is described as "a copper color with a slight brown background and a hint of gold". It is "the rounder sister of Copper and the slightly sensible cousin of Burgundy".
Two-Toned Auburn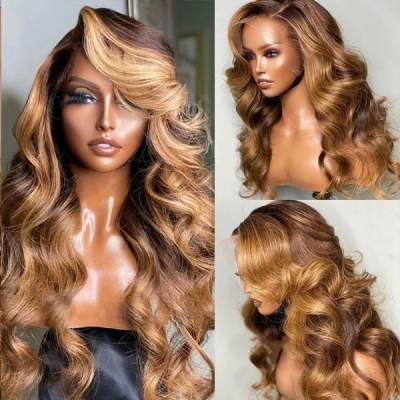 Auburn and black color matching, with big curly hair, make the appearance very eye-catching, adding rich colors to the classic appearance.
Cinnamon Auburn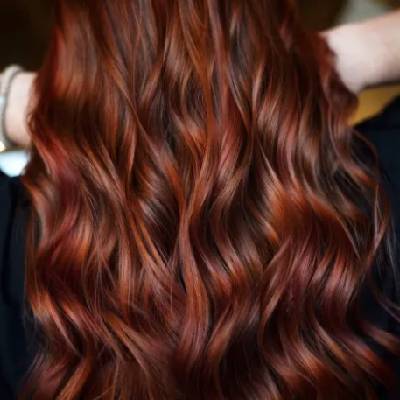 Balayage Cinnamon is a warm, Brownish-Orange. This color looks so soft and natural! At present, it is in great demand among fashionistas.
5. FAQ
(1)Is auburn a hair color that is difficult to maintain?
No, although auburn fades quickly, it is easier to maintain than other hair colors. Because it can more or less match its own hair color, the color is not particularly outstanding. Need to remind you that your own hair quality will also affect the maintenance time.
(2)Can I dye my hair auburn at home?
Of course, it depends on your natural hair color and color matching ratio. If the proportion of hair dye is not evenly matched, the desired effect may not be obtained. It's best to find a hairdresser.
In short:
With the coming of winter, if you want colored hair, auburn color is a good choice, which inadvertently adds interest to your style but keeps it natural.