9 Different Ways To Use Hair Extensions
Dec.09,2017
If you're looking to try a trendy, voluminous hairstyle but lack the length and thickness you desire, virgin human hair extensions are a quick solution to fake the look of long and luscious locks. Whether you've considered investing in hair extensions for a while or not, there's definitely a whole new world of hairstyles available to you when you have them. They aren't used solely to add length to your hair. Extensions allow you to experiment with colors, add volume, achieve better braids and more. Here are 9 ways you can use hair extensions.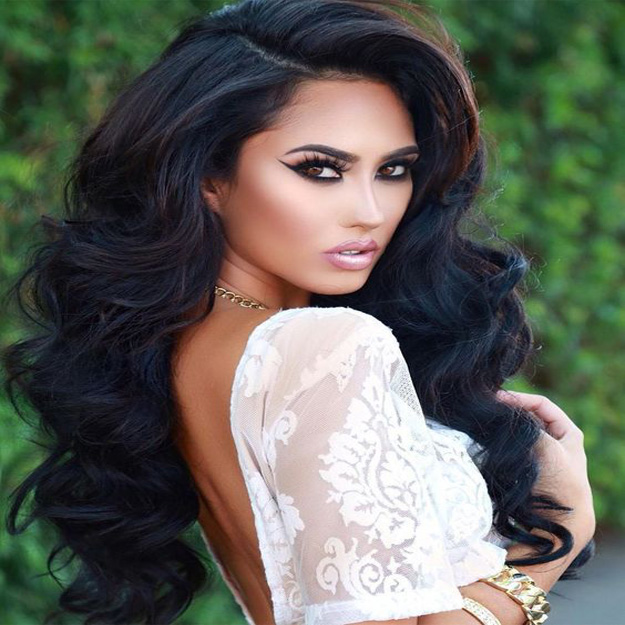 How To Use Hair Extensions?
1. Add Volume and Length
These options are among the more obvious ways to use hair extensions. However, when most people think of hair extensions they only think they are used to add length. Hair extensions can be an easy way to add volume to thin, fine hair for those who can't thicken their hair naturally. The beauty of hair extensions is that you can take them out anytime, which is perfect for those who are scared of commitment.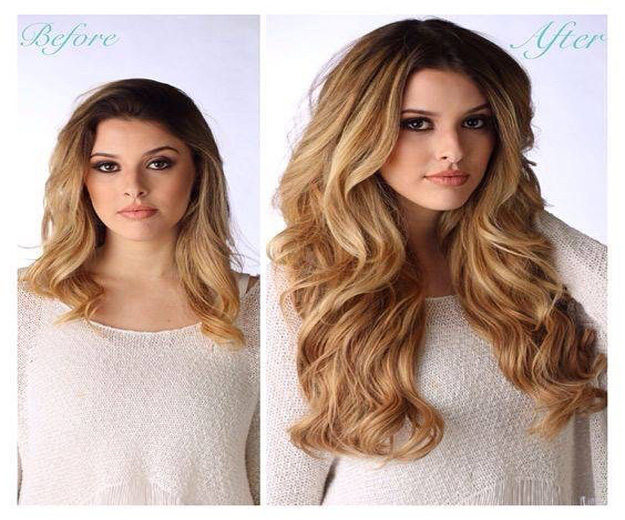 2. Thicker Braids
Braids have made a big comeback, and it seems they're all over Instagram. However, it seems most of these braids are long and thick, which can't be achieved with your natural hair. Adding in just one row of clip-in hair extensions can give you a thick luscious braid for the day. Then, you can just take them out at the end of the day!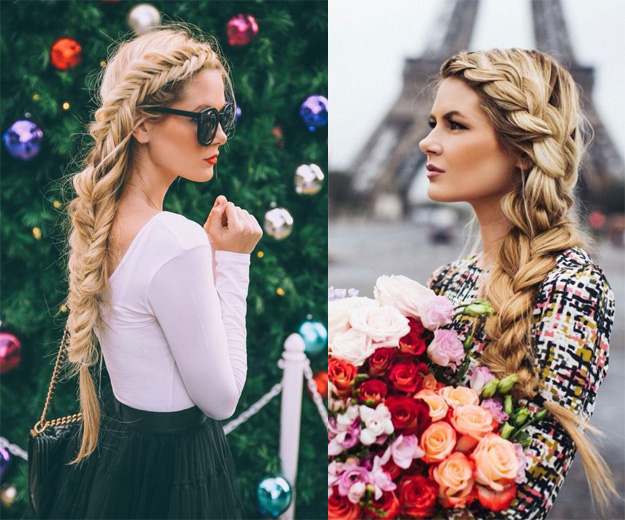 3. Curly and Volumized
Whether you're headed to work or the Red Carpet, voluminous curls are always a good choice. With hair extensions, this volume is only amplified. Get Oscar-worthy hair in minutes with this easy hair tutorial.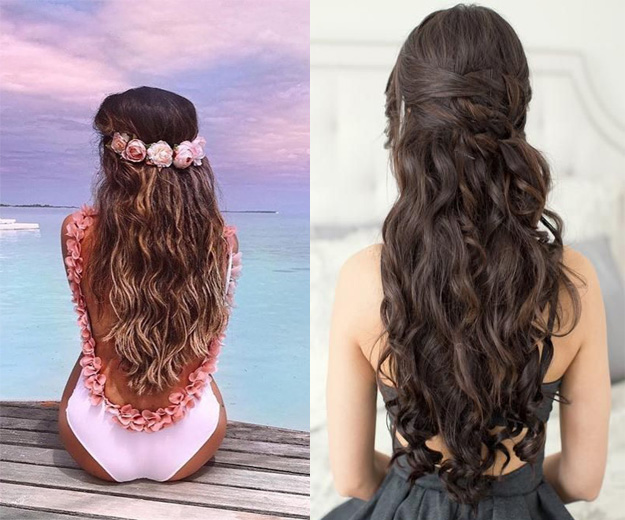 4. Half Up, Half Down
Wearing your hair half up, half down maintains your gorgeous length but keeps the hair out of your face. It's perfect for hikes, walks, and anytime your hair is bothering you.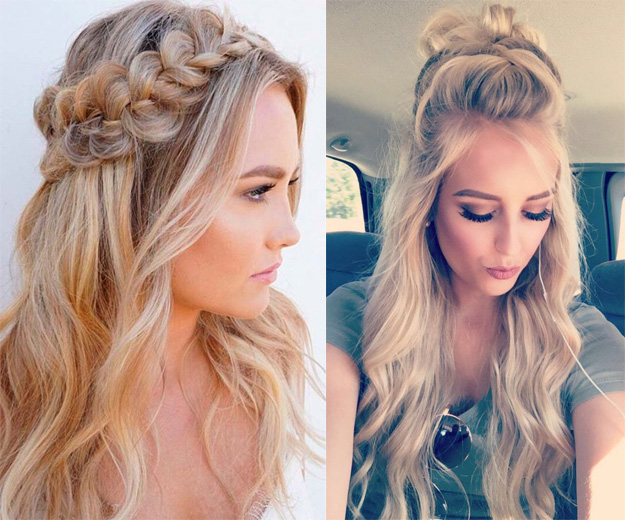 5. Voluminous High Pony
If you haven't washed your hair but still want to go out with friends, this high pony style is perfect for you. Use a little bit of dry shampoo to freshen your hair and the hair extensions' added volume will bring the drama.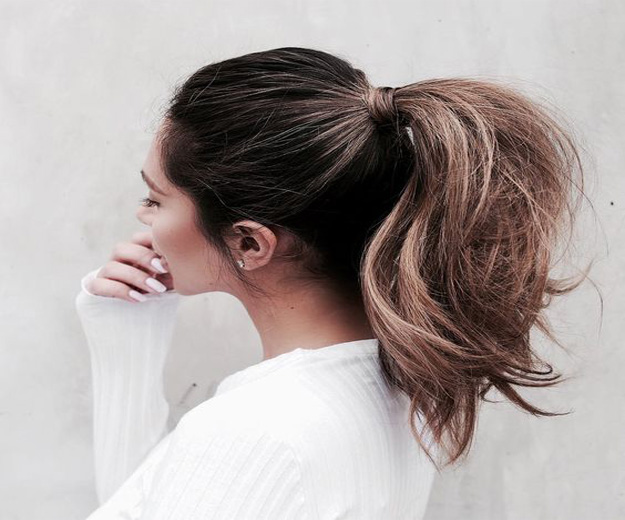 6. Too Add Highlights And Colors
Have you thought about coloring your hair or incorporating highlights, but are too nervous to commit to it? Hair extensions can be your temporary solution without having to color your natural hair. Once you learn how to care for hair extensions, you can experiment with different colors without having to worry about damaging them.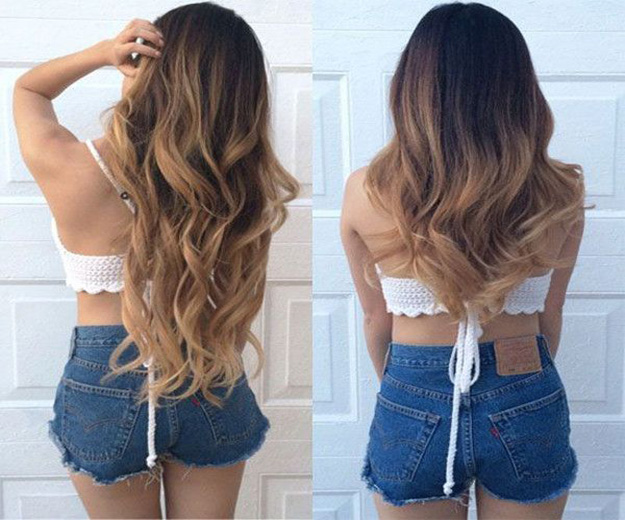 7. Temporary Bangs
Bangs have been trending on and off for the past few years, and most likely you've considered the cut. Although there are certain bang types for face shapes, we're sorry to say that bangs just don't look good on everyone. Now you can try bangs for yourself without having to cut your hair. Clip-in hair extensions bangs are the perfect way to change up your hairstyle without the commitment.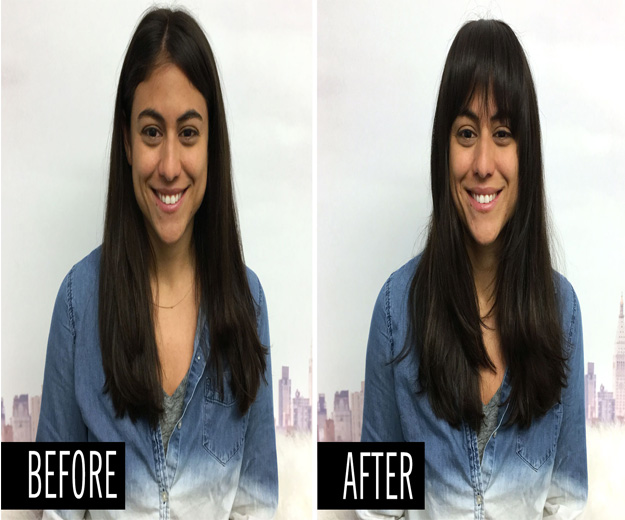 8. Messy Ballet Bun
Also known as a sock bun, your hair extensions will help you create a fuller, funnier bun. Pull a few strands loose for a more laidback look.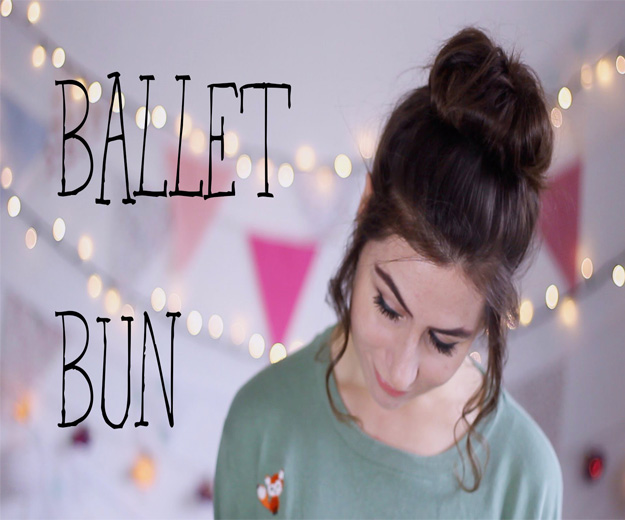 9.Go Upside Down
Extensions are a great way to get volume, not just length. If you're using extensions to get a more lofty updo, then you'll want to put in your extensions upside down to make sure the hair is all going in the right direction.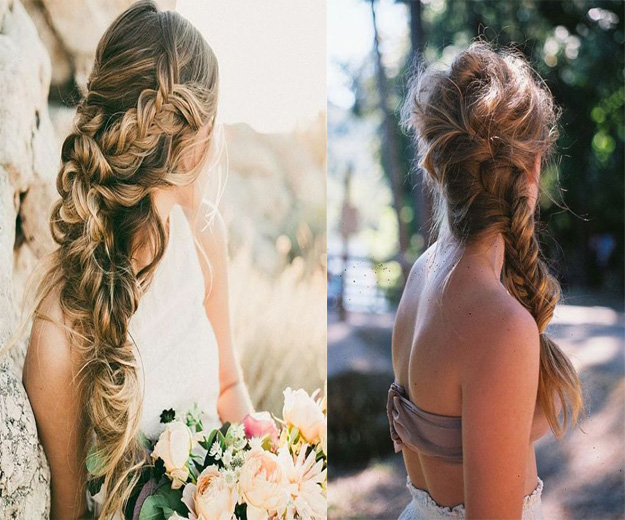 Tips For Scoring Quality Virgin Hair Extensions:
• Use real hair extensions. They look more natural—our favorite brand is Fashion Source.
• When picking a color for extensions, it might seem as though you can't find a perfect match. But remember: The ends of your own hair do not match your own roots. Go ahead, try it! Hold up your ends to your roots. The extensions don't have to match perfectly; they will blend. Tip: We suggest going a touch darker than your natural hair since they will be on the bottom layers where hair is naturally darker.
• Ask to see all the extension packs of the same color because each one will look slightly different since they are real hair.
• If you are having major color choice anxiety, buy the one closest to your natural hair color. You can always take them with you to your next salon trip to have them professionally colored.
• Always take a friend with you when shopping for extensions. A second, trusted opinion can help you decide on a color and length that are right.
Comments are Closed for this post.