8 Shag Cuts for Short-Medium-Long Hair
Check What Customers Are Discussing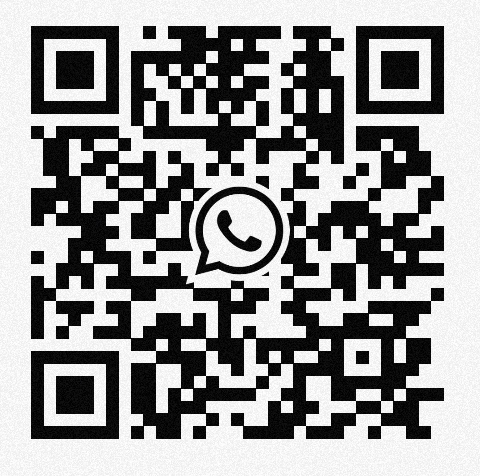 Scan The QR Code
Apr.21,2023
If you're shopping for a new 'do but want to keep the length, JuliaHair has a suggestion for you: grow the shag.
Do You Know Shag Haircut?
The shag cut is a hairstyle that has been layered to various lengths. It was created by hairdresser Paul McGregor. These layers are often feathered on the top and sides. The layers give the hair volume around the crown, and the hair has bangs around the edges.
Should I Get A Shag Haircut?
This shag is a haircut for all women. It's perfect for medium to thick hair types as well as straight, wavy or curly hair. If you like to go with the flow, this is the cut for you.
It's low maintenance and really brings out the natural texture of your hair. Use a dab of mousse for perfect styling and let dry or blow dry. It really accentuates the woman's face thanks to its face-framing layers.
Eight Stunning Shag Haircuts
1.Long Hair Shags With Bangs While classic shag hairstyles are often seen on medium-length hair, women with long hair can also create a layered look. The layers add movement and dimension while shedding some weight, making the long shag hairstyle ideal for those with thicker hair. At the same time, the front layer beautifully frames your face so it doesn't get lost in your "clumps" of hair.
2.Medium Length Shag Hairstyles Medium-length hair is classic for shag hairstyles because all the layers frame your face. Low-maintenance and effortlessly cool, the medium bouffant hairstyle is perfect for almost any face shape. Plus, it's a versatile option as it works on different hair types.
3.Short Shag Haircut For Women Short shaggy hairstyles are razor cut and create a lot of texture and messy layers. This hairstyle can be paired with bold, statement colors for a standout vibe, or softer, feminine shades for a balanced, laid-back look.
4.70s Shag Hair Step back in time with a 70's shag hairstyle! Compared to modern shag hairstyles, it's slightly more masculine and has more volume on top of the head and less volume at the ends. Perfect for the woman who likes a cool, androgynous style, the '70s shag has a relaxed vibe and vintage appeal. Plus, if you're a fashion fan inspired by the decade, you can complete your look with hairstyles that fit the era.
5. Short Shag Mullet Now, shag and Mullet are back in the spotlight. If you're looking for a soft hairstyle for naturally wavy hair, try a shaggy mullet. A great transition hairstyle for pixies, the back tends to grow the fastest.
6. Auburn Shag Bob This fabulous shag hairstyle can boast enviable thickness and unique texture, enhanced by lustrous auburn highlights. Shags that are neat and silky throughout the length and become fluffy at the ends are of the highest order and one of the current trends.
7. Frozen Blonde Loose Wave Shag In the summer, you can try to choose light-colored hair with shoulder-length shag. The frozen blonde has stabilized its position in the lineup, which will make the excellent tailoring of the loose wave more extraordinary, and the coarse hair of the sling length can set off almost any face shape.
8. Medium Shaggy Layers The mix of short and long layers means the hair seems to flow erratically at every angle. Textured locks in this style work best on elongated faces with petite features, spritzed with a sea salt spray to give it a chic 'shaggy' effect.