8 Hairstyles For Your Fashion And Beauty 2017
Sep.01,2017
Different kinds of hairstyles can be achieved in different ways. Most women are lucky when it comes to trying out different hairstyles since their tough healthy hair aligns perfectly when it comes to popular hairstyles. Whether you prefer your hair Curly, straight, thick or thin there sure is a perfect hairstyle out there for you. Here are 8 amazing hairstyles to inspire you.
Straight Sleek Hair
Long straight sleek virgin hair is many girls' hair dream.This hairstyle is for the modern and super stylish woman. It brings out their beautiful cheek bones and eyes and looks more natural.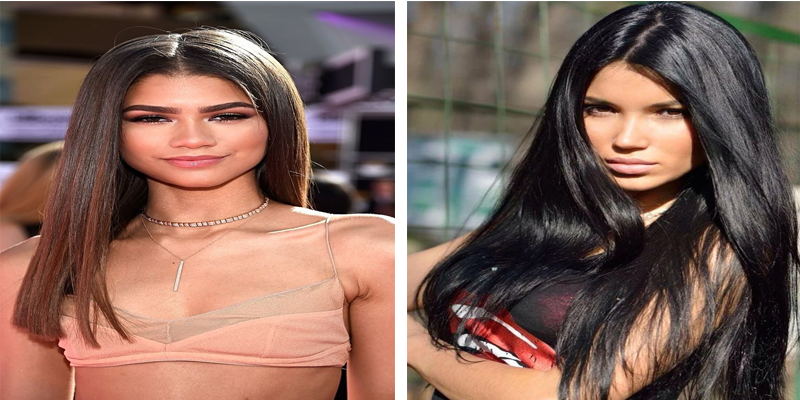 Lovely Ponytail
Every woman loves a beautiful full ponytail that bounces on her back as she walks and allows for everyone to have a good look at her fabulous loops. This Hairstyle is lovely and beautiful, If you have a short hair, you can get human hair extensions that give you a full beautiful ponytail.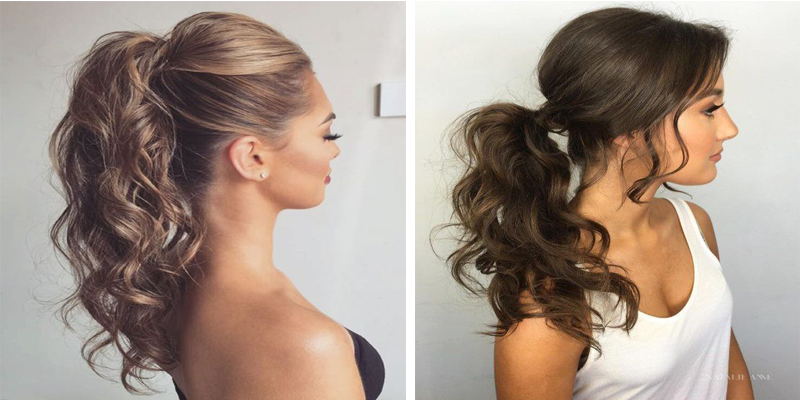 Wedding Up Do
Wedding up dos have been the top hairstyle picks among brides of all ages worldwide. This phenomenon is easy to explain: up dos are not only practical, but they do complete a delicate bridal look better than any other hairstyle type. An up do and a floor-length bridal gown is a traditional duo that brings out the grace and delicacy of the bride's silhouette and image in whole.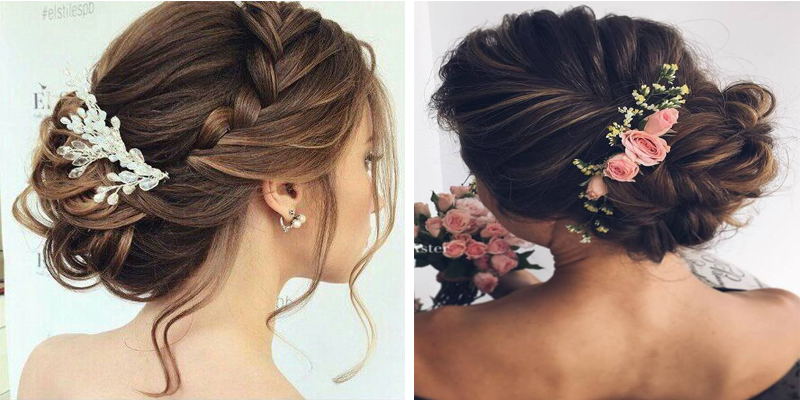 Ombre Colored Hair
Ombre colored hair is a cool and it has completely revolutionalized the styling business. Go out of your usual hair color and try a beautiful ombre color it might be what you need in your life to get you feeling gorgeous and edgy.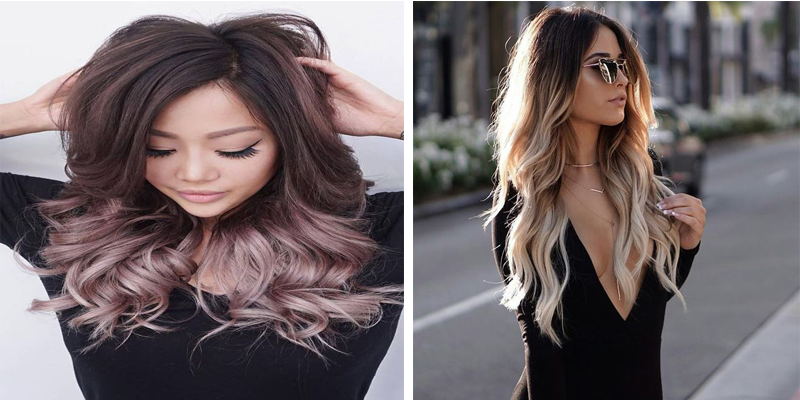 Loose Wave
This hairstyle is romantic and wistful. It plays largely on your femininity and gives you a very soft look.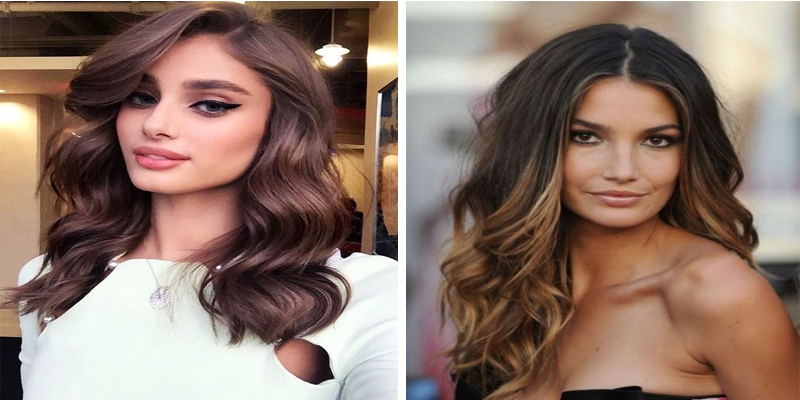 Kinky Curly Hair
Get your head full of kinky curls with this style. If you love big hair this is the style for you as you can get large volumes sewed in.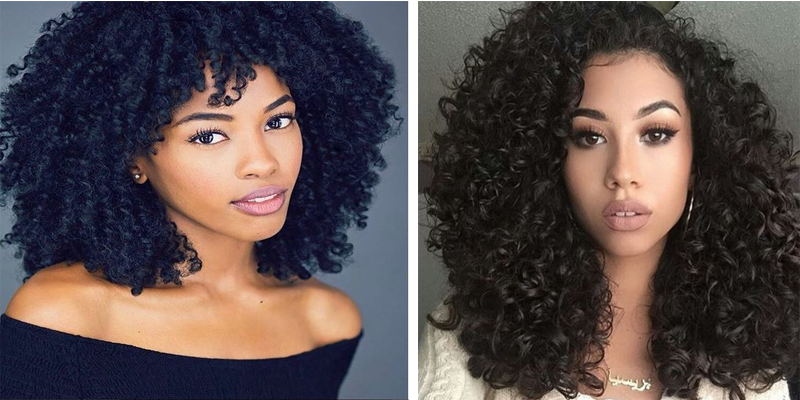 Deep Wave Curly Hair
Try this Kelly Rowland inspired hair style if you are tired of the more severe styles like the sleek straight hair. You will love your deep wave curls.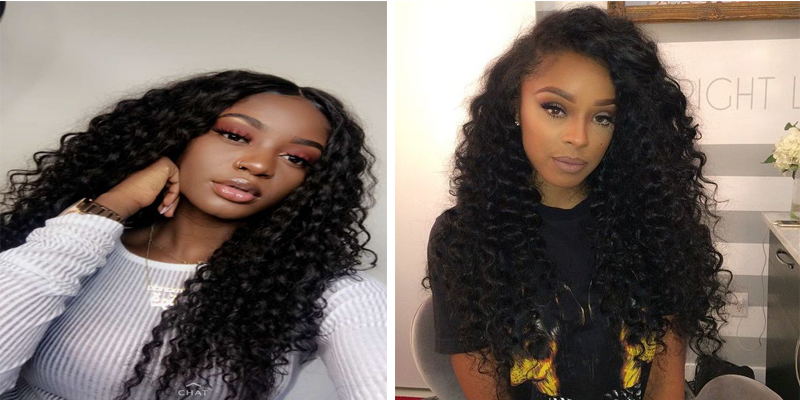 Graceful Body Wave
Body wave hair is the most popular hairstyle for many women, no matter Malaysian hair, Brazilian hair, Indian hair or Peruvian hair, you can wear the body wave and being sexy, elegant or tender by different makeup.This style is simply gorgeous because of the natural wave pattern. It can hold curls beautifully and flat ironed smoothly and straight. It can also be worn in layers.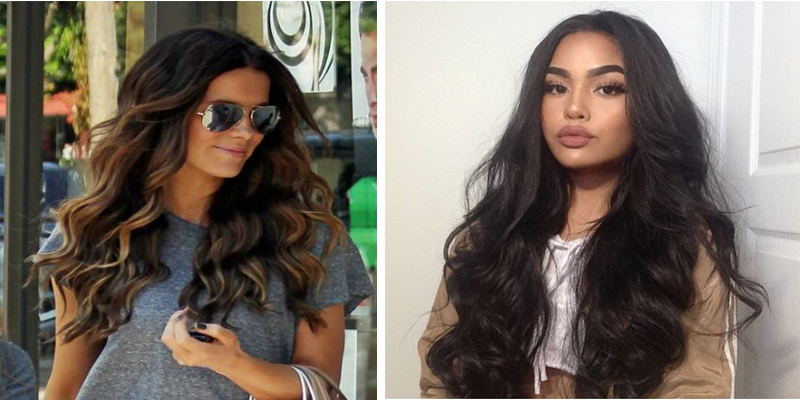 The use of several hairstyles is a good idea because it makes a woman discover what kind of specific hairstyle is perfect for him or her. And if you are looking for bountiful ringlets of hair with dramatic volume, Julia hair mall's natural virgin human hair is the superior choice. This bundle deal will offer the most volume and the most versatility.
Comments are Closed for this post.