8 Simple And Convenient Hairstyles for Halloween
Oct.10,2022
Halloween is coming, and the most anticipated activity in 2022 will be held at the end of this month. Apart from the need to prepare all kinds of costumes, crazy masks and weird looks with heavy make-up, you may feel very troublesome to hear these. I'm telling you, it's a good way to just find out your existing clothes and match some exaggerated iconic hairstyles.Choose from a variety of Halloween hairstyles.
@jacqscott12 Hottie Halloween … #halloween #cutehalloweencostumes #girlhalloweencostume #halloweenlook #halloweenmakeup #blackgirlhalloweencostume #blackgirlhairstyles ♬ BPW - Jazmine Sullivan
1. Sleeping Spell Maleficent
The witch played by Angelina Jolie, has a charming shape with horns on her head, which is very memorable. You can use flexible rod rollers to form the bases of the corners, and then simply wrap your hair around them.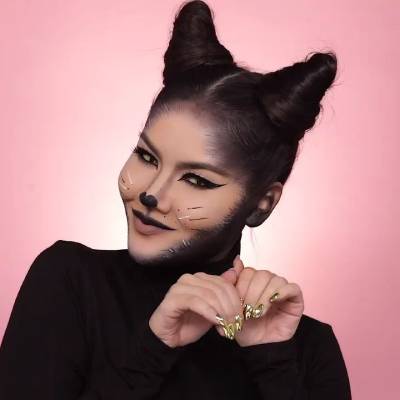 2. Jasmine
This lovely bubble braid, first of all, spreads Mu Si from the root to the end, ties your hair into a smooth ponytail at your desired height, fixes it with an elastic band at the highest point, then repeats until the end, and finally teases and pulls each part with your fingers to produce multiple "bubbles".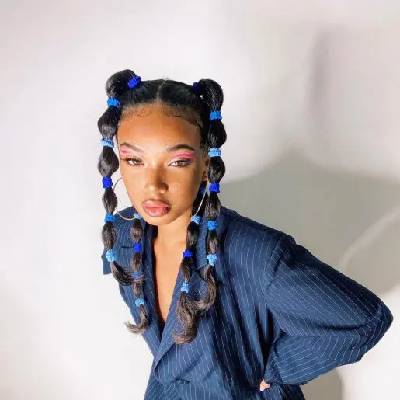 3. Betty Boop
With long eyelashes, cherry red lips, and curly black hair, fortunately, this cartoon left a deep impression once it was unveiled. It is a good choice for people with short hair. It is recommended to use a curling iron or foam roller to make the coil head.
4. Vampires
Most people like vampire styling, natural burgundy curly hair, and wearing a black hooded cloak, which can bring an extra-large appearance to Halloween.
If you think it is inconvenient to dye your hair, it may also be a good choice to choose a burgundy wig for role-playing. At the same time, you can also wear it in everyday shapes, which is natural and charming.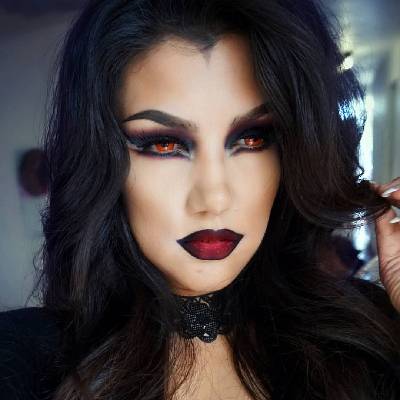 5. Madonna
The key to this hairstyle is fluffy volume and gold. Curl or comb their strands before fixing the gold to one side, and oversized earrings will add to this 1980s look.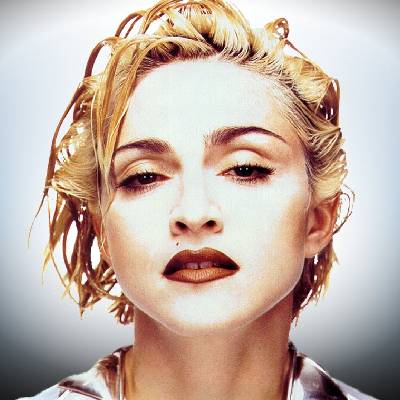 6. Mia Thermopolis
Comb your hair into a round knot at the top, then put on headphones, sunglasses, and a crown, and put on big red Dior lipstick to make you look cool and sweet.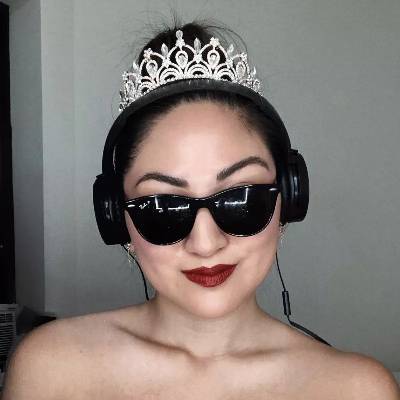 7. Britney Spears
Britney Spears is dressed in a white button-down shirt, a gray cardigan, a black skirt, and black knee socks, and her pink furry ponytail and pink hair band are the most distinctive features, which make her student atmosphere even stronger.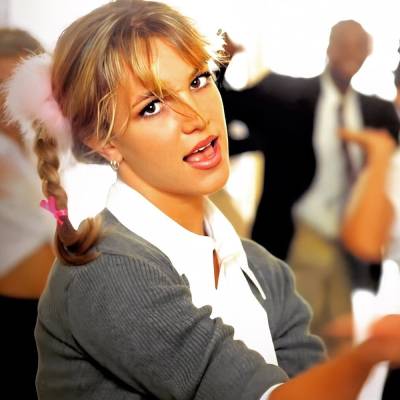 8. Harley Quinn
Dad's little monster, wearing messy pink and blue braids. Her style is cheeky, careless, and funny. The most classic hairstyle is black and red. Although it is simple half red and half black, it is super eye-catching and very suitable for Halloween.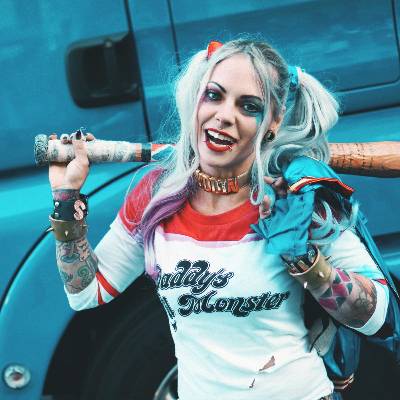 Hot Wig For Halloween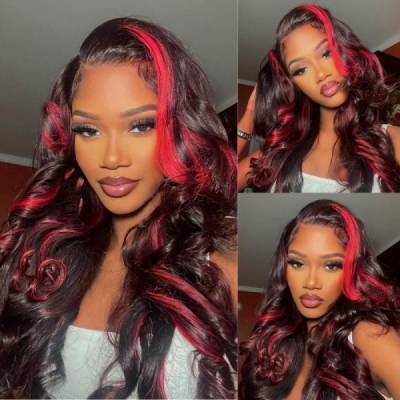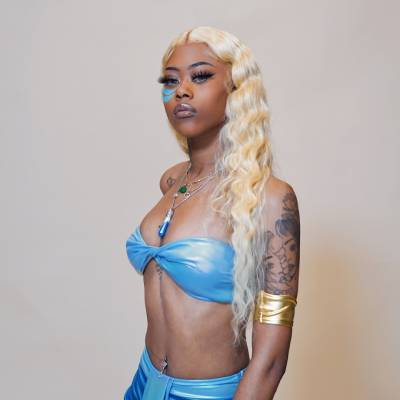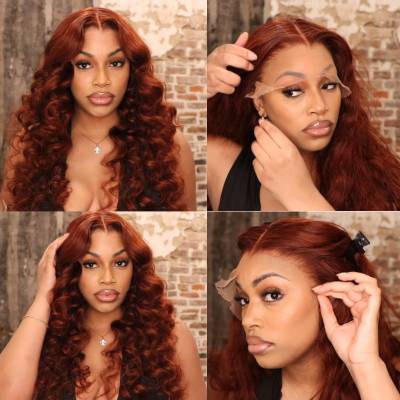 Summary:
These are all shapes that can be done at home. Halloween is a time to have fun with family and friends. Let yourself relax and celebrate your favorite Halloween hairstyle.
Let's scare our friends and enjoy trick-or-treating boos in every corner! I hope you can enjoy yourself.