5 Ways To Prevent Human Hair Wigs From Tangling
Nov.06,2020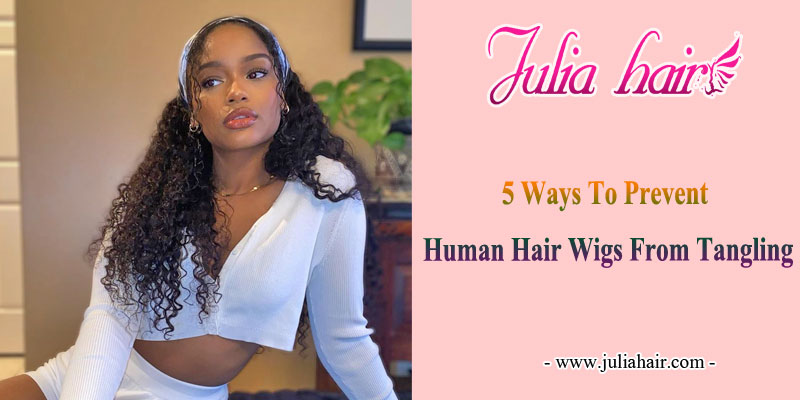 Human hair wigs have become very popular in recent years as a fashion accessory, allowing you to change the hair length, hair color, and hairstyle on your head every day in just minutes.
Precisely because of this, the number of models has increased exponentially, from different length wigs, human or synthetic wigs to half wigs.
So, it is understandable why it is sometimes difficult to distinguish which hair wigs are of good quality and which you could regret if you buy them. When choosing it is important to take into account the complexity of maintenance and storage (longer natural wigs require more care and better storage).
Furthermore, it is also important what material they are made of and how they are made (artificial hair is easier to care for, but it can very easily look artificial). One thing is for sure, human hair wigs are a better choice for various reasons, such as the natural look they give you.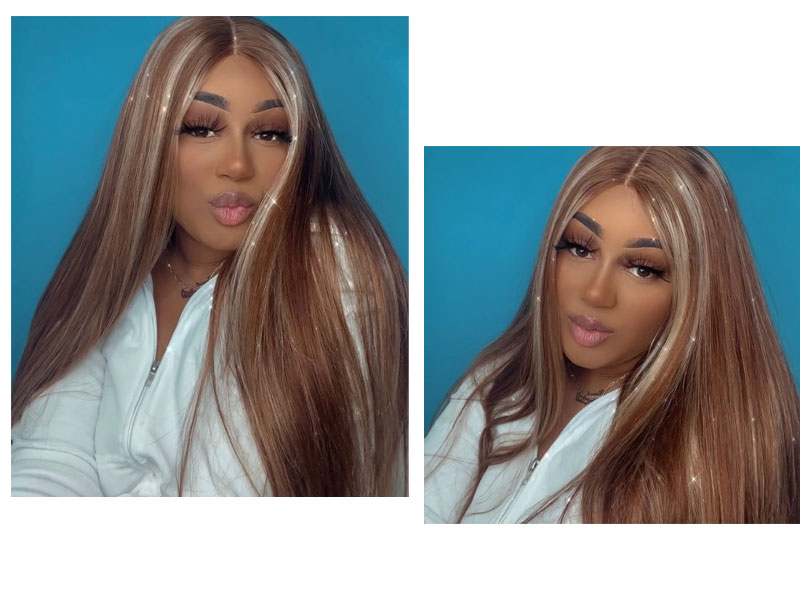 However, every item we wear on our skin is exposed to the effects of sweat and other bodily fluids coming out on the surface of the skin. Just like our hair, a hair wig is exposed to external influences: dust, cigarette smoke, kitchen odors, dirt in the air, and the like. The biggest advantage is that it does not require frequent washing like natural hair, because It made by real human hair bundles.
Whether you use a wig daily, and of course, depending on the occasion you use it for, the frequency of washing will be influenced. But this also depends on the type of wig you have. Visit Juliahair.com for various types of human hair wigs available.
Here are some useful tips on how to prevent your human hair wig from tangling.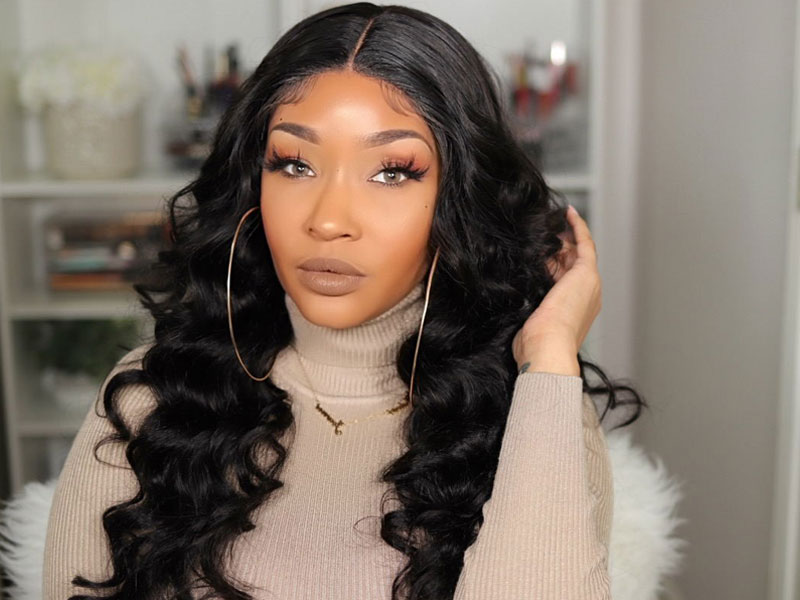 1.Learn how to wash it properly
Whether it is a wig made of natural or synthetic hair, some steps need to be followed for its appearance and quality to remain unchanged. The whole process is short and essentially similar to washing your hair.
Put the wig in a deeper bowl, in which you previously poured lukewarm water and a little shampoo. After about ten minutes, wash the wig thoroughly with gentle movements, then rinse it with lukewarm water. Then pour hair conditioner into a clean water container, place a wig in it and leave it in water for ten minutes. Then take it out and rinse with clean water.
We recommend that you use shampoo and conditioner that are specifically designed to maintain the wig. The delicate structure of these products will not damage the hair of the wig, and it will successfully remove sweat and other impurities from it. Your wig supplier surely offers various cosmetic products adapted only for wigs made of natural human hair.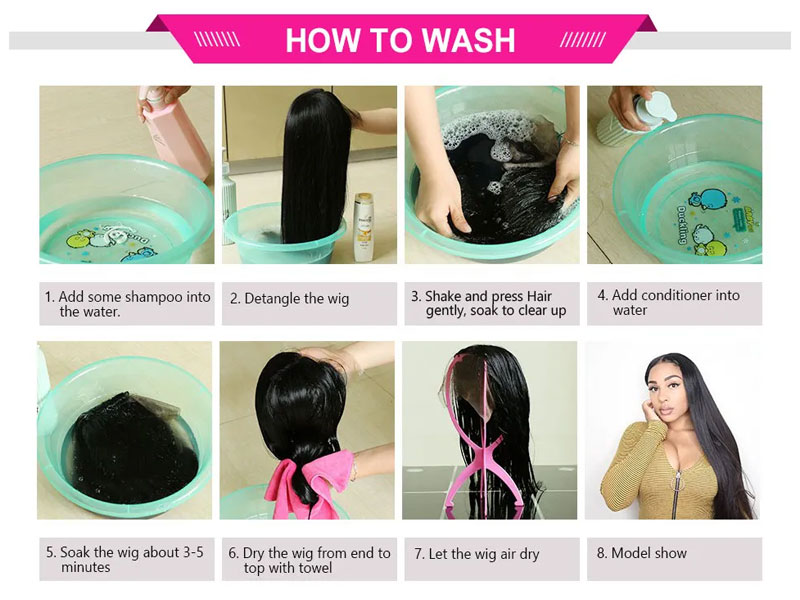 2.Properly dry the wig
Just like natural hair, human hair wigs are sensitive to different hair appliances we use for styling, such as the hair-drier plus drying them as your-own hair can only result in more tangling. To last a long time, the wigs must be carefully dried after washing. It must not be exposed to direct heat sources, such as hair dryers we already mentioned or radiators, but must be dried naturally, in an airy place. This is why it's important to have a wig stand to prevent further tanging while drying. You can purchase one in every wig or hair products shop. It will also contribute to your natural wig retaining its shape.
3.Comb it carefully
The hair wig should be combed only when it is completely dry. Otherwise, it will damage the hair or deform the shape of the wig. With adequate, previously used preparations (shampoo, balm, conditioner, spray), combing will take you only a few minutes. It is best to use purpose-made brushes and combs for combing. They will effectively style the hairstyle without unnecessarily breaking the hair.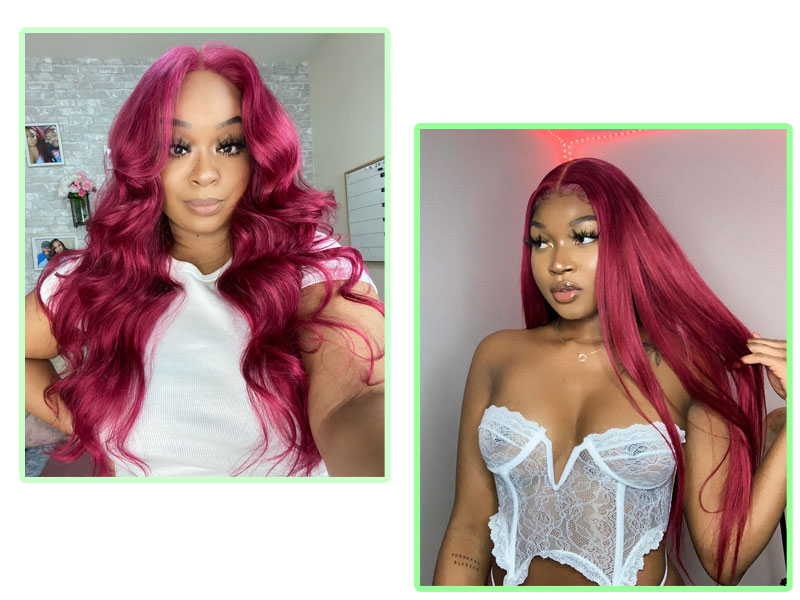 One of the most common questions asked by buyers of hair wigs and half wigs human hair is whether special combs are necessary for their maintenance. The fact is that you can use any comb or brush to comb the wig. The problem is that inadequate accessories can permanently damage the hair. For the curly hair wigs, you can use the wide-tooth combs, combing the hair from the ends to the roots.
That is why we recommend the use of special, purpose-made combs. Rounded teeth of different lengths will comb the wig without pulling and plucking the hair. For human hair wigs, it is better to use a brush that has teeth with a rubber tip. They are designed to gently separate the strands, without affecting the base of the wig. Again, once you have combed it, place it on the stand and somewhere where the wind will not affect it and cause tangling again.
4.Choose wisely when to wash it
As we already mentioned at the beginning of this guide, the frequency of washing depends on the individual habits and needs of those who wear a wig. If you wear a hair wig every day, for most of the day, it is advisable to wash it at least once a week. This also applies to people who sweat a lot, especially in the summer days. People who wear a wig sporadically, in a shorter time interval, can wash it a little less often.
If you follow the advice on the care of human hair wigs you will prolong their lifespan. This will also ensure that the hair color, shine, and shape remain unchanged.
5.Choose the right detangling products
A large number of products are specially designed for the care and maintenance of wigs. Carefully selected ingredients of human hair wig products will make it gentle, soft, and silky. Repair conditioners will specifically protect the ends from splits and tangling, while the shampoo and conditioner will facilitate regular maintenance.
The styling cream will allow you to further shape your wig without unnecessary greasing and sticking of hair.
An antistatic spray that dries quickly and does not stick to the hair, will help you feel safe and satisfied.
For the intensive regeneration of your wig, we recommend that you use a regenerating mask. With its rich, creamy structure, it will provide additional hair care, as well as its long-lasting hydration, which results in de-tangling.
Hair wig maintenance becomes very simple and routine when you learn some of the most important information about proper wig care and hygiene. Let us use the right way to protect your lovely wigs.
Best Wigs For Women On Sale 2020:
Add Julia Hair To Home Screen To Get $10 Off!
Extra $5 Off For Order $99+, Code: HW5
28% Off For All New In, No Code
20% Off For Bundles/Closure, No Code
Surprise More Free Gifts!
This entry was posted in
Hair Care
By Julia Hair