11 Easy Travel Hairstyles For Summer
Apr.14,2021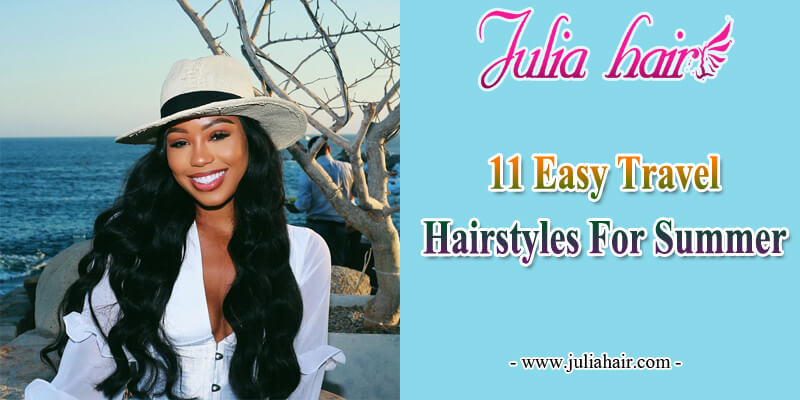 Summer is coming, more and more people want to enjoy the holiday to have traveled. We want to have a unique look and beauty in the holiday, the hairstyle is the most important part for us. So I thought it'd be fun to share a bunch of different hairstyles that are easy to do and wear while you're traveling.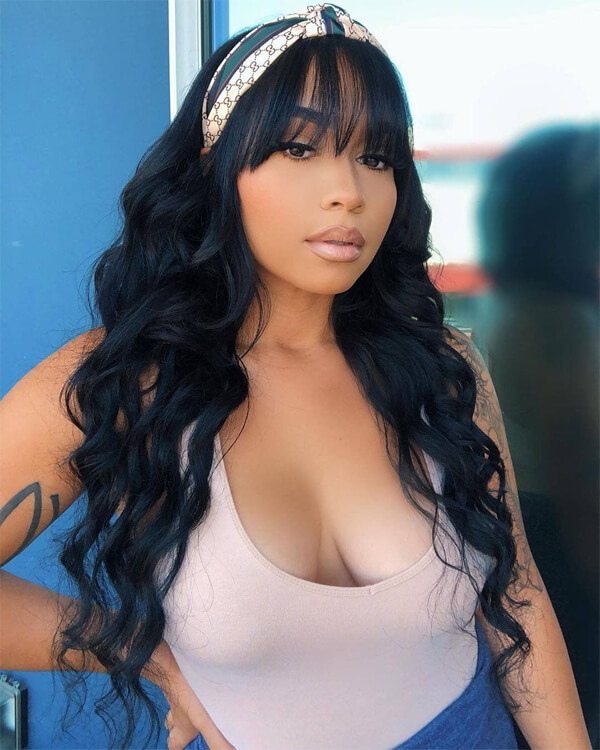 For travel hairstyles that take less than five minutes. We always want our hair out of our face when traveling, so I've compiled a few of my favorites that are simple and basic hairstyles, so you can have a few ideas for what to do with your hair the next time you're jetting off on a flight or packing up for a road trip. Let me know what your favorite hairstyle is to wear when you're traveling.
10 Super Easy Hairstyles For Your Traveling
1.Braided Bun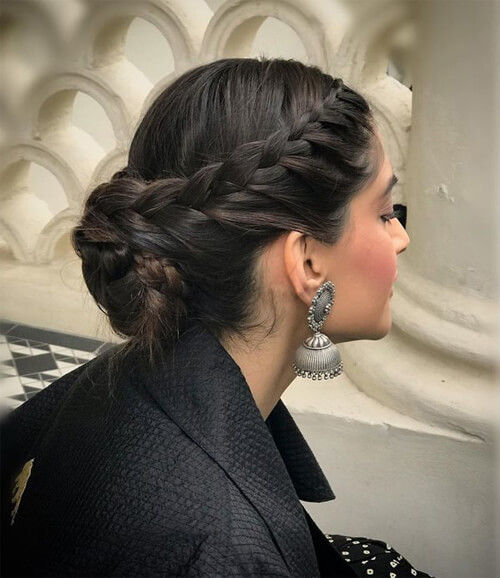 Braid is the best way to avoid your hair from getting frizzy. Try those or style your hair your own way. Braid the sides and bun it later, make multiple braids and bun them all at the back or you can even braid the hair and bun it on the side.
2.Milkmaid Braids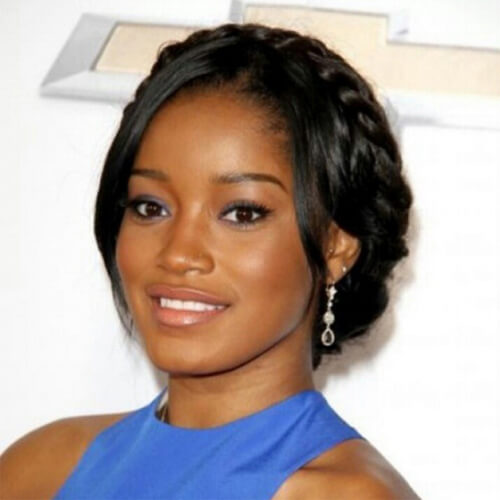 This style is the fusion of style and convenience- while intricate, it still doesn't get in your way. You only need to weave two low pigtails, secure them on top of your head, and you'll be good to go.
3.High Ponytail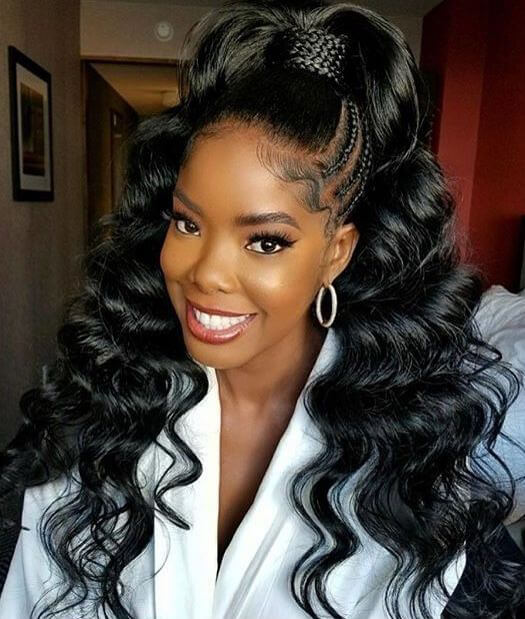 Make a traditional ponytail into an airplane-ready style by moving up its placement to the crown of your head. That way, your ponytail won't press against the headrest on the airplane. To minimize breakage, secure the ponytail with a scrunchie rather than an elastic hair tie.
4.Add a Scarf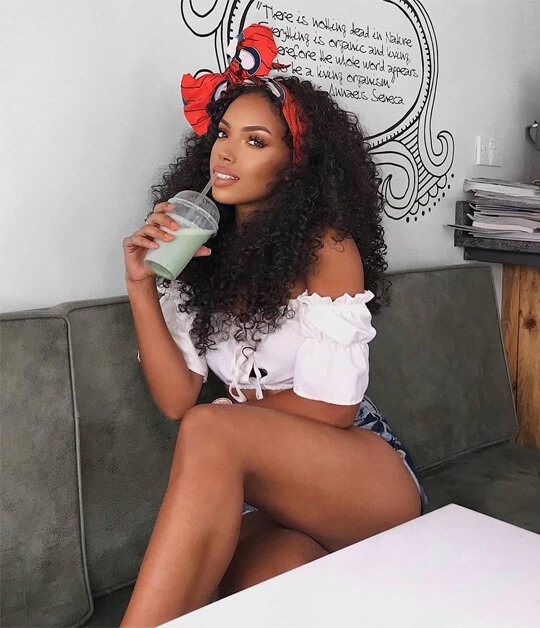 The easiest way to make messy hair look Instagram-ready? Add a silk scarf! A colorful scarf looks cute and has the added benefit of hiding most of your hair. Plus, we love the idea of buying a scarf on vacation as a souvenir. There are countless ways to tie a silk scarf or check out one of the many; videos like this one; that makes it easy to perfect this simple hairstyle. I think the headband wigs are your best choice.
5.Top Knot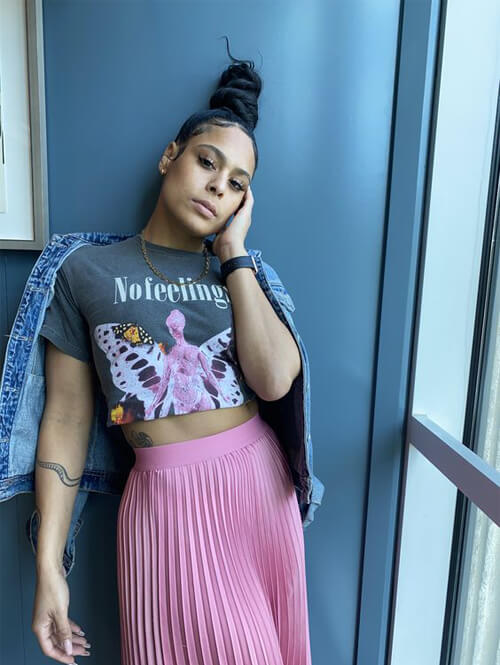 No time to blow out your hair when traveling? The top knot will be your best friend. The top knot is a go-to style for literally every hair type and whether your hair is curly or straight, long or short, thin or thick, we're confident there's a top knot out there that will look absolutely fabulous on you!
6.The Modern Messy Bun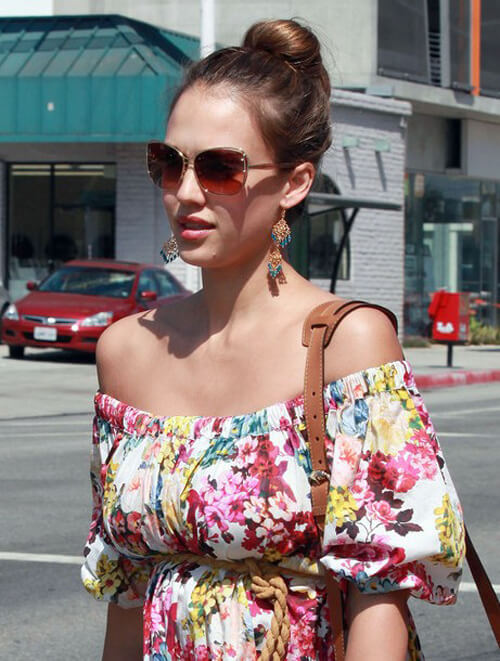 Most short hairstyles need heating tools to style them. However, when it comes to this traveling hairstyle, you don't need any heating tool. It is worn by wearing a headband that is then twisted to form a high bun. The top strands are then lifted to create a dramatic effect that is unnoticed, yet cute and perfect for any travel event.
7.Low, Side Ponytails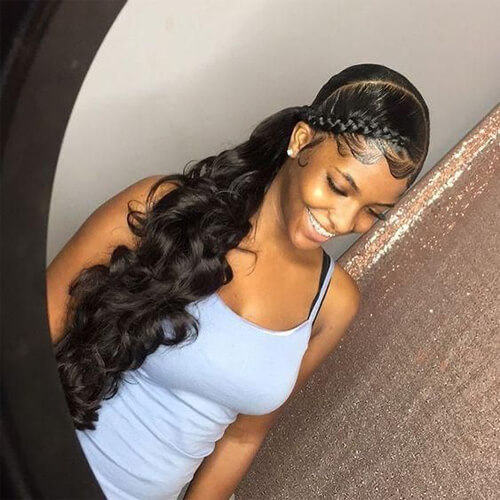 Whenever you are on the road for a holiday, you need to discard that fussy do that requires lots of maintenance. Low, side ponytails are the worthy alternatives. They are perfect for long trips when you cannot blow dry or wash your hair.
Just gather the hair into a low ponytail, move it to the side of the nape, and fasten it in place. Finally, tousle the tail to achieve a casual and textured look.
8.A Bob Hairstyle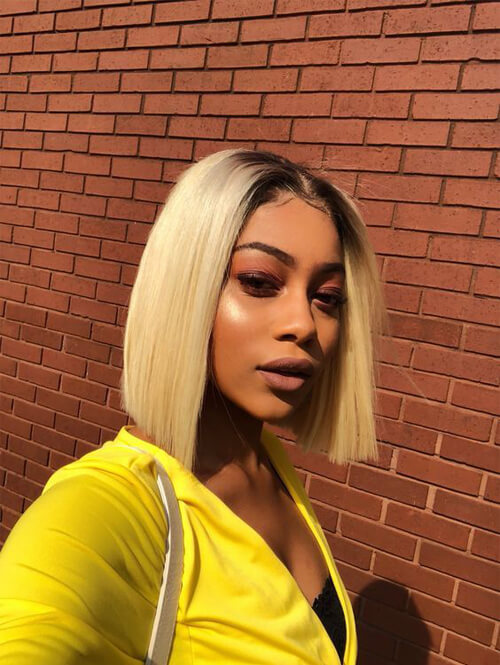 This stylish, chic, and versatile crop is arguably the best haircut you can go for when preparing to embark on a long trip. It can be incredibly messed up for a day look, is incredibly attractive, and shows off your feminine features. Now that's incredible versatility.
9.Wander Around Wearing a Hat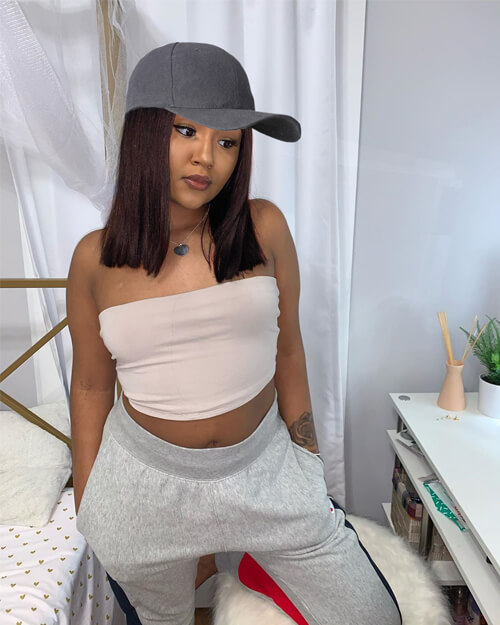 Honestly, a hat is an adventure traveler's best friend. Sometimes, you'll find yourself in remote locations, realize you haven't showered in days, and resort to wearing your favorite baseball cap.
A hat is useful for all aspects of a trip and isn't just a way to cover up greasy hair. For long hikes in the sun, a ball cap helps to shade your eyes. And if you often forget to reapply sunscreen while sightseeing, a wide brim hat will protect your skin. At Julia Hair Mall, we recommend you to wear our baseball cap wigs to enjoy your traveling.
10.French Braid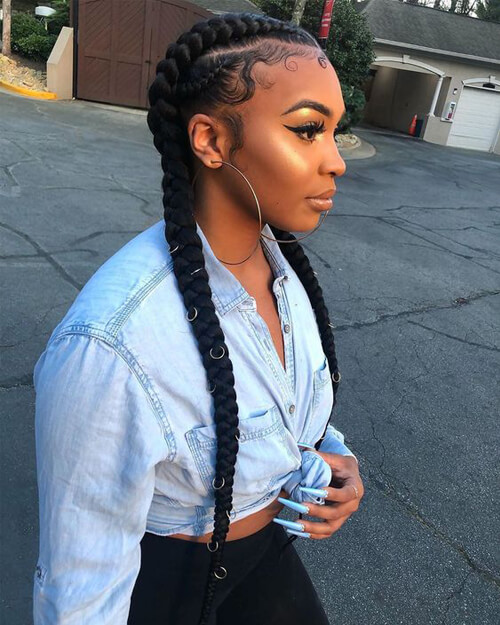 Going to the beach? Try a single or double French braid. French braids hold every hair firmly in place, ensuring that hair stays tangle-free even in water or on windy days. Plus, you can undo your braid in the evening for effortlessly cool waves.
11.Low Side Braid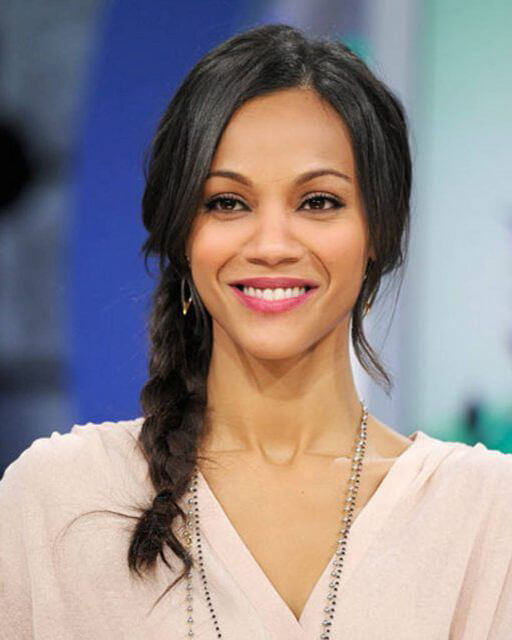 Pulling your braid to the side means your hair won't rub up against the back of your headrest. Plus, this airplane hairstyle couldn't be easier! Just pull hair to the side, braid and secure with a hair tie. If your hair is above collarbone length, use a bobby pin to secure the back and keep this side-parted style in place.
Some Tips About Your Hair When Traveling
While on a road trip or cruise, there are a lot of tricks you need to keep up your sleeve to avoid making your hair fussy or messy or unsightly. For example, you might want to slather your hair with moisturizers or oils before plunging it into chlorinated or salt waters.
You should also shield your hair from the sun and keep brushing it often. Find a moisturizer or oil that works for you, and stick to it.
Conclusion
Pack your bags, and your travel accessories, and get ready for the summer months ahead. Incorporate these must-have styles into your travel look to achieve hassle-free hair and unique beauty.
To combat any bad hair days you may experience on your next trip, get our best human hair wigs so your hair looks great no matter where your adventure takes you.
Are you going on vacation soon? I hope the above hairstyles that can help you to change your look when you go to travel. How will you style your hair? Let us know!