10 Romantic Hairstyles For Valentine's Day
Feb.02,2018
With Valentine's Day just around the corner. Some of us may believe that it's an overly commercialized holiday. But some of us are hopeless romantics, who absolutely adore the idea of Valentine's day and everything it stands for.
Love it or loathe it, but the big Valentine's Day is almost here and whether you'll be hanging out with the sweetie or kickin' it with the girls we've rounded up the top 10 celebrity and romantic hairstyles to rock this February 14. Want to switch up your style and add a little love to your look? Here are ten of our favorite romantic hairstyles.
Romantic Hair Inspiration for Valentine's Day
Sultry curls, touchable waves, romantic braids, sexy crops and sensual updos… you have plenty of ideas to choose from regardless of your hair length and your styling skills.
♥ Valentine's Day Hairstyles ♥
Braided Half-Updo
A soft, romantic look perfect using virgin hair extensions for a candlelit dinner, no? Run a curling iron through your hair, and then braid one section of your hair while twisting the other side. Fasten the braid and twist where they meet at the crown with a couple of bobby pins, and then gently pull out the braids for more volume.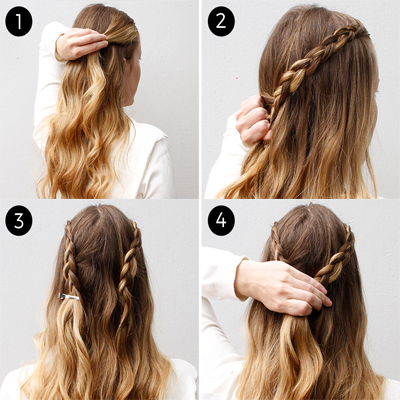 Romantic Side-Swept Waves
Side-swept waves are always considered as one of the most romantic ways to style our hair. Create a deep side part and let your human hair bundles flow down the other side of the shoulder.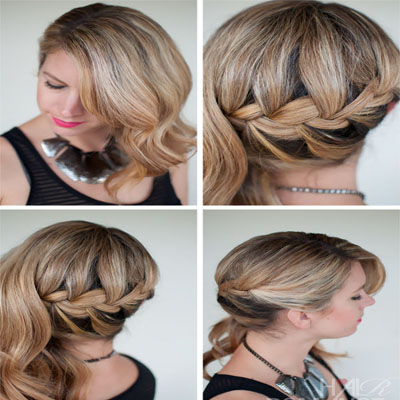 Messy Textured Side Braid
Looking for something dreamy yet fun to wear on this Valentine's Day? This loose side braid can be your solution. Give it a messy finish and add texture to it by applying hairspray generously.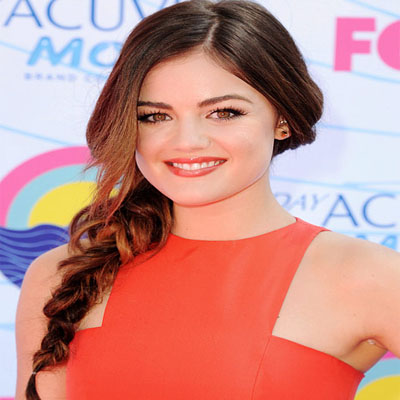 Cute Flirtatious Braids
If you want to "let your hair down" and open the face for sincere emotions, this beautiful hairdo will serve all the purposes. Such a lovely and effortless braid can be easily secured with a couple of hidden bobby-pins and finishing spray.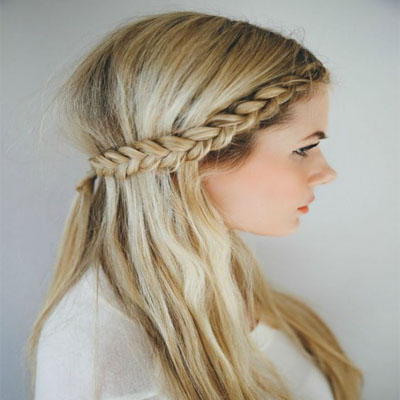 Sweetheart Bun
You can make a regular bun or braid the strands of your hair and pin it into the shape of a heart. We think they both look amazing!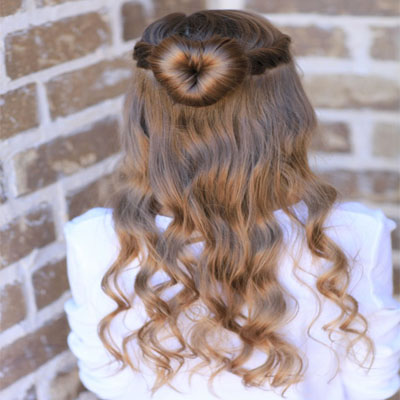 A Full Plait
Relationships can be complicated, but your hairstyle doesn't have to be. Take a traditional braid for a loop by braiding one of the three strands first, and then twining it together with the remaining two strands.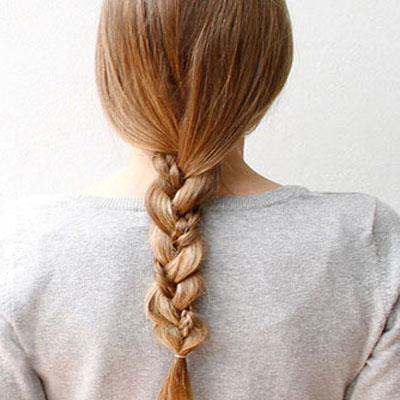 Double Fishtail
If you've got a low-key but special evening in mind, opt for a more practical look that's still a bit fun. This style will keep tresses out of the way while you prep your meal, thanks to a pretty clip. While you can use just about any braid to make this 'do your own, we're especially partial to the slight edge of this fab fishtail duo.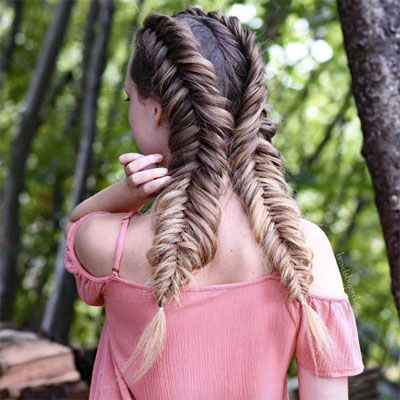 Around-the-Head Braid
The era of romance is not over, that's up to you. Try on this extra romantic and stylish hairstyle for Valentine's Day and enjoy being the one. But don't overdo and make it too tight, because the right mess and chaotic strands look sexy, fashionable and more natural.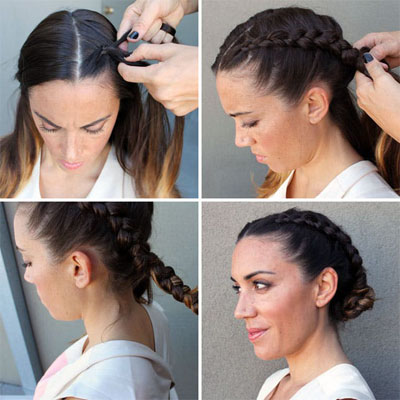 Messy Updo
One of the most popular hairstyles for special occasions is the messy updo. Instead of a perfectly coiffed style, this one is a bit messy and a lot sexy. It's ideal for a romantic night out on Valentine's Day. This style works for shoulder-length hair that is straight, wavy or curly.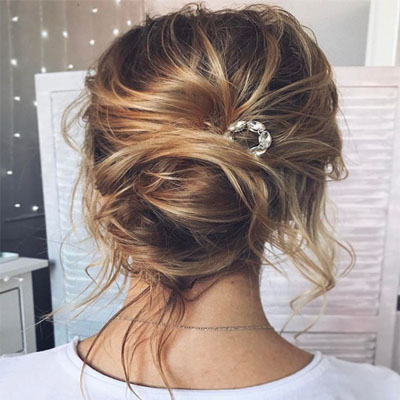 Short Wavy Hair
Short hair can also look romantic and sexy if you play with various textures. We choose effortless flat iron curls. Don't forget to fix the result with a firm-hold finishing spray, because short hair is bad at keeping its shape.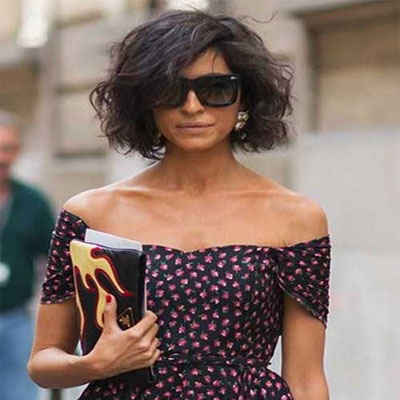 Video Tutorials Of Other Charming Valentine's Day Hairstyles
Here are some super cute and easy hairstyles for Valentine's Day, perfect for most hair lengths! Let me know in the comments which hair tutorial was your favorite!
And because Valentine's Day is a great time to add some whimsy to your look, these romantic hairstyles work with a variety of hair lengths and textures. So you should need virgin body wave hair or other virgin hairstyles.
Whether you're planning a casual day of fun with your girlfriends, or a fancy date night with your sweetheart, one of these romantic dos will definitely rise to the occasion. You can learn these tutorials to have a honey and romantic Valentine's Day.
Valentine's Day Hair Sale
Now we do have a good news for u --Julia hair mall site will have a big sale from 30th Jan to 3rd Feb. Having new look for your sweet date.
All the Products will enjoy 6% off for Valentine's Day!
Coupon code: Love
Shop For Most Popular and Affordable Human Hair
Shop For Julia 100% Virgin Human Hair Weave Bundles
Shop For Julia Unprocessed Virgin Curly Hair Weave
Shop For Virgin Remy Straight Hair Bundle Deals
Shop For Julia Real 100 Virgin Hair Closure
Related Articles
Comments are Closed for this post.