10 Cute And Super Easy Hairstyles For Back To School 2021
Aug.03,2021
The new semester will start soon. Are you getting excited for back to school? There's one thing you can never forget on the first day of school, and that's a beautiful new hairstyle.
As we all know, back to school is a time filled with newness: a new school year, new classmates, new school supplies, a new back-to-school wardrobe, and, of course, a new look. The beginning of the year is the perfect time to revamp your go-to hairstyles for school. Today, we will share with you the cute and super easy hairstyles for back to school.
Back To School Hairstyles
1.Celtic Knot Style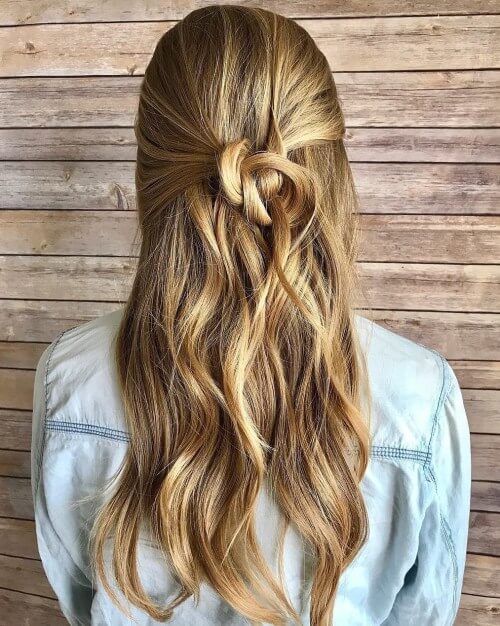 Either curl your hair with a curling wand or take advantage of heatless curls by going to bed with a big braid and waking up to wavy hair. Then, pull back front pieces in either a small braid, a bobby-pin design, or a fun twist like this one here! Cute, easy and simple.
2.Effortless Beachy Waves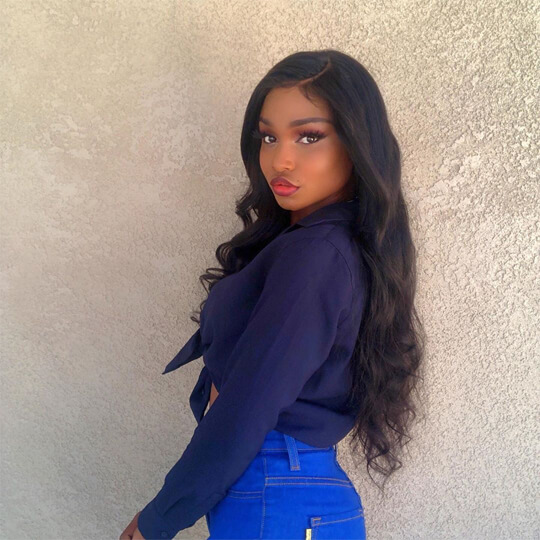 This seems to be Olivia Rodrigo's go-to look lately, and we can totally see why. It gives that "I woke up like this" glam and is so easy to achieve, you can even do it overnight without heat.
3.High Ponytail for Medium or Long Hair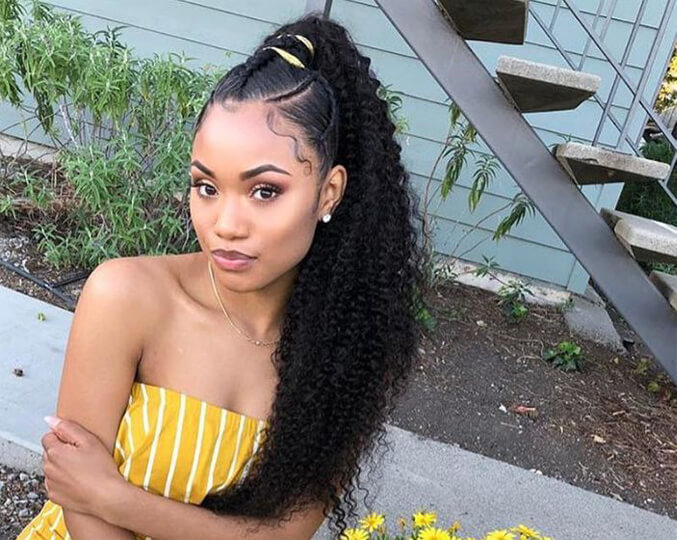 Instead of brushing your hair back into a half ponytail, first, add a deep side part and section of the hair framing your face. Then, pin each section behind your ears. Afterward, pull her back as usual! You're left with a fun new way to style your half-up, half-down hair.
4.Piece-y Ponytail for School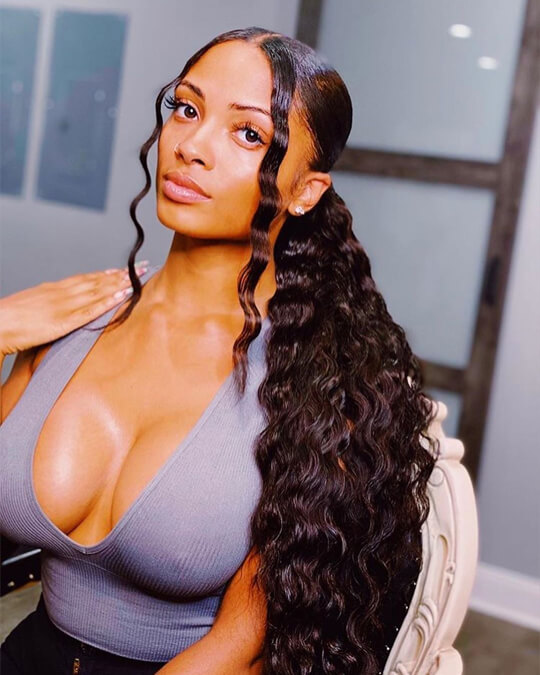 If you got the urge to go blonde for summer and bleached your hair, don't rush to go back to your roots—a rooty blonde color is always a cool idea. Play up the '90s grunge look with a textured ponytail and pieces in the front.
5.Back-to-School Babylights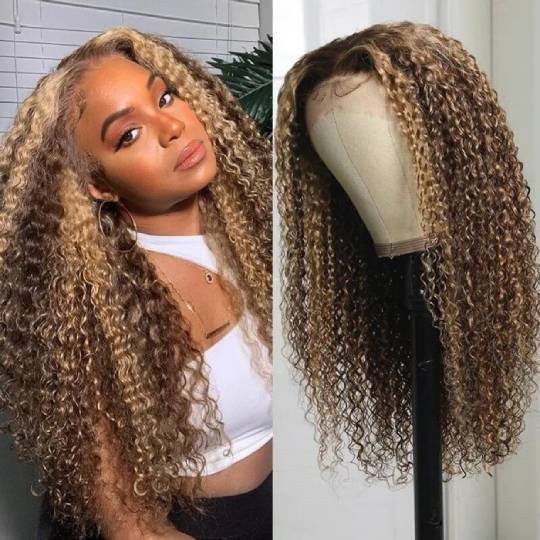 You don't have to totally reinvent your style with the start of each school year if you don't wanna. A subtle color change, like a sprinkle of highlights on brown hair, can still make a noticeable difference. Proof: These caramel babylights, aka the perfect fall hair color.
6.Double French Braids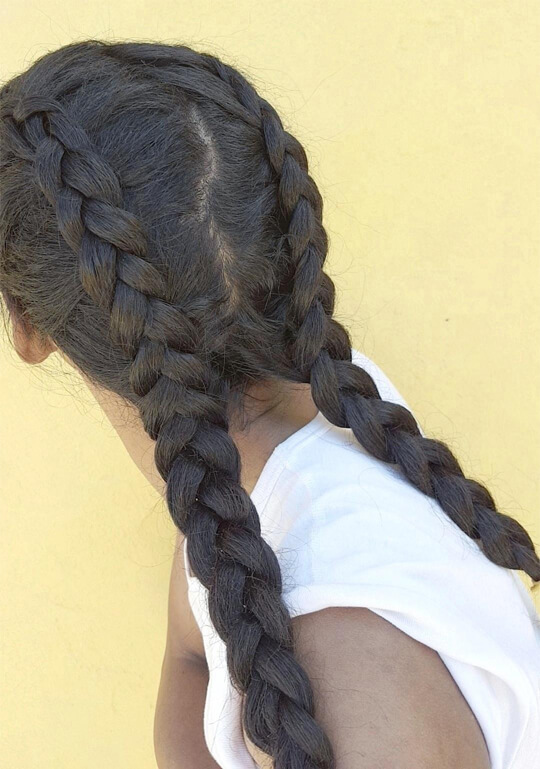 Give your hair a breather with this style. Part your hair down the middle from the front to the back. Run a dollop of Shea Moisture 100% Extra Virgin Coconut Oil through your hair on both sides to add extra shine and nourish your hair while it's in braids. Separate your hair into three sections and a French braid on both sides.
7.Braided Low Ponytail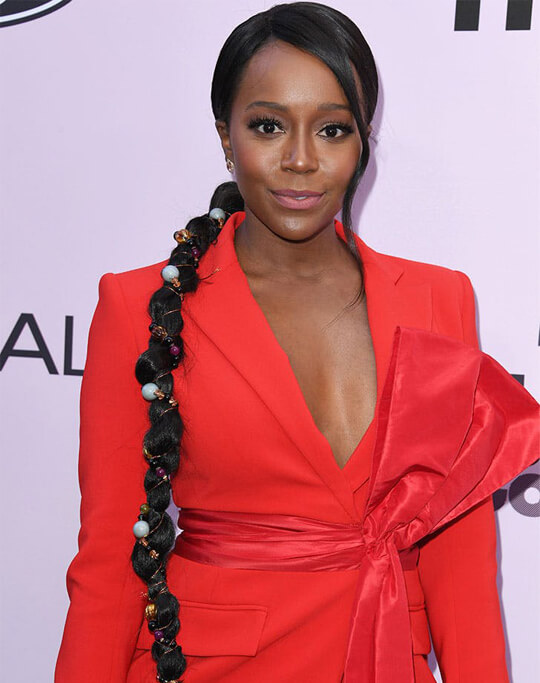 Low ponys are our favorite laid-back hairstyle. Separate your hair into three sections and a French braid from the back of your head. Secure with an elastic in a low pony. Wrap a section of hair around the elastic and pin to secure. Curl bottom pieces of the pony for extra sophistication.
8.Short Bob Hairstyle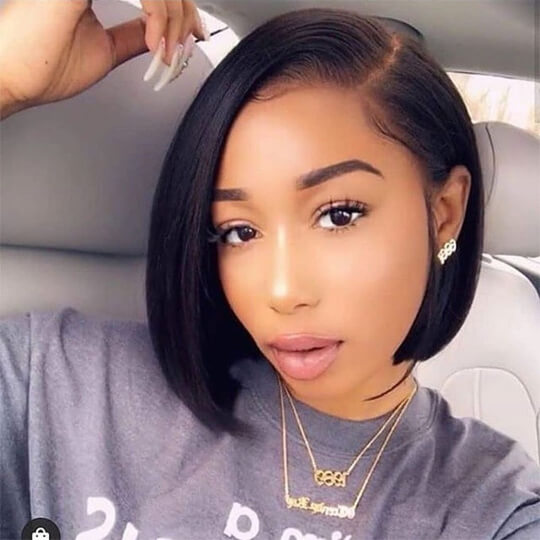 Have you been sporting long hair your whole life and looking for a fun change? Why not go for a bob. Bobs are one of our favorite Back To School Hairstyles For Teens. They can be worn smooth, or with texture. They can also vary in lengths to suit your features.
Ask your hairstylist what length will be best for your features so you get a cut that is complimentary. Are you still needing to be able to get it into a ponytail? No problem, opt for bob wigs from Julia Hair. Change up your part from day to day for a different effect.
9.Half-Down Space Buns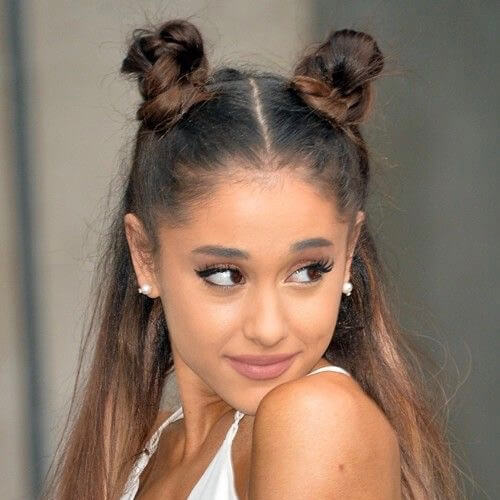 This trendy half-up half-down galaxy bun hairstyle is perfect for making a statement. Utilize relaxed waves which are both stylish and simple. Then, let the double buns be the star of the show by parting your hair half up and then sectioning the top half into two even sections. Bun them up and you're done!
10.Twisted Bangs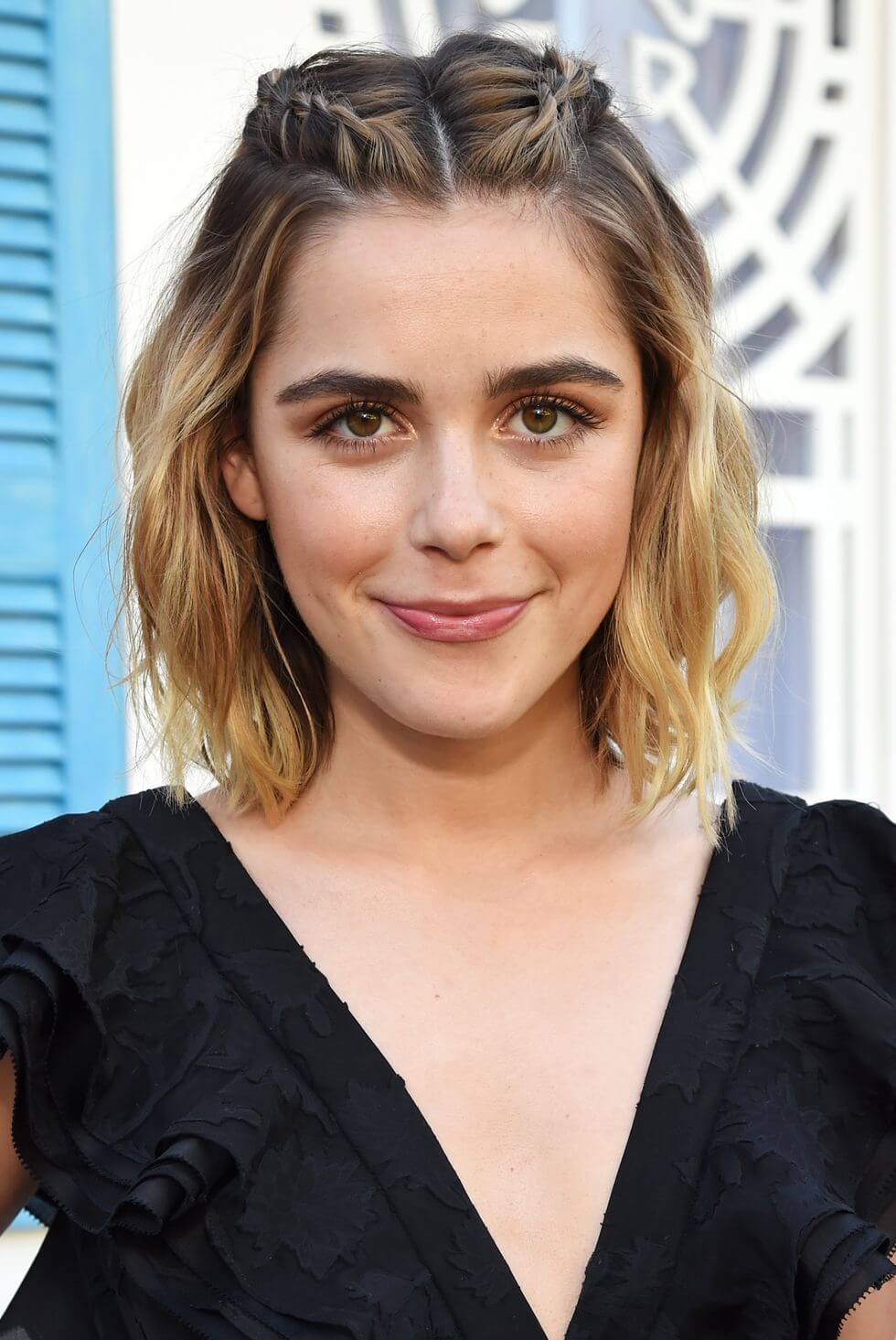 Instead of your typical braids, try out a cool twisted take to keep your bangs out of your face. Keep your center part as is, then wrap two pieces of hair over the other. Wear your natural texture for a chill, beachy look.
There you have it loves! Make your way from Monday through Friday with a different hairstyle every day of the week. 10 Super Easy Back to School Hairstyles to save you a little time and upgrade your hair game this year. If you end up trying any of these at home, please contact me and let us know. We offer you the different human hair wigs in any style and color, you can choose your favorite hairstyles to change your look for back to school.