Dolly Parton Is Still Beautiful Without A Wig!
Last updated Dec.07,2022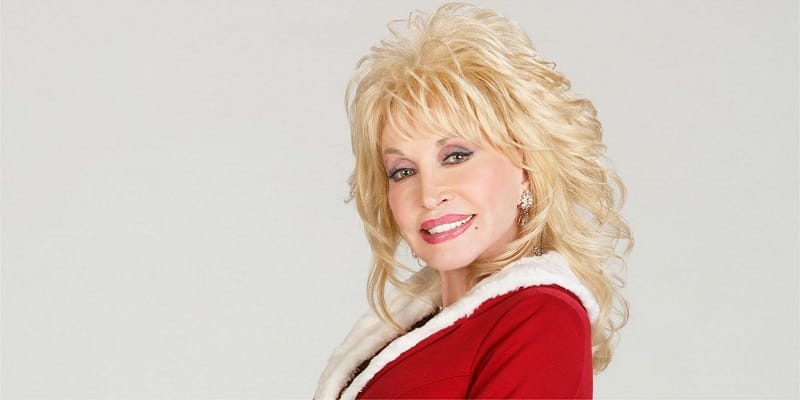 Many celebrities wear wigs. Dolly Parton is one of the most open-minded and unique celebrities to wear a wig! She says she would never leave the house without one and once joked, "Unless my husband died of a heart attack, and even then, I would consider wearing a wig."
She has always portrayed her charm while maintaining a charming and sincere attitude toward the public. She is talented, confident, and beautiful. She has created her signature voluminous wigs, which are sought after by many wig manufacturers.
Read More
Read More
Items 31 to 40 of 341 total