How To Make Your Hairstyles Last Longer?
Last updated Oct.18,2022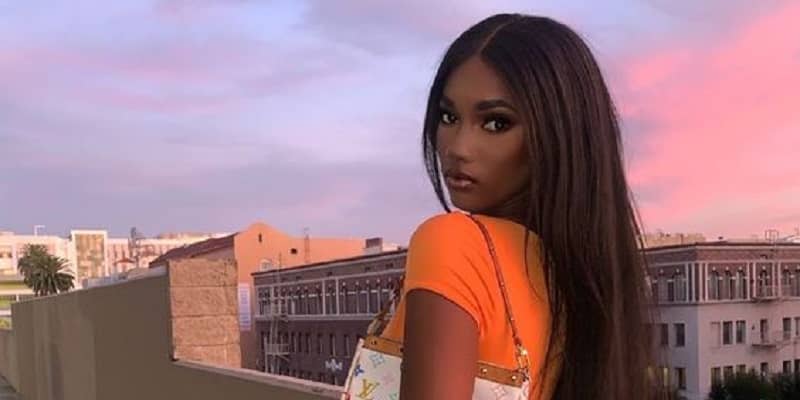 After spending your precious time and effort to create and get your very favorite hairstyle, you surely don't want your hairstyle to disappear soon. However, many factors may damage your lovely hairstyle. Such as high winds, rain, and humidity, to name a few.
This blog has some tips on how you can try to keep your hairstyle intact for a long time. I hope this blog can help make your hair last for you. Please note that these tips apply to long hair, short hair, straight, curly, body wavy hair, braids, and all types of hair.
Read More
Read More
Items 1 to 10 of 100 total