What Is The Best Way To Wash a Human Hair Wig?
Last updated Mar.20,2020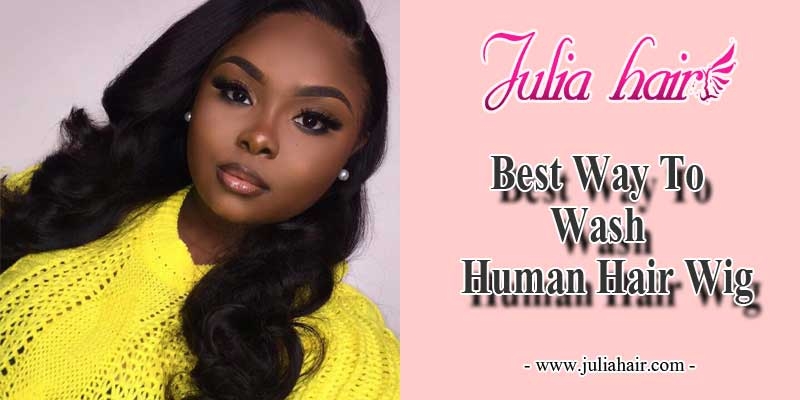 Wearing a human hair wig is a fashion trend for African American women. How to keep your hair wig long last is a question for all the customers who wear human wigs. The proper way to take care of the 100 human hair wigs is no doubt that the most important thing. How to wash a human hair wig is the most important point.
Read More
Read More
Items 1 to 10 of 79 total