How Much Hair Loss Is Normal In A Day?
Last updated Jan.01,1970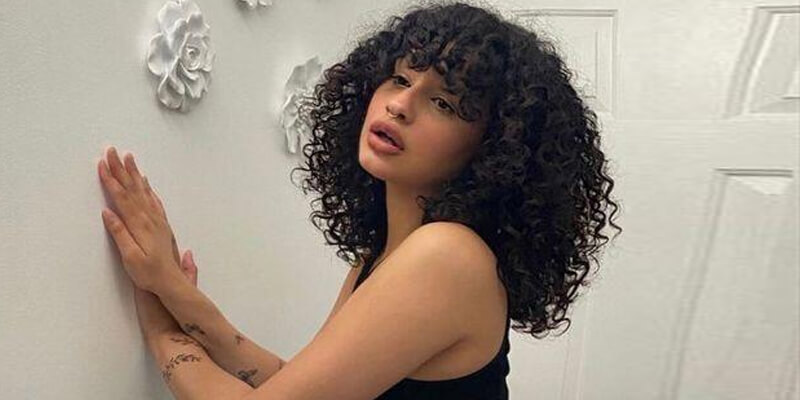 Hair with plenty of volume and shine is what most people consider healthy. Many people have noticed that there is an amount of hair on the bathroom or shower floor after getting ready for the day. It's easy to assume they are suffering from a health problem. But hair loss is very normal for everyone at every age. But if you are afraid you have lost too much hair, there are ways to tell if it is a normal amount of hair loss or not. Keep reading to find out if you are shedding a normal amount and know more about knowledge of hair loss.
Read More
Read More
Items 1 to 10 of 96 total