How To Put On A Lace Front Wig?
Last updated Dec.16,2022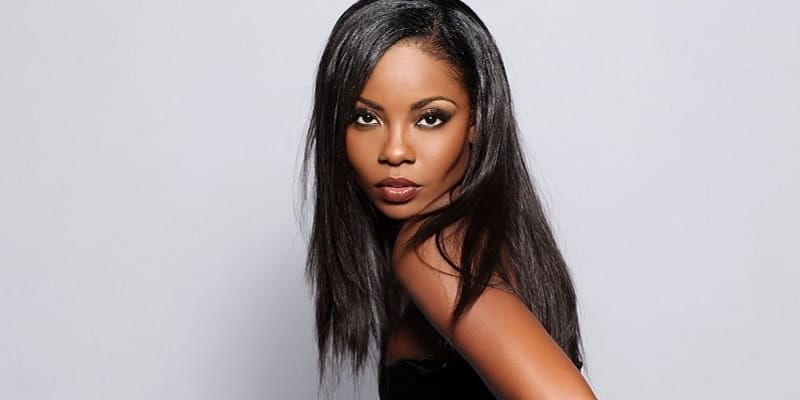 Many people like the front lace wig because it has a very natural look. The front lace creates a natural-looking hairline and seam. With a good front lace wig, you will look flawless for special occasions, casual outings, or even when relaxing on the couch.
But lace wigs are more difficult to wear than other types. There are lace wigs that require glue and glueless wigs. This article will show you how to put on a front lace wig properly. Let's get started!
Read More
Read More
Items 1 to 10 of 109 total