Pink Hair And Pink Christmas Tree Go Better Together!
Last updated Mar.20,2023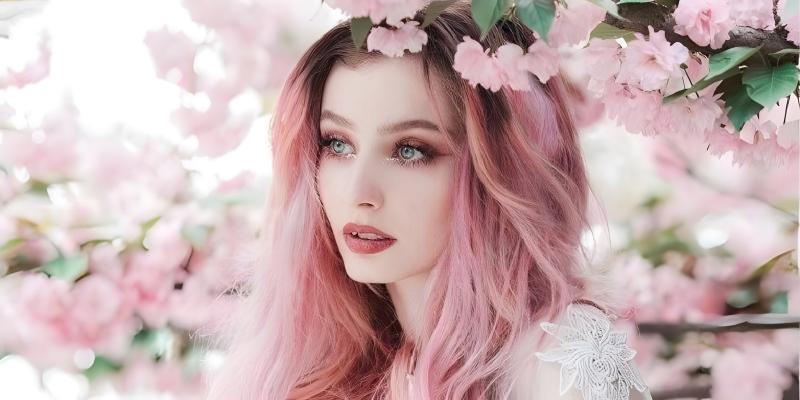 Recently, pink Christmas trees have become a major topic of conversation in the world of Christmas tree trends. Once considered a bit tacky, pink quickly becomes a hot color for decorating rooms during the holiday season. From playful pink hair color to black hair with pink highlights, to blonde hair with pink highlights, and other pink hair colors, pink hair is always on trend.
Read More
Read More
Items 21 to 30 of 206 total