How To Wear Wigs With Glasses?
Last updated Nov.30,2022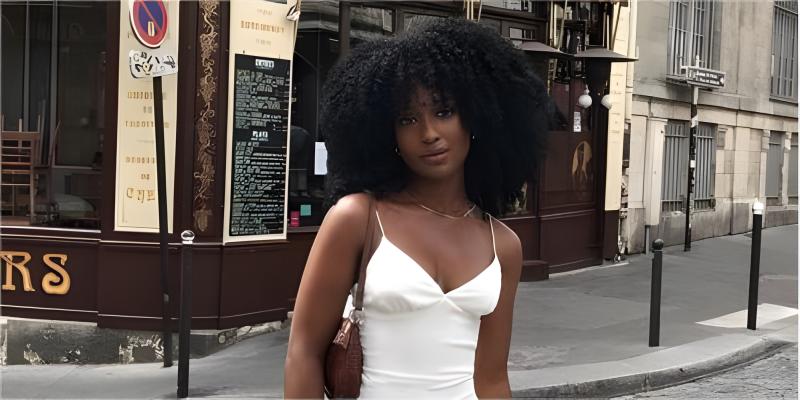 For many people, wearing glasses is necessary, and according to the American Council on Vision, 64% of Americans wear glasses. This percentage is also on the rise. But combining a wig with glasses can sometimes be uncomfortable and unsafe. We're convinced you don't have to choose between wearing a wig and glasses! This blog gives you tips and advice on wearing both at the same time.
Read More
Read More
Items 1 to 10 of 214 total