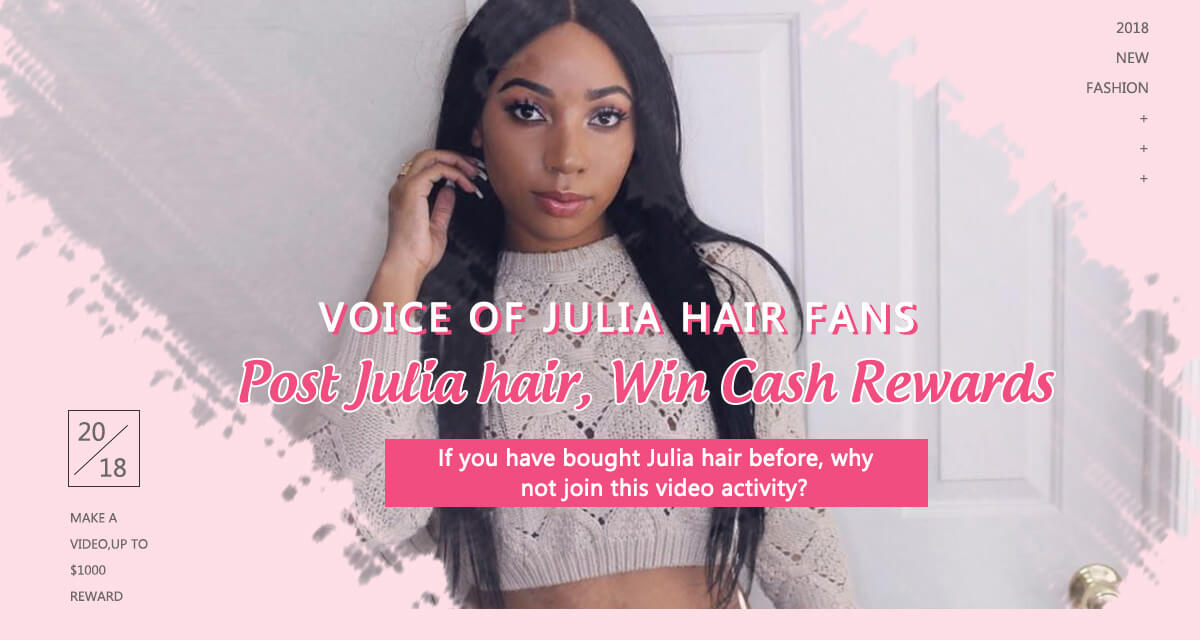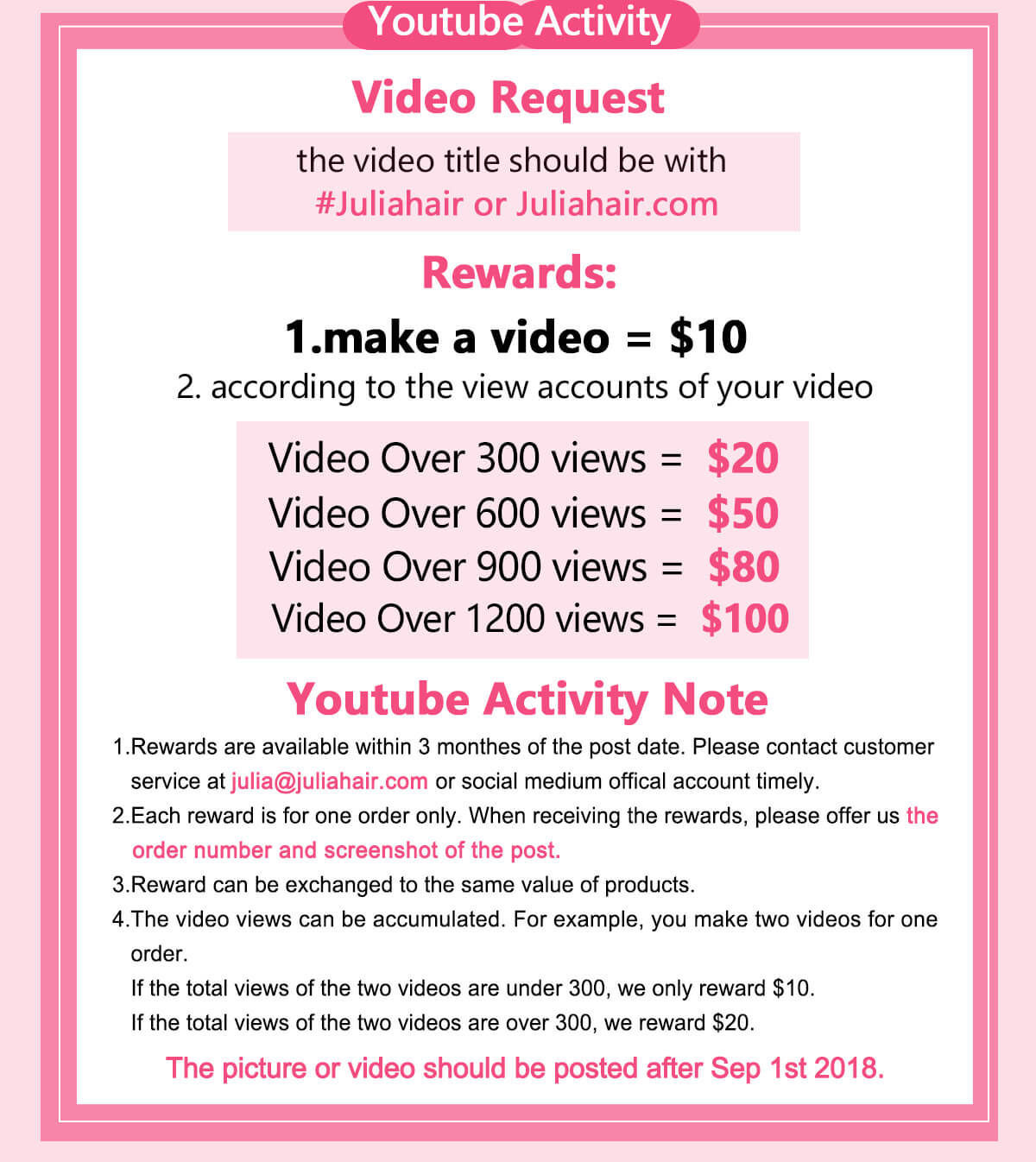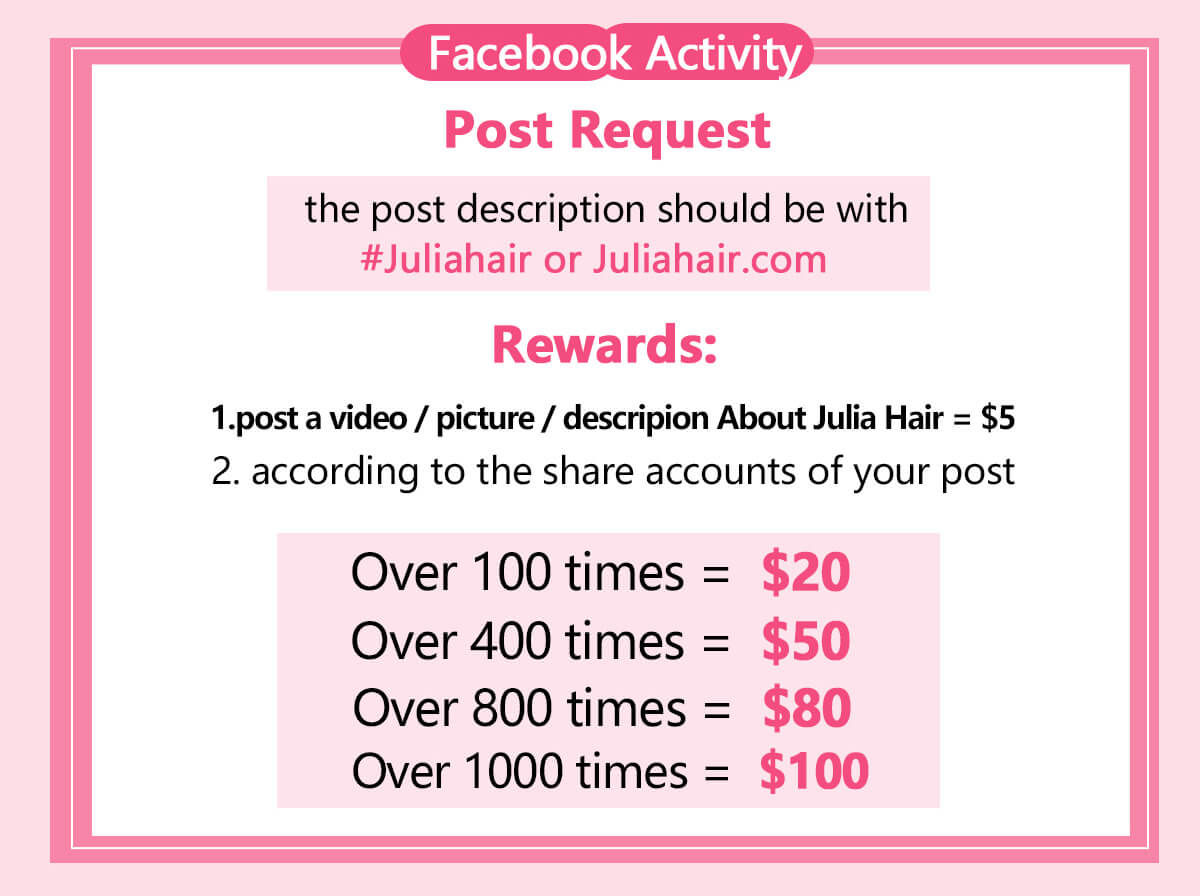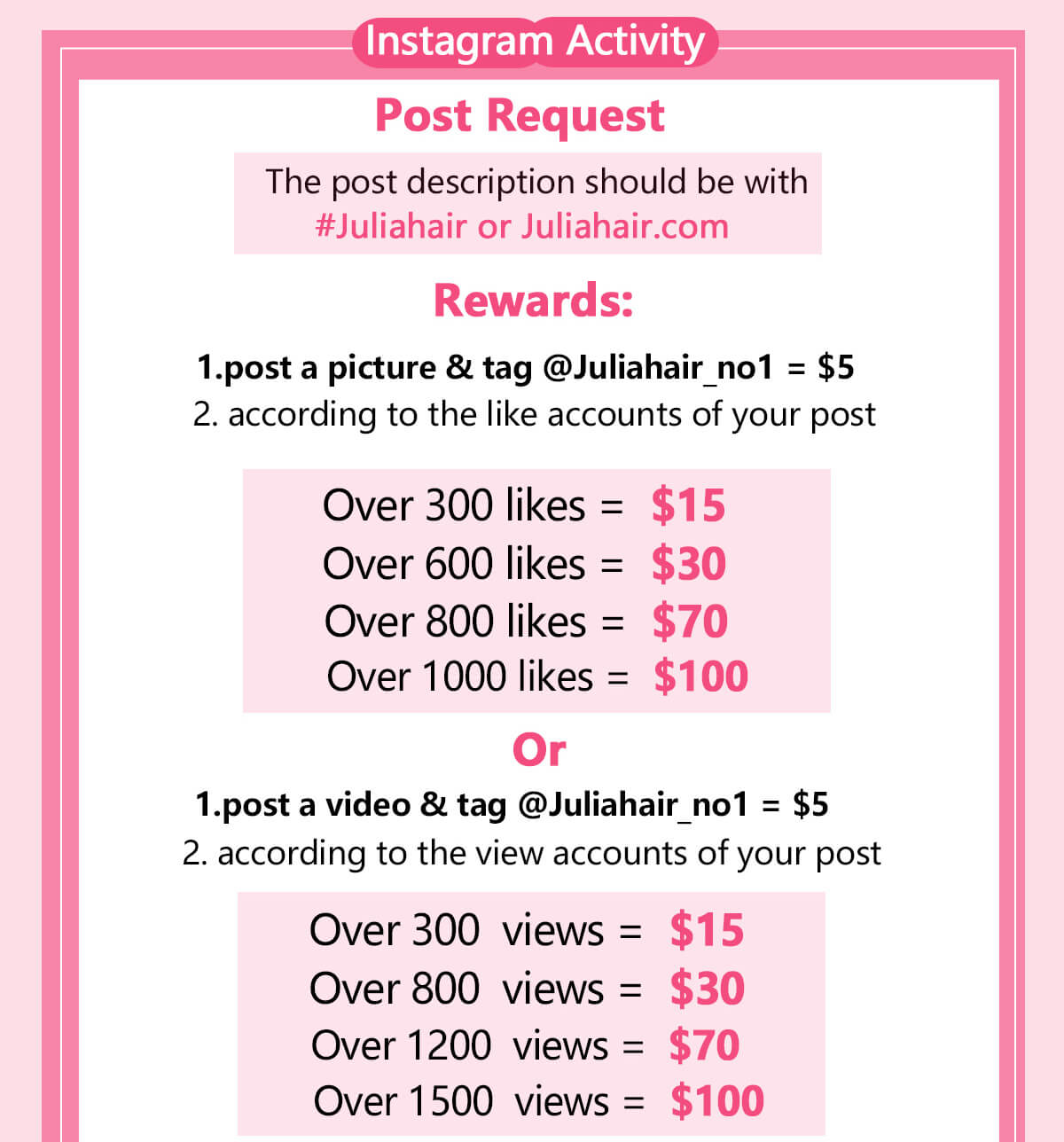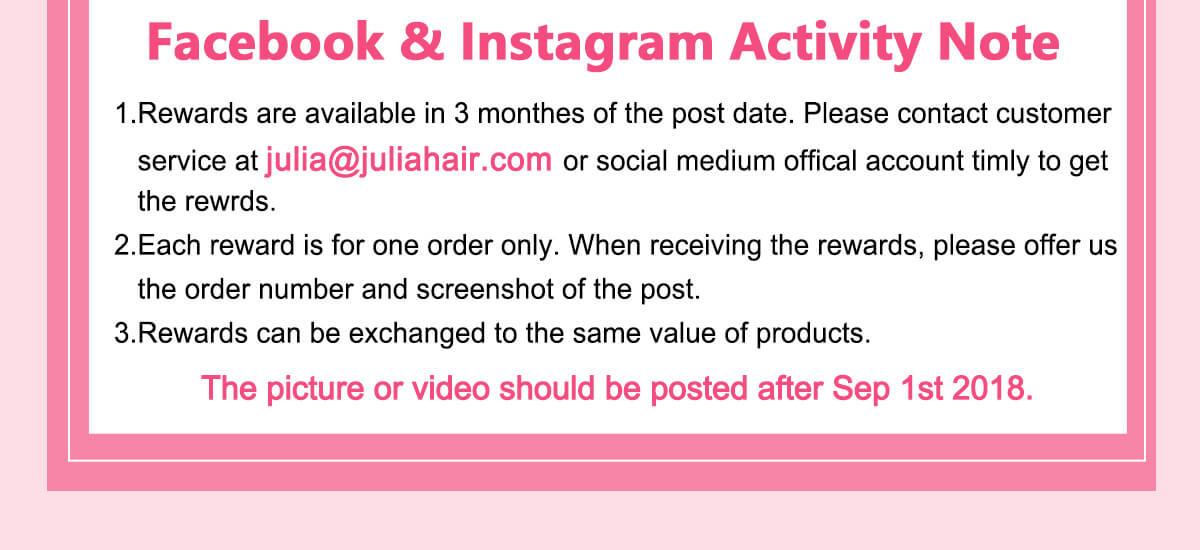 Woo! Good Luck To You!
Free Order | Free Hair | Coupon Code | Points | Gits
Congratulations, you are already a member of Julia hair, the password is the same as your email, try your luck now!
There is already an account with this email address. If you are sure that it's your email address,
click here
to login your account.